Kegiatan Sehari-Hari Selain Ngopi || Everyday activities other than crows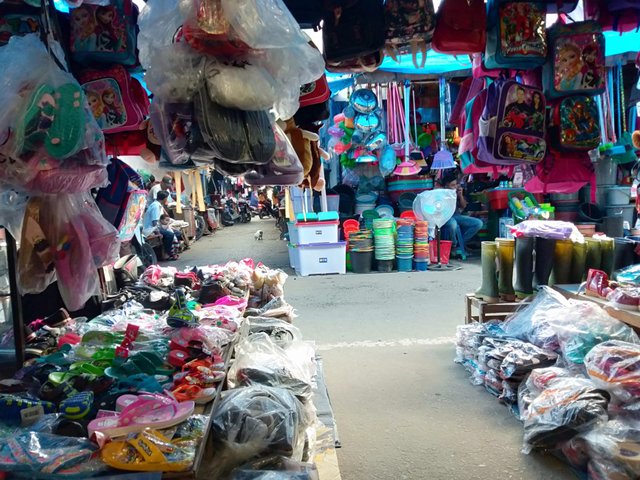 Selain ngopi sehari hari saya punya kegiatan dan sebuah mata pencaharian yang cukup memberikan nafkah sehari hari, saya membantu orang tua berjualan sendal tas sepatu dan sendal jepit.
Saya sudah punya jadwal untuk ketoko pada jam 4 sore hingga jam 6 menjelang malam.
In addition to day-eating hammers I have activities and a livelihood that quite a day's day, I help parents sell delivery of shoes and sending pinps. I already have a schedule for Ketoko at 4 pm to 6 o'clock ahead of the night.
Untuk memenuhi kebutuhan ngopi sehari hari saya tentu perlu uang dan harus mencarinya sendiri, seperti banyak anak muda di usia saya yang sudah berkerja ke mana mana, bahkan ada yang keluar negeri, banyak saya lihat dalam lingkungan saya, anak yang sebaya dengan saya sudah banyak yang mencari uang sendiri, karna usia yang sudah cukup matang dan rasa malu yang cukup besar untuk terus bergantung pada orang tua.
To meet the needs of daily ngopy I would have to need money and have to look for themselves, like many young people in my age who work there where, there are even a matter of abroad, many of me see in my environment, a peer child with me has a lot of money for yourself, because of the age that is quite mature and a shame is big enough to keep on dependence on the parents.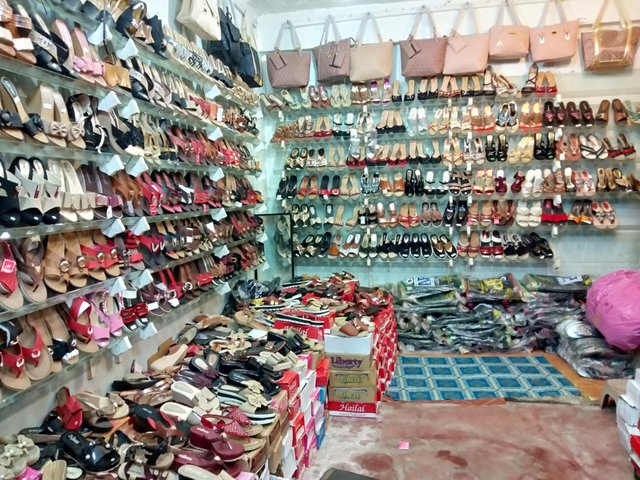 Inilah kegiatan sehari hari saya selain ngopi berkumpul bersama teman dan membuat posting steemit, terkadang saya juga melakukan perjalanan jauh sesekali untuk berlibur bersama teman, sahabat dan keluarga.
Sekian postingan kali ini.
This is my daily activity besides coffee gathering with friends and making steemit posts, sometimes I also travel long distances occasionally to vacation with friends, friends and family.
So many posts this time.