Mencoba Media Baru Untuk Berkreasi || Trying New Media To Be Creative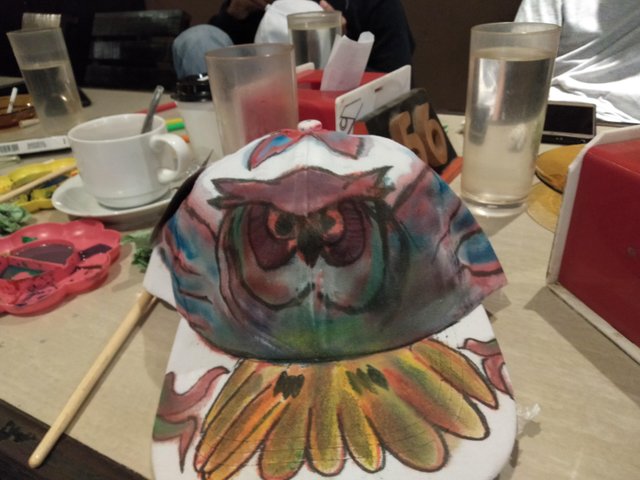 Kegiatan yang harus di lakukukan anak muda adalah hal yang membangun dan penuh kreatifitas, event kali ini di sponsori oleh brand rokok ternama, Sampoerna Mild. Event yang di meriahkan dengan banyak perlombaan, diantaranya:
*Photography.
*Art drawing.
*Sharing pengalaman.
*Membagikan vocher makan/minum gratis.
Activities that must be performed by young people are constructive and full of creativity, this time the event was sponsored by a well-known cigarette brand, Sampoerna Mild. The event which was enlivened with many competitions, including:
Photography.
Art drawing.
Sharing experiences.
Share free vocher meals / drinks.
Event yang cukup meriah ini pun di hadiri banyak anak muda, laki-laki dan perempuan,
Saya juga ikut serta memeriahkan, saya mengikuti lomba melukis, dalam lomba ini kita diberi 3 pilihan untuk medianya, Topi, Tas, dan Cup coffee.
This festive event was attended by many young people, men and women,
I also participated in the enliven, I participated in the painting competition, in this competition we were given 3 choices for the media, Hats, Bags and Cup coffee.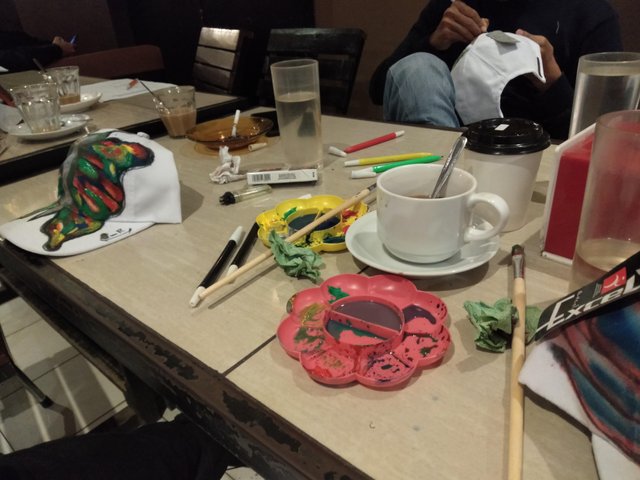 Saya memili menggambar di media topi, karna ini hal yang termasuk unik dan asik untuk dilakukan, saya menggambar sebuah burung hantu di depan atas topi tersebut, dengan asiknya bersama teman-teman yang lain.
I have drawn on hat media, because this is something that is unique and cool to do, I drew an owl in front of the hat, with fun with other friends.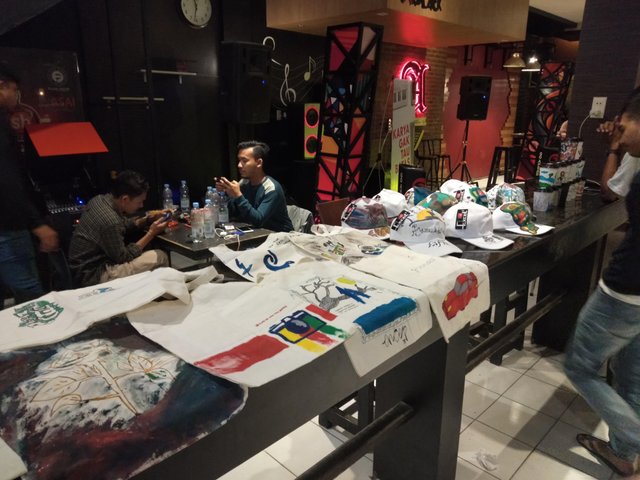 Baiklah sekian untuk postingan kali ini, semoga bermanfaat.
All right for this post, hopefully it will be useful.