ENTERTAINMENT OF FAMILIES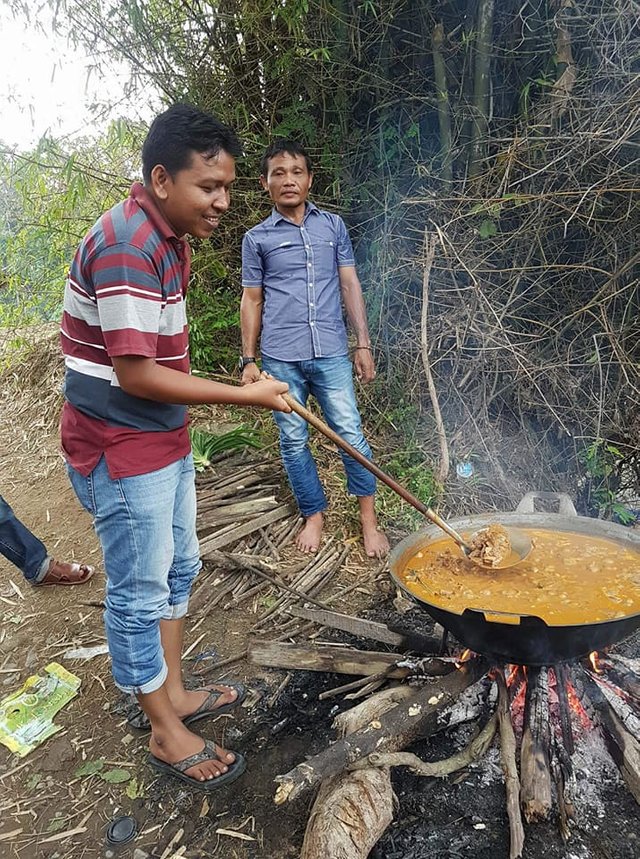 Vacationing together is one of the activities that every family member a few days, even weeks before H day imagines going to a place that has never been visited before, exploring, and trying out the typical food of the place. However, before reaching that goal, the family has to go through a process of preparation that will drain energy and emotion, since going on a vacation together means bringing together different people's opinions and tastes. Parents must be good at finding a middle ground that will please all family members.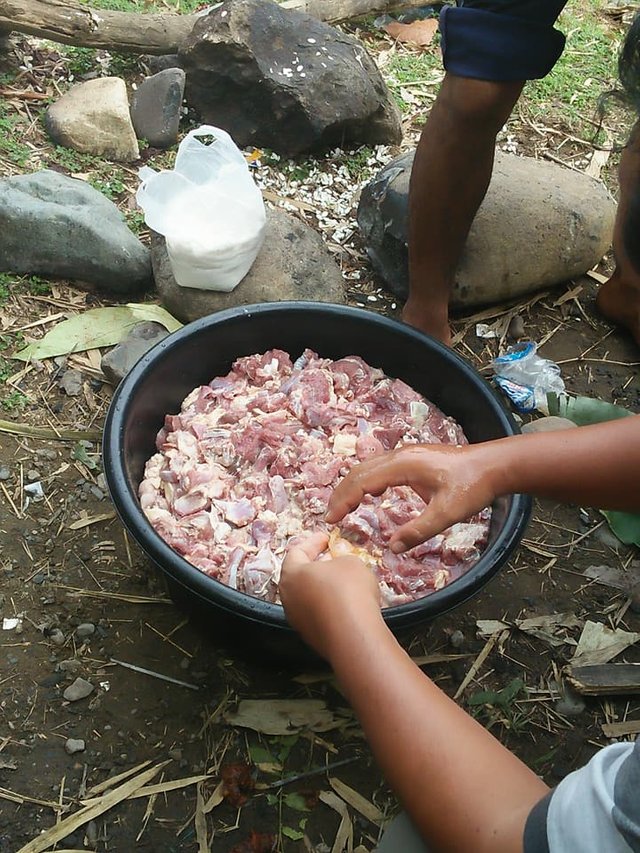 Take advantage of preparatory time by involving other family members, discussing references and their preferences, so that all family members can enjoy a vacation together. Perhaps one way can be with voting, or ask each family member to write down the activities you want to do on a vacation spot, and ask for opinions of other family members.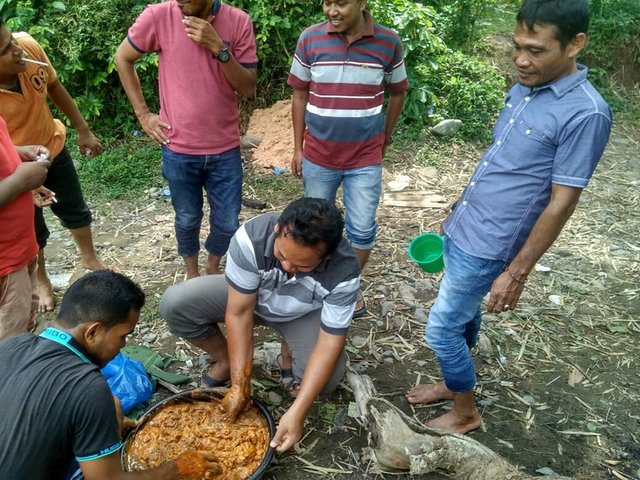 In contrast to when walking with friends, when traveling with family weather factors can be one of the factors that will change the mood while traveling. Especially if in a family vacation there are small children and elderly who are also traveling, it would be impossible to ask them to keep walking in the rain.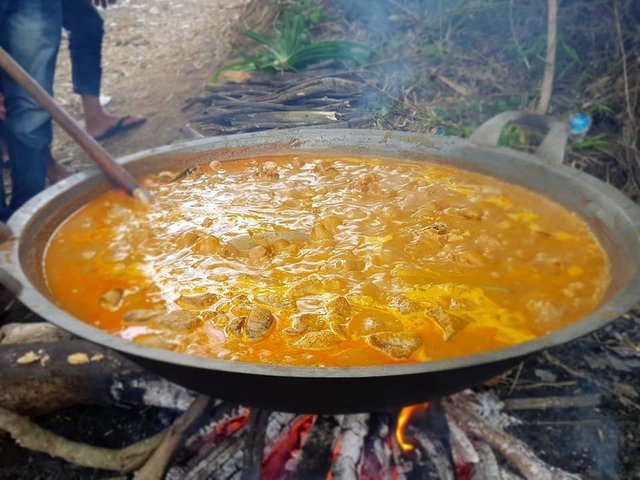 Take time to do fun activities to make the holidays with family more memorable, because not all family members can travel or activities constantly every day. Choose a time that can be agreed upon, and duration, maybe enough time for the father to take a nap, children shopping or looking at the city, and others. Communication is very important to do a vacation with family