Flowers
Flowers
Who Don't Love Flowers.A Heavenly Gift Winter Flowers Look More Beautiful. Winter Morning Fools Look More Beautiful.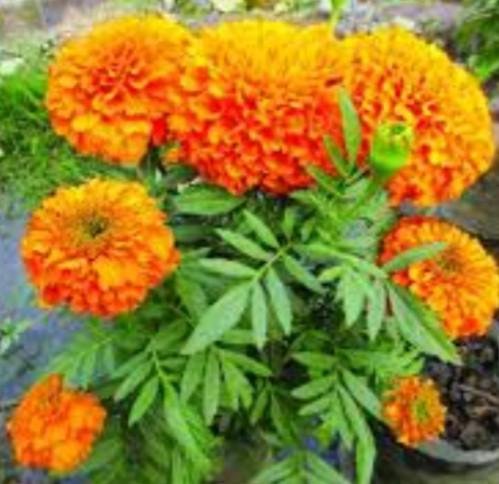 Flowers are always sacred. A great gift of nature.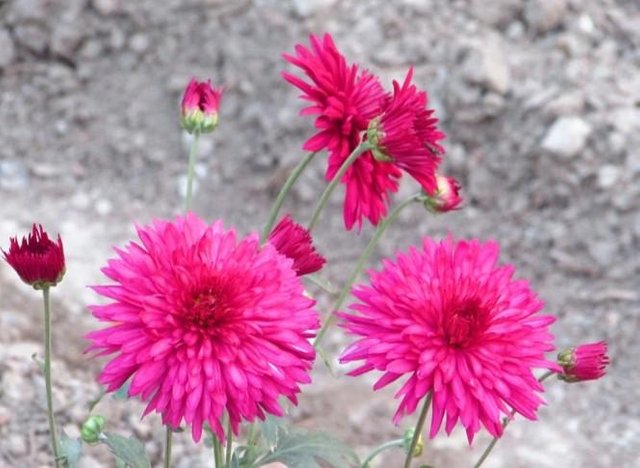 Flowers have versatile use. House decorating, Gift stage, decorating office decoration, and many more uses.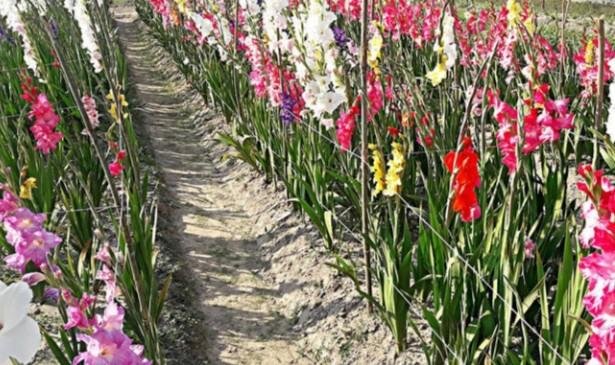 Even though it is not so difficult to cultivate. flowers we can make it in the courtyard.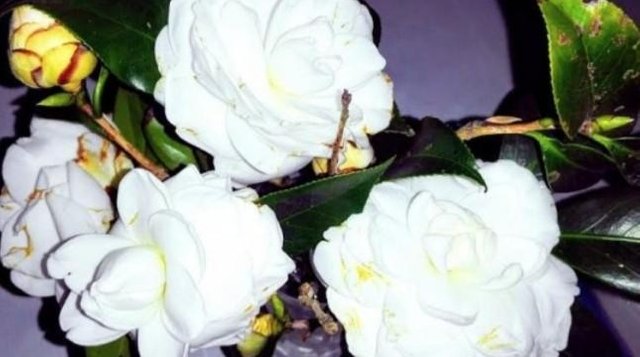 Often a bunch of flowers is enough to make the mind better.