Waiting for the Birth of a Second Child
steemian friends who are always faithful to this community, All the feelings are mixed in the soul dikala await the birth of a second baby, can not I explain the feeling that I feel.
sahabat steemian yang selalu setia pada komunitas ini, Segala perasaan yang tercampur dalam jiwa dikala menanti kelahiran buah hati yang kedua, tidak bisa saya menjelaskan perasaan yang saya rasakan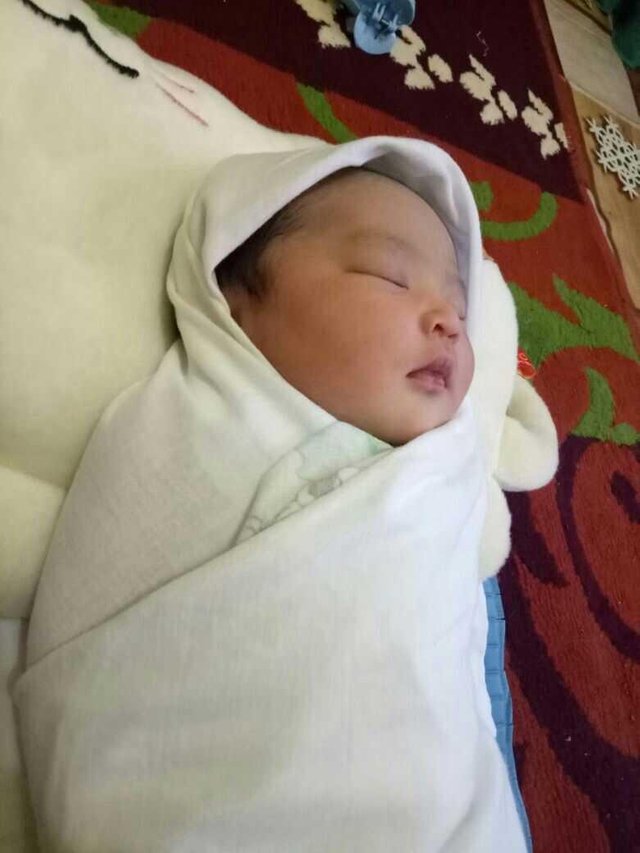 ---

but this waiting is really answered, an angel was born perfectly on February 26, 2018, at 13:30 pm, a happiness that is not counted with anything.
namun penantian ini sungguh terjawab, seorang bidadari pun terlahirkan dengan sempurna pada tanggal 26 Februari 2018, pukul 13.30 wib, suatu kebahagiaan yang tiada terbilang dengan apapun
---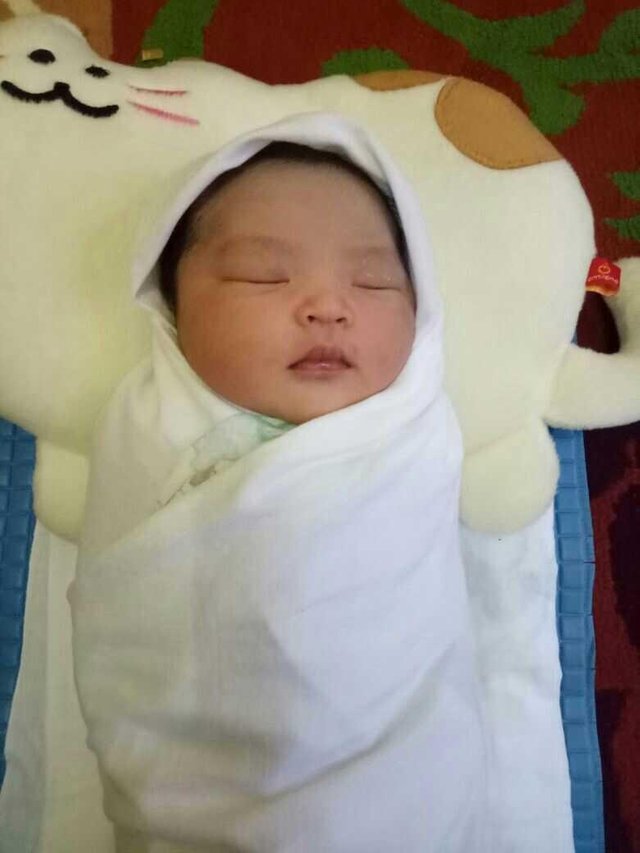 Alhamdulillah..I worship it, this really memorable day, I will remember.
Alhamdulillah..saya meresakannya, hari yang sungguh berkesan ini, akan saya ingat