Benefits Of Flower Belimbing Wuluh For Body
Wuluh belimbing fruit that many of us meet wherever it is very nutritious for the body. Not only the fruit was the flower of starfruit wuluh is very nutritious for our bodies that we rarely know and we use.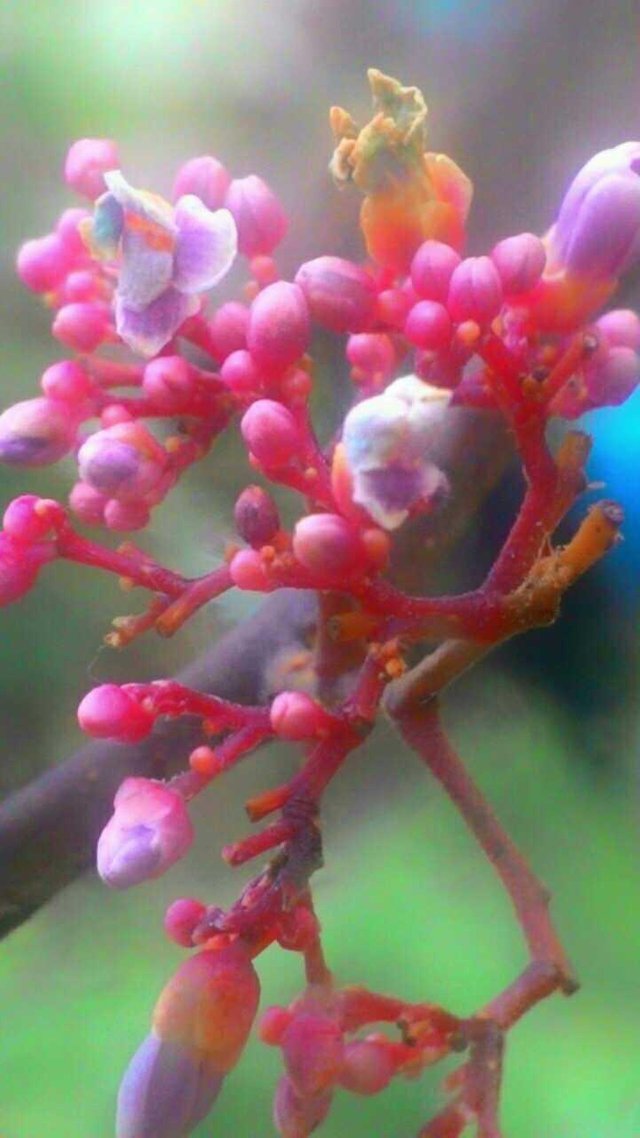 Kidat flower belimbing wuluh for the body by taking 25 shoots of star fruit star fruit, then prepare also temu lawak dry, kencur each one finger rhizome. And boiled with sugar plus ½ tablespoon, let to boil and strain to take the water then let it cool. To dose 2 times a day drink regularly and continue until the cough completely healed. There are no side effects to treatment with this wuluh starfruit.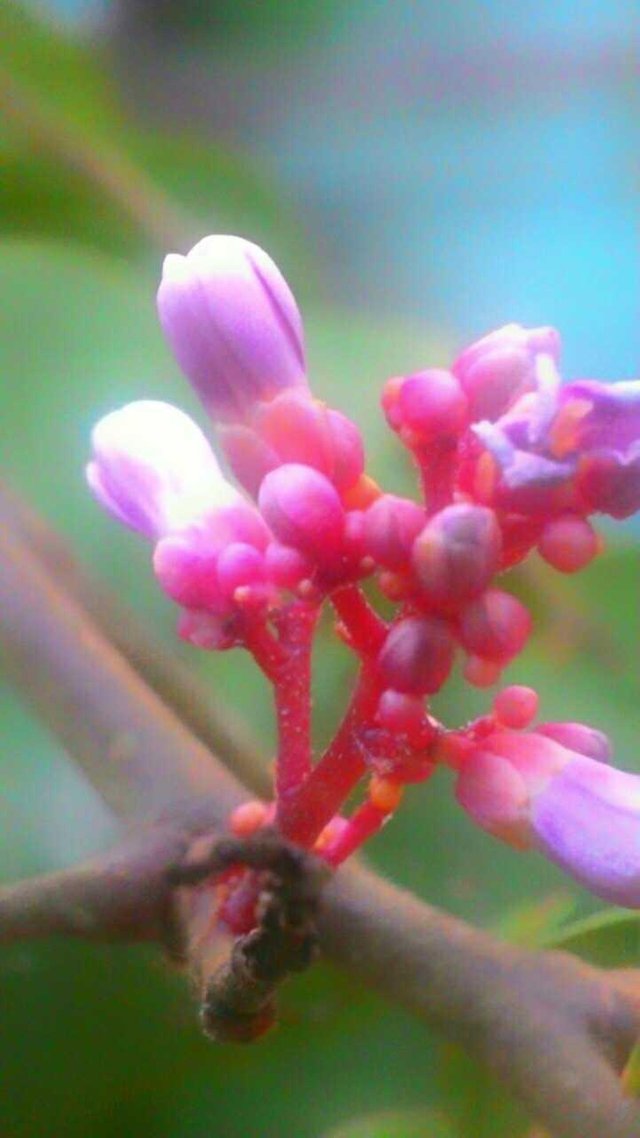 Wash flowers 2 to 3 handfuls of star fruit Boil with water at a moderate temperature and let it boil then put in a glass, do not forget to filter first.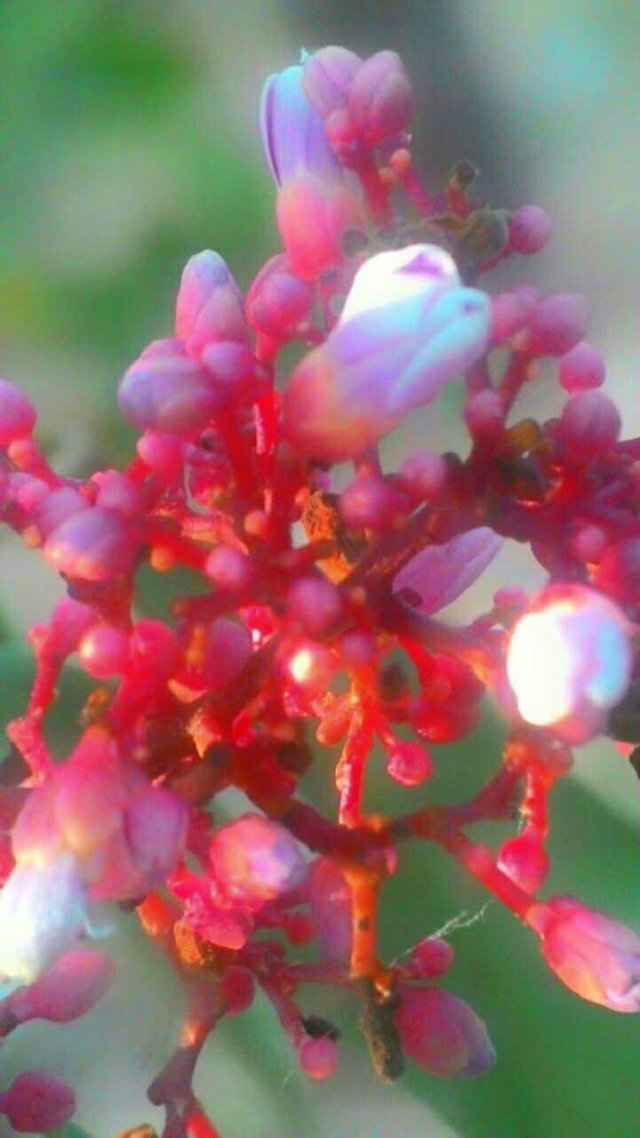 All this is needed our body to avoid diseases such as diabetes, and can prevent cancer.