Poem - Dreams Beyond Reach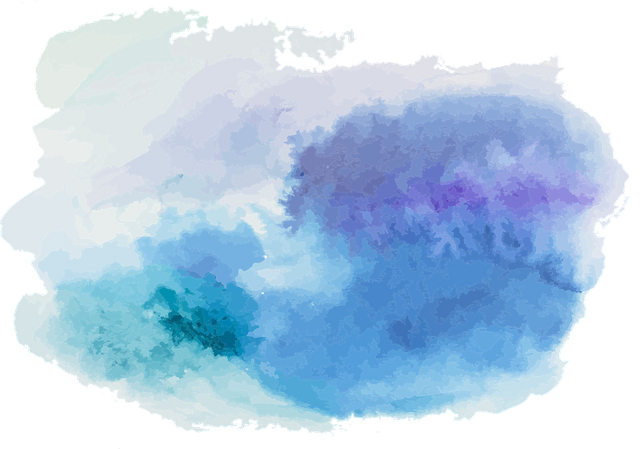 "Dreams Beyond Reach"
---
He took a stretch of the horizon
and become disappointed as a result.
Staring at the cloudless sky of high noon,
he sighed after finding no fault.
What is not destined cannot become his,
still, he could not let go.
Though deep inside he wanted peace,
the unreachable realms, won't let him so.
He has a piece of sky in his hands
but to keep it he could not do.
The sky belonged to the lands,
therefore, he could only let go.
Some dreams will remain beyond grasp;
one could only look at it from afar.
Anyone could run several laps
but no can go farther than a star.
—

Image Taken From Pixabay [1]


---