Fifa worldcup 2018.Spain Lead Group B Despite Goal Difference and Equal Portugal Score.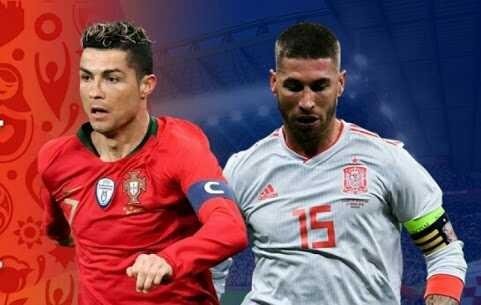 There is a fairly tight competition in group B between Spain and Portugal at this time. Spain and Portugal share the score 3-3 at the first meeting, then in the second game, both teams managed to win with the score 1-0. Spain defeated Iran while Portugal silenced the Moroccan resistance. With victory in the last two matches it means they are the same value of four. Then their head to head is also the same because the second meeting ended with a draw score.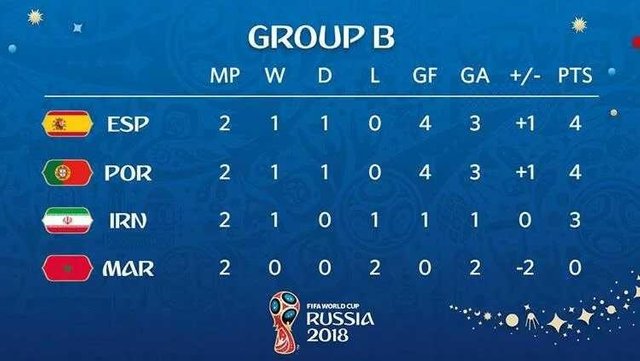 The second goal difference is the same team where both managed to netted four goals into the opponent's goal and conceded 3 goals. However, who is entitled to stand at the top of the standings is Spain is not Ronaldo cs, why is that? According to the page marca.com, the thing used as the next measure is the fair play of both teams. Spain is currently receiving only one yellow card (Sergio Busquets) while Portugal have received two yellow cards.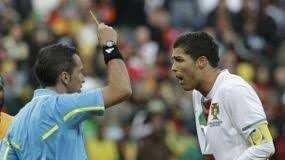 Thanks