Aku sangat cinta padamu || I love you so much
---
---
Indonesia
---
---
Di musim panas atau musim dingin,
Kau lah yang ku sayang.
Aku sangat cinta padamu.
Kau selalu menyerang hatiku
Mataku selalu menginginkanmu,
Hatiku selalu terpesona dengan mu.
Aku mencintaimu tidak tau sejak kapan.
Kau selalu menghantuiku
Dan aku selalu merasa kehilangan.
Sayangku, Aku jatuh hati padamu.
Walaupun berada di dimana,
Hanyalah Kau satu-satunya,
Kau lah yang tidak ada bandingannya dengan yang.
Milikmu adalah setiap nama dalam kisahku
Kau selalu ada di dalam mataku,
Dan setiap mimpiku
Kau telah merampokku dalam kedamaianku
Oh dia sudah mempengaruhiku.
Kau lah yang paling sempurna.
Kau lah yang selalu menyerbu hatiku.
Di musim dingin atau musim panas,
Kau lah yang paling sempurna.
Aku sudah tergila-gila padamu
---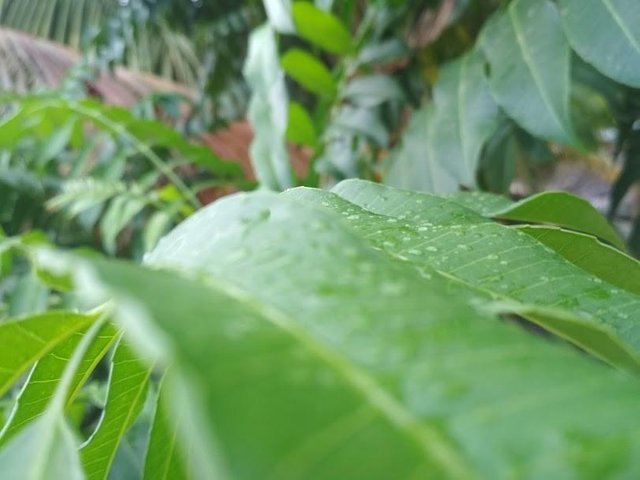 ---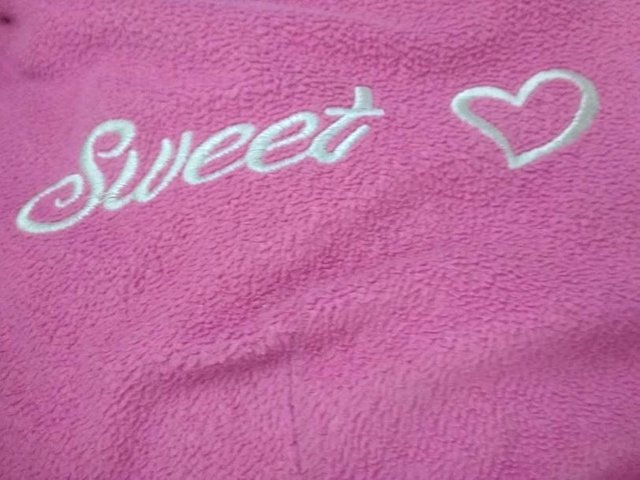 ---
---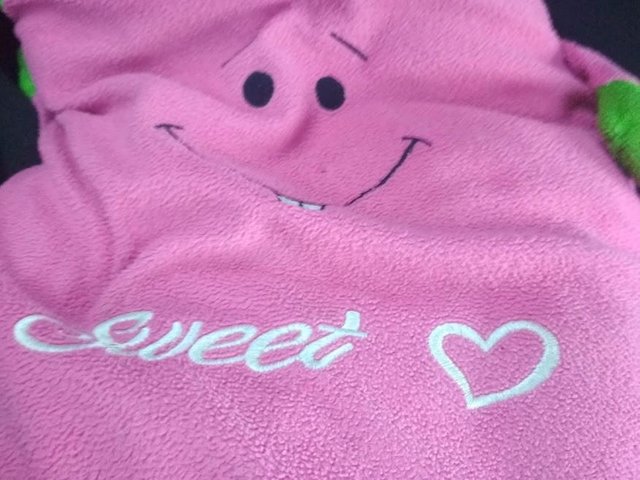 ---
---
English
---
---
In summer or winter,
You are my love.
I love you so much.
You always attack my heart
My eyes always want you,
My heart is always fascinated with you.
I love you don't know since when.
You always haunt me
And I always feel lost.
My dear, I fell in love with you.
Even though it's where,
You're the only one,
You're the one who has no equal with the one.
Yours is every name in my story
You are always in my eyes,
And every dream
You robbed me of my peace
Oh, he influenced me.
You're the most perfect.
You're the one who always invades my heart.
In winter or summer,
You're the most perfect.
I've been crazy about you