Photo Editing Applications Android Cartoons
With a smartphone you can do many things ranging from small to large things that all depend on your hobby. Now it's very easy to put up a hobby, especially for editing photos so that all cartoons have their applications available, you can get the application on the play store for free.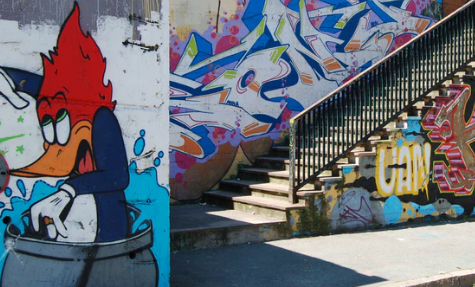 Pixlr
Pixlr is a fun and free photo editor application for quick fixes and amazing effects. With this application let alone make various cartoon photos of other photos can be edited, this application is very complete with its features. With different feature functions, later you can create cool photos here.
Cartoon Coolart - Cartoon Photos
This application is the most fun and creative application of photo filters, photo editors and camera selfies. With this application your photos will be made in an instant by adding awesome artworks with amazing cartoon effects and filters to produce extraordinary photos. Many functions and features offered by this application, so don't worry, surely you will be satisfied with the results of the editor produced by this application.
Sketch Camera
Sketch camera is an application that can make cartoon effects directly on the camera. With this application there are many things you can do, because here many different effects are available such as sketches, cartoons, pencil drawings, oil paintings and various other effects. Use this application so you will enjoy a variety of other effects that are available in this application.
Cartoon Photo
Cartoon photo is the most impressive camera application which means applying a variety of impressive and artistic effects for new or existing photos. The use of this application is very easy too, so you don't need a lot of time in learning it, you can go directly to your target, there are several features provided maybe you will easily learn it.
Cartoon HD Camera
This application can directly take cartoons with the camera. So it's very easy to turn your world into a cartoon world, how it works using advanced image processing algorithms to display cartoons and you can also adjust the sensitivity of the quality and color or saturation levels to make the final display with a real card display. The features are very numerous so you can take advantage of these features to produce images that fit your needs.