SunFlower
Not Just Elegant, These are the 5 Benefits of Sunflowers that People Rarely Know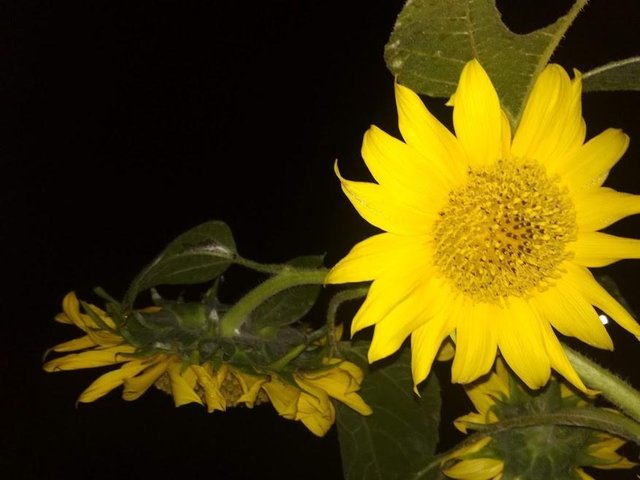 Apart from being beautiful, flowers with the Latin name Helianthus Annuus can also provide many benefits for life. Maybe some of you still don't know about the benefits of this one flower. Nutrients contained in sunflowers are quite complete. Sunflowers are one of the abundant sources of vitamin E. In addition, this flower also has a mineral content that is needed by the body such as phosphorus, sodium, potassium, calcium, magnesium and many more. What are the benefits of sunflowers? Let me not be curious, just look at the following review!
One of the best oil-producing ornamental plants
This bright yellow flower is one of the plants whose seed parts can produce oil with a myriad of benefits. Oil from ornamental plants is usually used more often in the field of beauty, ranging from facial care, hair to skin. Not until that, sunflower seed oil is also good for mixed salad or cooking oil because it contains linoleic acid which is good for the body.
Can be used as a menu for a diet program
In addition to beauty, this part of the sunflower seeds can also be consumed as a diet meal. The content of vegetable protein and fiber contained in sunflowers is able to control hunger so that you will be easily satisfied than consuming dishes that contain carbohydrates or fats.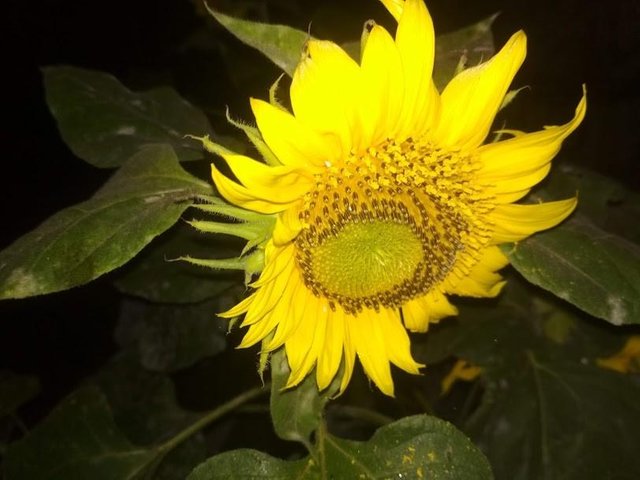 Traditional medicine that is quite effective
The roots to petals of sunflowers can be used as herbal medicines to cure various diseases, ranging from reducing pain due to menstruation, muscle cramps, preventing diabetes, overcoming constipation, to breast inflammation can be overcome by consuming boiled water from sunflowers mixed with other herbal plants.
Can for animal feed or fertilizer substitutes
Single leaves with a wide size of sunflowers can be harvested as animal feed. It would be great to choose sunflower leaves compared to weeds to be used as animal feed. Because, the smooth and soft texture of sunflower leaves is very good for digestion of livestock. It turns out that in addition to animal feed parts of sunflower plants that contain phosphorus and nitrogen can also be used as a substitute for fertilizer.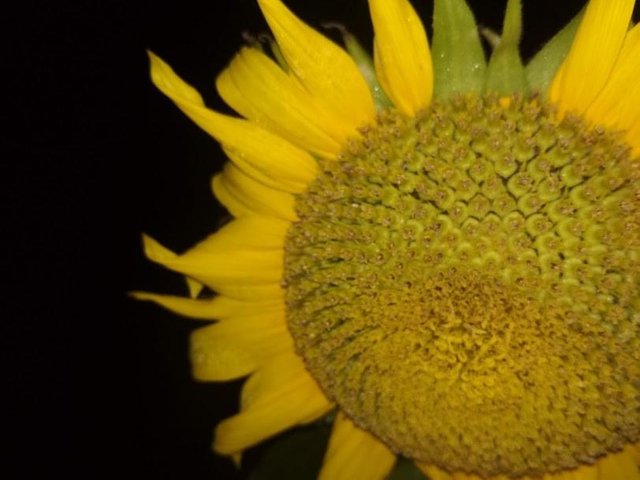 Can be made drinks with various benefits
These petals from ornamental plants can also be used as a mixture of drinks that have many benefits such as relieving headaches, inflammation of the breast and many more. You can make herbal drinks from decoction of sunflower petals or you can also mix them into tea.