Understanding About Grasshopper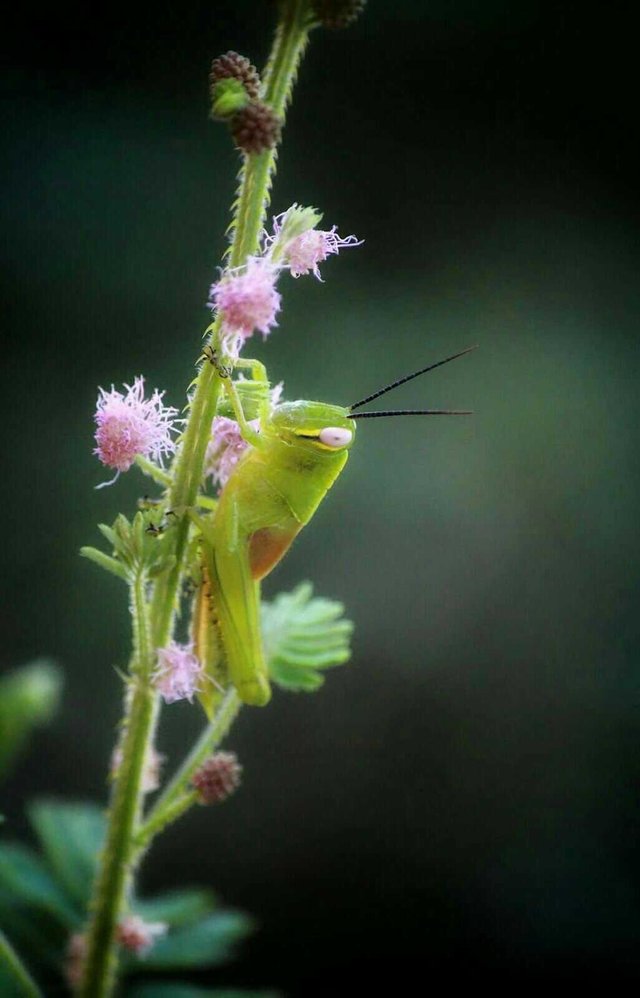 Grasshopper is an herbivorous insect of the Caelifera sub-order in the order of Orthoptera. To distinguish them from cricket shrubs or katydids, they are sometimes called short horned grasshoppers.
Species that change color and behavior at high population densities are called grasshoppers. A locust is an amazing insect that can jump 20 times its own body length.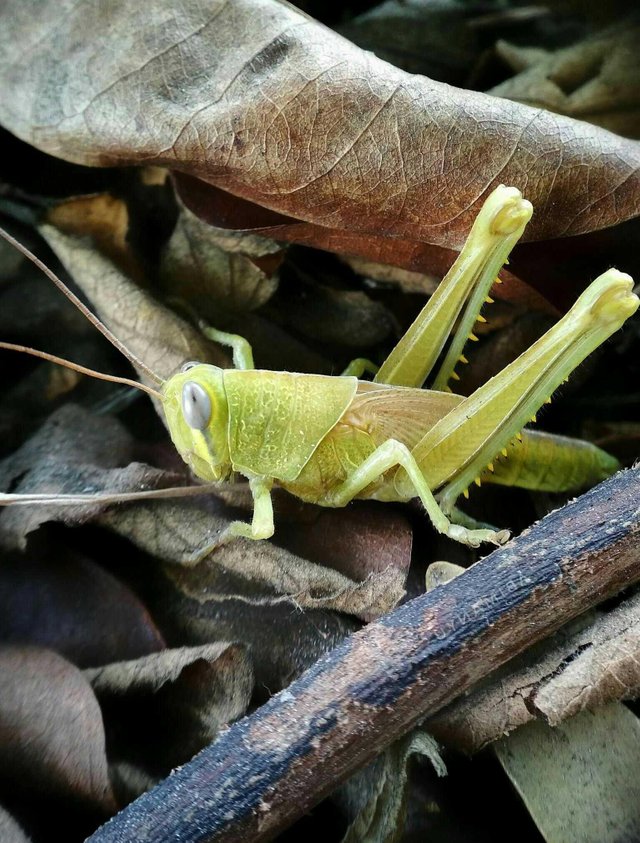 If you or I can do that, we will be able to jump nearly 40 meters! A grasshopper does not really 'jump'. What they do is use their feet as a catapult. Grasshoppers can jump and fly well and they can reach speeds of 8 miles per hour when flying. There are about 18,000 different species of locusts.