Reading is good ? How to make the most out of it ?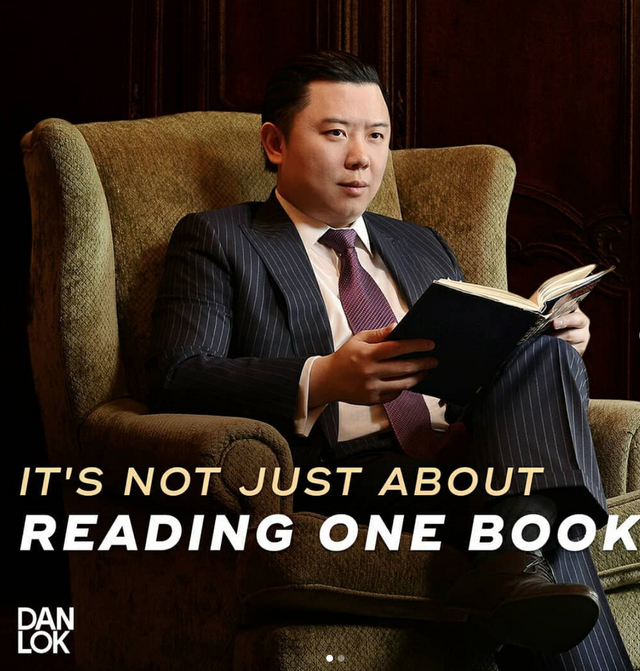 People can be stupid.
.
They preach about how
it's important to read
book.
.
Sure, they read them.
.
But they don't actually
use them.
.
They are so focused on
completing the book, that
they don't get anything
actionable from the book.
.
So their life doesn't get any
better.
.
If you could just get ONE
new actionable idea from
each book you read, your
life would be a whole lot better.
.
Comment below if you're
going to get at least ONE
actionable item from each
book you read.
.