It's been awhile since I have said Hello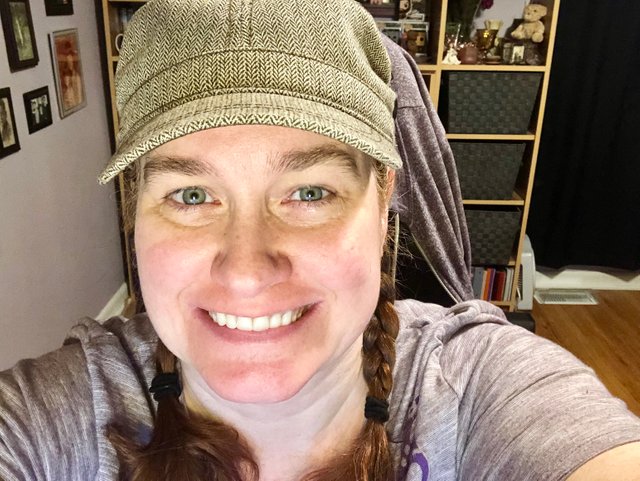 I have put a blog out here and there but its been a minute since I have actually taken the time to give you guys a life update.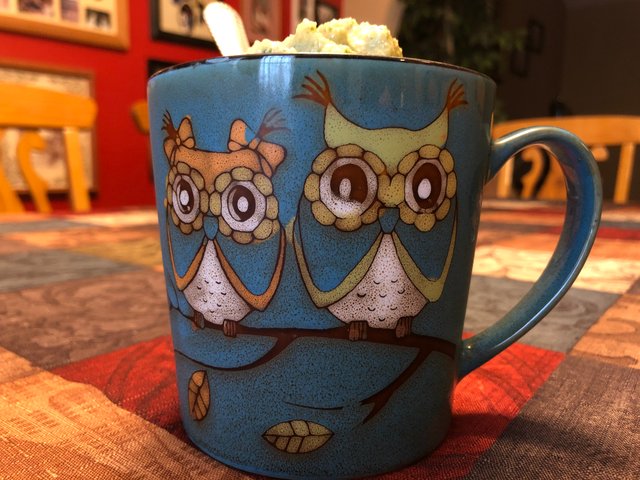 I've now lost 17 pounds with my new way of eating and I am still very happy with the choice I made to do this in mid November.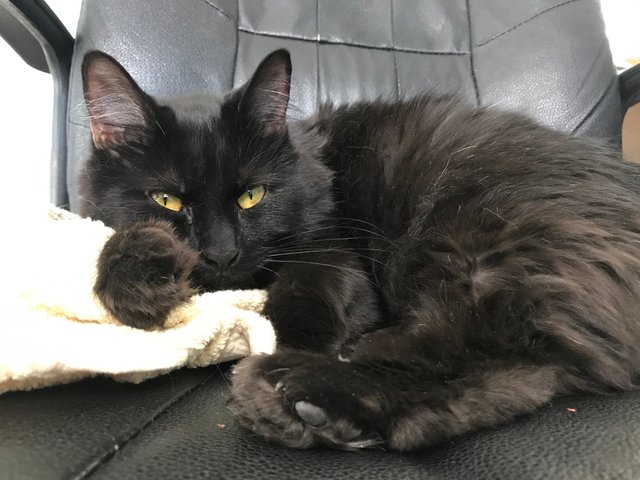 Shh, don't tell my daughter that I have let you in on it but I have a new grand furbaby. She is 6 years old and her name is Ellis. My daughter has not yet announced her on social media. I feel pretty safe showing you guys though because its not spoiling the fun for anyone she knows.
Ellis is the sweetest baby and loves attention. She and her new siblings are getting use to each other this week.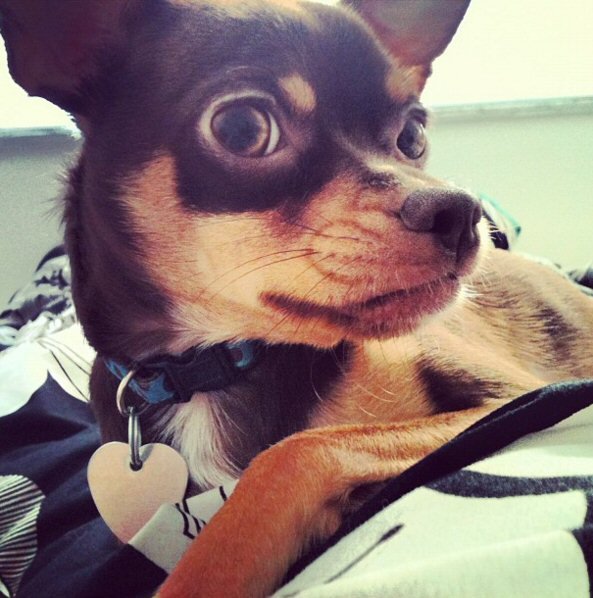 Charlie won't be a problem because I'm pretty sure he identifies as a cat but Ellis did smack his nose during their 1st meeting because he got too close too fast. That's our Charlie, he's super cute but a little dumb. (Its not the 1st or last time this has happened.)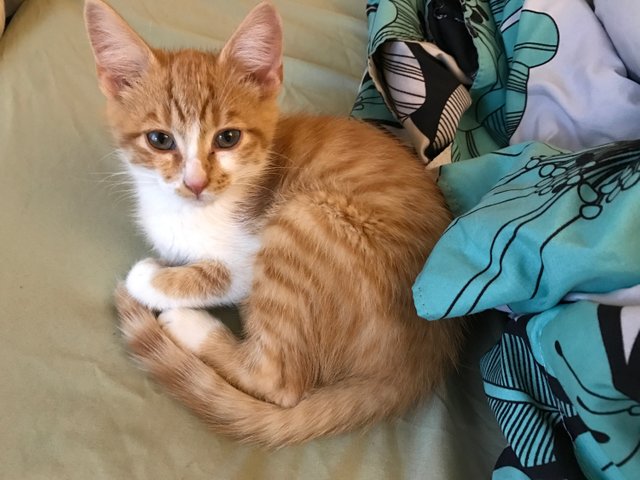 Franklin on the other hand does nothing but hiss as his new sister. To be fair, he did the same to Charlie and eventually got use to him.
I'm not a good furbaby grandma because the photo's of Charlie and Franklin are not recent. The little turds hate having their picture taken so I rarely get new ones. lol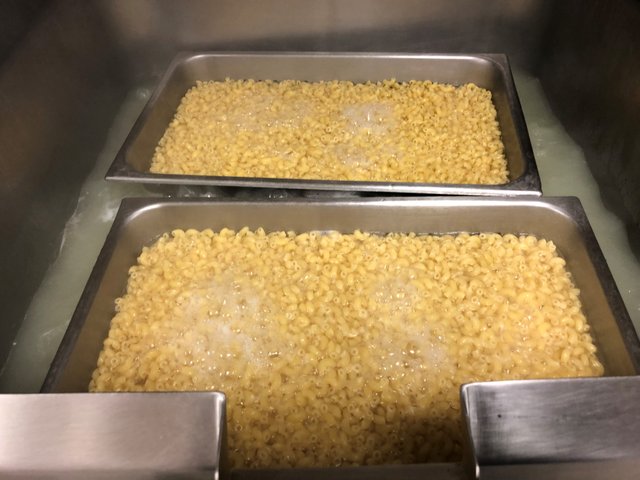 On the job front. I did start a new job in the beginning of January. I was training to be a cook and had began my SerSafe training. Unfortunately, there is a but to that...
Poor, no BAD management caused me to quit this past Monday. I won't go into details but I am thankful to be in a position where I did not have to stick around and put up with it.
The sad thing is, it was a job I could have loved. I have a little money aside and Hubby's support so its back to job hunting again. I'm at peace with that.
I think that brings you up to speed on things here. Now all I have to do is figure out what communities to tag this in... Things seem to be changing fast here on Steemit so I have to get myself caught up.
If You Are Reading This, I Hope You Have An Awesome Day!
Photographs are owned by @debralee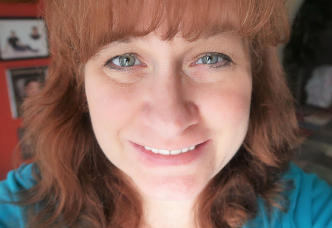 My other social media's:
Twitch
Twitter
Instagram
Clickasnap


https://steemit.com/@archdruid