Sunset.
HELLO DEAR FRIENDS..!
---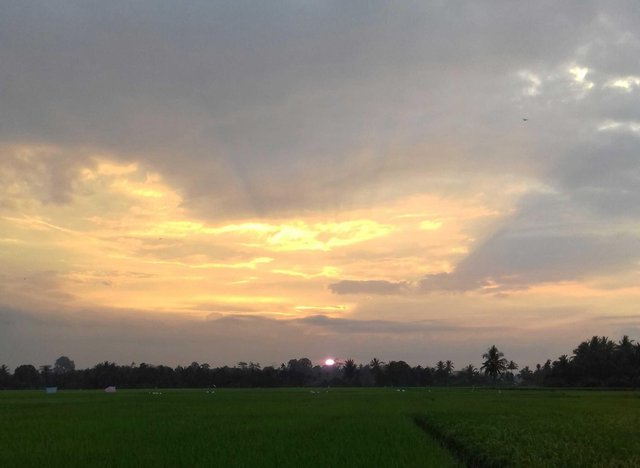 ---
Beauty of the sunset that is always there in every day before night. Become a worthy object because every beauty that happens in every day is different color from sunset light.
---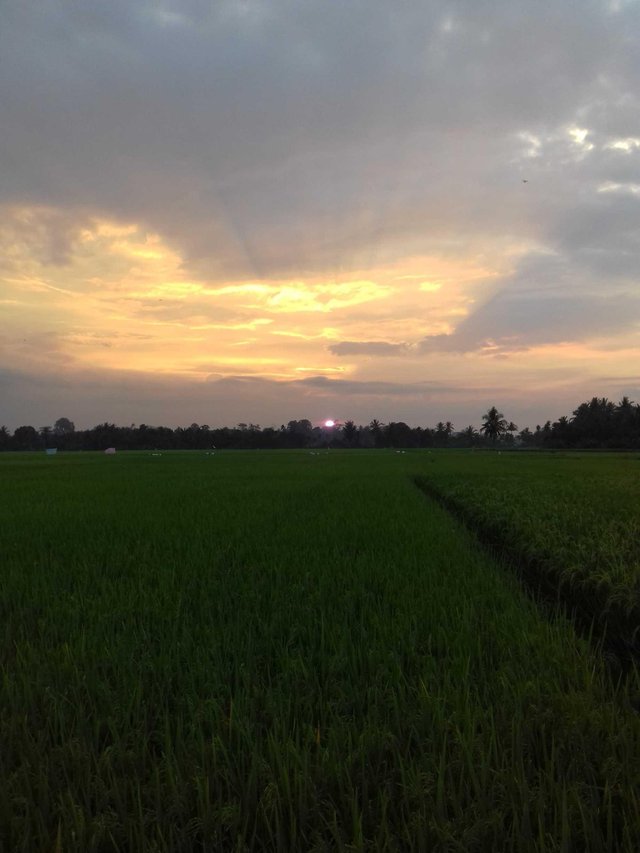 ---
Sunset with colors between the combination of yellow, orange is the creation of a beautiful color with a stunning view that very nice in the afternoon.
THANKS & BEST REGARDS.