today I want to show haw to create chicken stu
Made with stew vegetable, beef or chicken. Stu is a popular food made in almost all the houses in the West and European countries. Here a recipe of chicken stew is shared.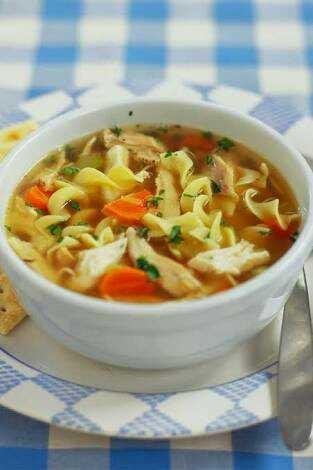 Ingredients
Chicken meat: 500 grams or half kilogram of beta: 1 teaspoon kajju beta: 2 teaspoons of dough: 2 teaspoons of spices: almonds 3-4 teelbang: 3-4 teaspoons: 2-3 pieces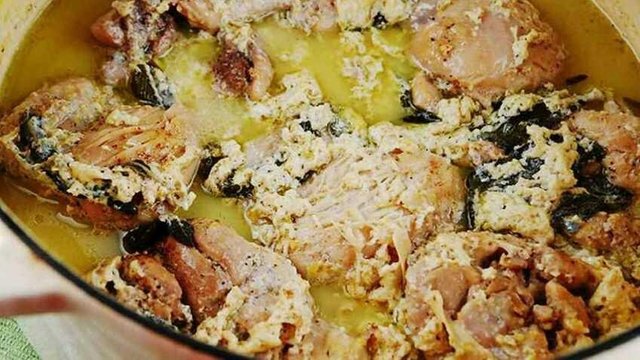 Steps
Step 1
Heat the white oil in the pot and spice it with spices.
Step 2
Poultry meat, ginger paste, stirring with almonds.
Step 3
Sprinkle the spices thoroughly and keep it slaughtered with milk.
Step 4
Serve after the meat is boiled.