Happiness is a choice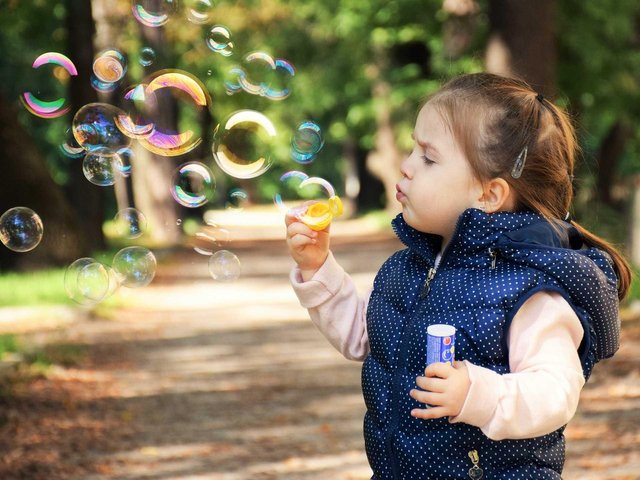 On the 15th of June, I turned a year older and as this day approached, I found myself brooding and just wanting to be alone with my thoughts. Birthday jitters I presume.
However, my roommate wasn't going to have any of that, she kept teasing me and trying her best to make me laugh. I was overwhelmed by the fact that my happiness was of Importance to her but I still couldn't shake off my broodiness.
The 15th of June came and I was woken up by calls and really beautiful messages from well wishers. I forced a cheer into my voice and words and graciously replied my well wishers the best way I could.
My very dear friend @majesty62 chatted up and said "I wish you were here with me, we would have so much fun". That moment was when I made a choice to be happy, I chose not to brood any longer about things I had little or no control over, I chose not to over think my situation, I CHOSE TO MAKE POSITIVE MEMORIES. So, I packed up my bag and travelled to Ibadan for a mini vacation.
Though it was a spur of the moment decision, it was a very good one, I mean, I haven't been had so much fun in a while and I am all vibed up to face the new week.
What's my point?
Nobody is happy or joyful all the time, but some people are happier than others simply because the have a conscious decision to be happy while happiness might seem elusive to some other people because they simply haven't chosen to be. So, what's your choice??
Have a blessed week y'all