Random musings at midday #1: What do you do when sleep evades you?
I wrote this at midnight because I couldn't sleep but was unable to post it because of the poor cellular network here. It was meant to be a "random musing at midnight" but since I couldn't post it at midnight, I decided to delay posting it till midday, so it could become a "random musing at midday".... Hehehehehe, brilliant idea, this one.
Let's say, a lot of "unexpected things" have been going on with you lately and they all seem to be happening all at once. Unfulfilled engagements, a business deal gone sour, financial worries, a failed relationship, the list seems endless. Nothing seems to go rightly, your self confidence is waning and insecurities plague you.
You find yourself awake at night, awakened from a troubled sleep where your worries played themselves out as dreams. You are tired yet unable to take rest, it's obviously going to be a long night and you wonder what you could do to pass time until sleep comes.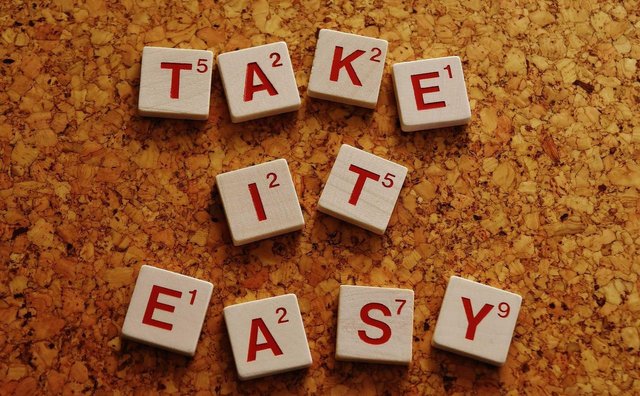 For me, writing about how I feel has always helped in times likes this. I have discovered that while trying to express all the troubled thoughts jumbled up in my head in comprehensible words, I am able to get a clearer picture of my problems and hence, I am able to figure out a way of handling some, if not all of them . Also, since I am on steemit, I could earn a few bucks by writing about how I handle difficult situations.... Lol.
We all have our ways of handling difficult situations and I would love to know yours. So guys, tell me, what do you do when sleep evades you at night, I really wanna know..... I intended for this post to be an interactive one, hence I would really appreciate your comments.
Quick note for those currently undergoing some shitty moments in their lives: look at the bright side of your situation, if there's none, create one!!, you would definitely get through this, and you would definitely come out stronger.