My Simple Artwork 2D With a Key | SUICIDE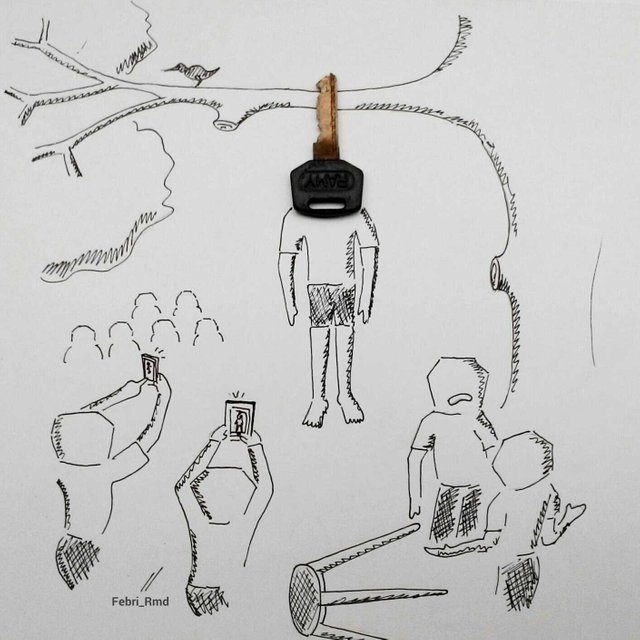 ---
---
---
Hi everyone, greetings unlimited creativity :)
Welcome back to the most creative blog in Indonesia :DD
For a long time I did not make works in steemit, because I have a few other activities. Hmm... do you miss my artwork? hehe...
Well, today I will again make simple, creative works of art with a sketch and objects around, the object I chose today is a key. Maybe this key is a little old, I found this key in an area in front of my house, and finally I took it to make artwork with sketches.
Okay, see the process below, how do I make simple artwork above!
---
---
PROCESS
The key condition before I combine it with a sketch, I think this is a cabinet lock that is not used anymore.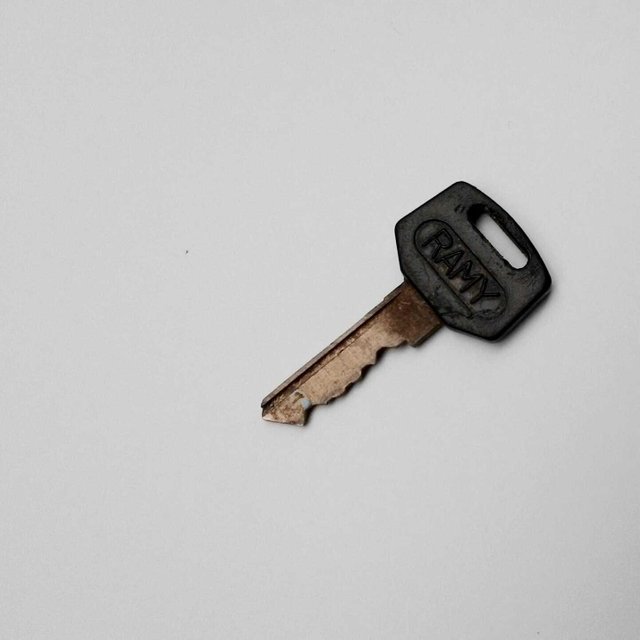 ---
---
---
And this is a simple sketch that I made with a pen on top, as usual.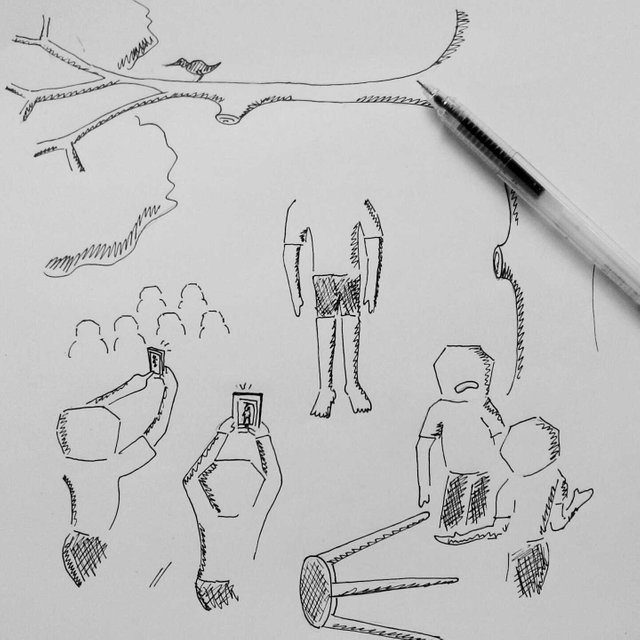 ---
---
---
A bird feels disturbed by the incident, as if making it wake up from a deep sleep.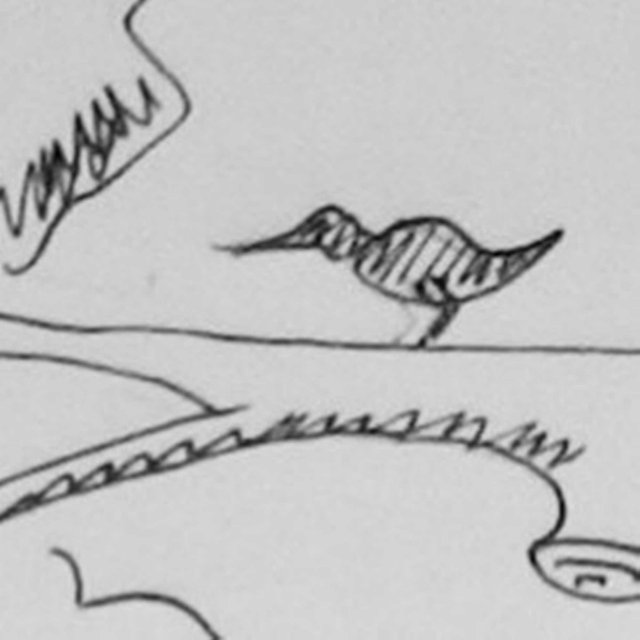 ---
---
---
Two residents who were asking about the incident, one of the residents said "why did he kill himself? Even though he hasn't paid off my debt".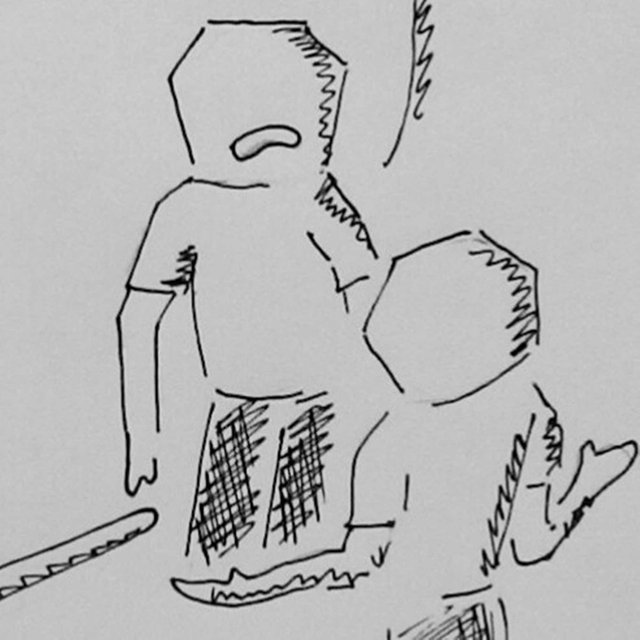 ---
---
---
And also two people who did not forget to capture the moment, I think that should not be cultivated.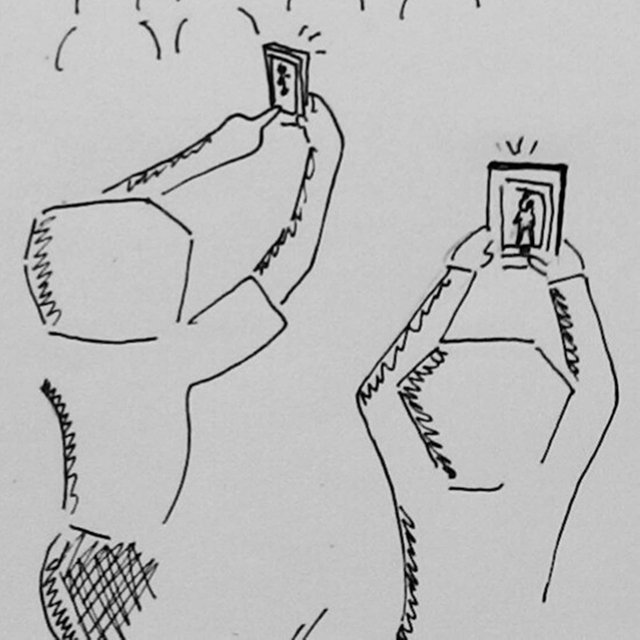 ---
---
---
Well... my imagination says that the key is like the head of someone who is hanging.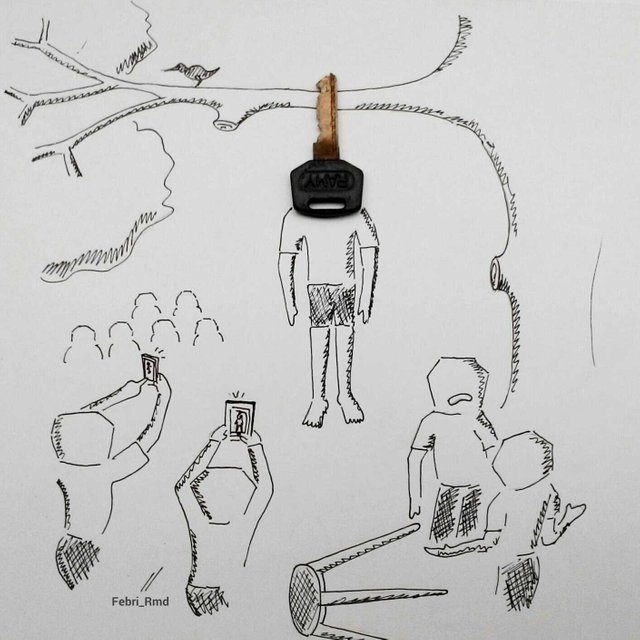 ---
---
That is how the process of how I make artwork above, what do you think?
and it's just a work of art, please don't do it at home, except under a tree, hmm... sorry if it's not funny.
Ok, thank you for coming to my simple artwork, hopefully my artwork will be entertaining for you, see you again in my next artwork :)
---
---
---