My Simple Artwork 2D With a Leaf | RELAX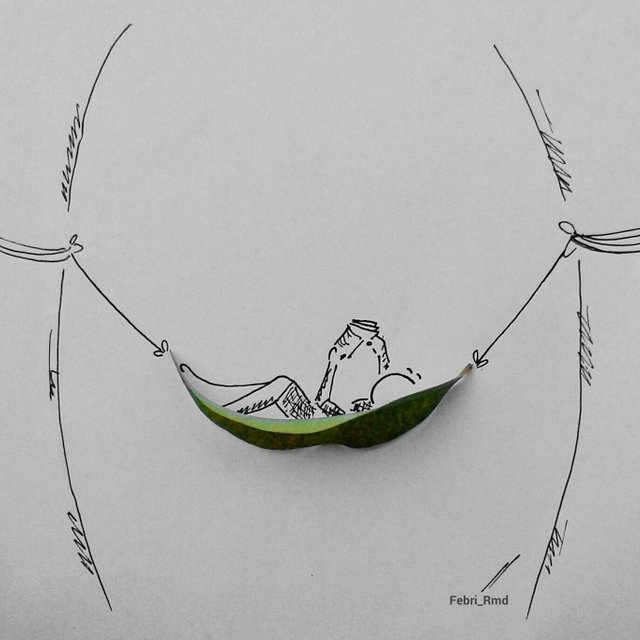 ---
---
---
Hy everyone, amazing steemian, unlimited creativity greetings :)
Welcome back to the most creative blog in Indonesia :DD
On this day I will return to playing imagination with 2-dimensional sketches, I will combine a leaf with a simple sketch drawing. Well... as you can see above, it is someone who is relaxing in a swing while reading a book, do you like to relax on a swing?
Here I will not discuss swing, but here I will share ideas, and share how the process of making simple artwork above, yeah... see below!
---
---
PROCESS
I saw the leaves falling by themselves, maybe because of the wind. I think maybe a leaf can be a work of art in my steemit account, haha :D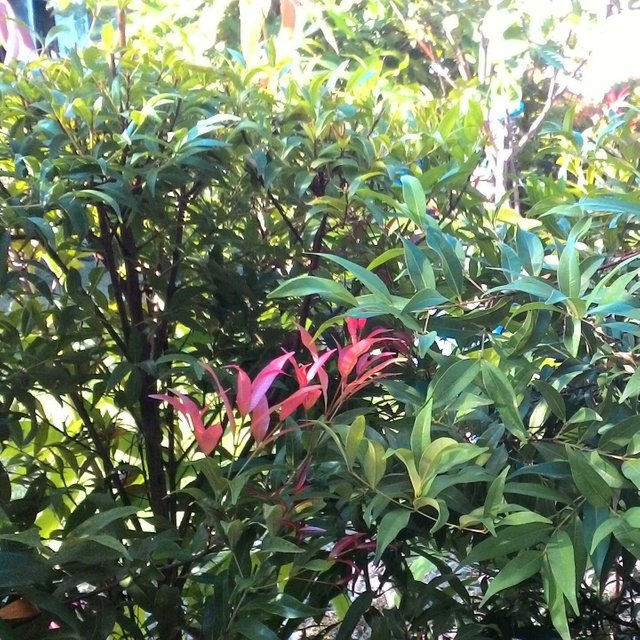 ---
---
---
And this is a simple sketch, why do I say simple? because I sketched this for just 5 minutes, it doesn't have to be detailed.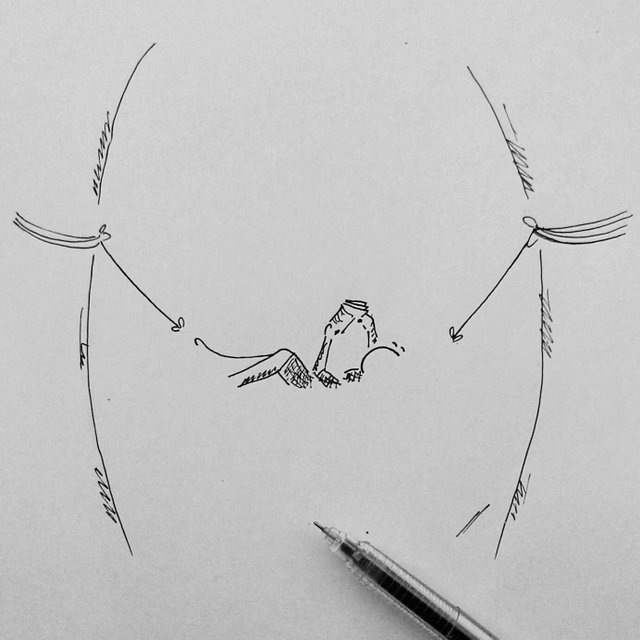 ---
---
---
I take a leaf, look at the red circle below!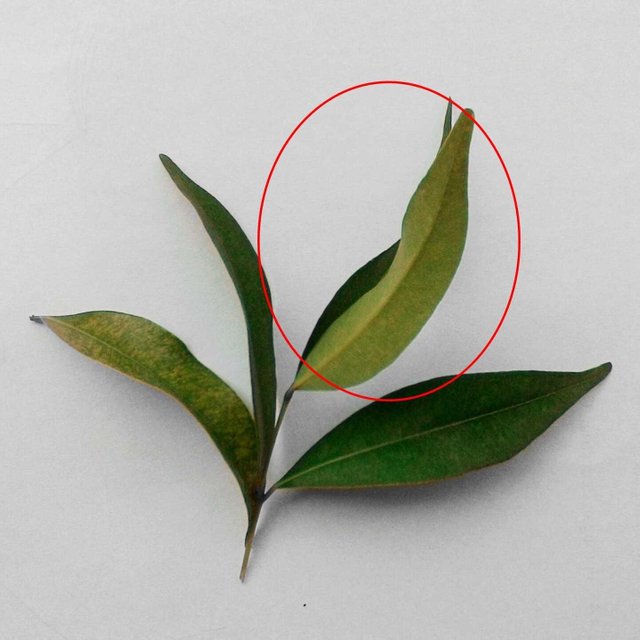 ---
---
---
THE FINAL RESULT
Well... my imagination says that a leaf is like a swing if seen from the side.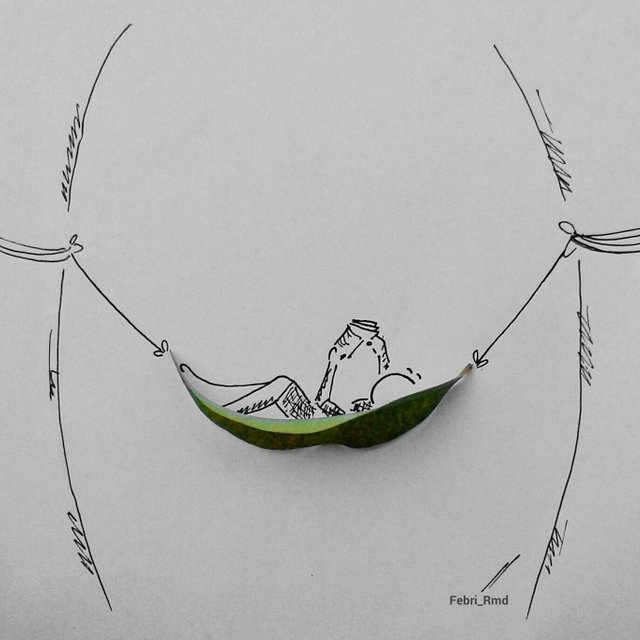 ---
---
---
How do you respond to my artwork? I hope my art is fun for you, I always look for ideas from an object on a daily basis, make more, and more creative artwork, hopefully you like and be entertained, and see you again in my next artwork, see u steemian great :)
---
---
---