My Simple Artwork 2D With a Pencil Sharpener | PREGNANCY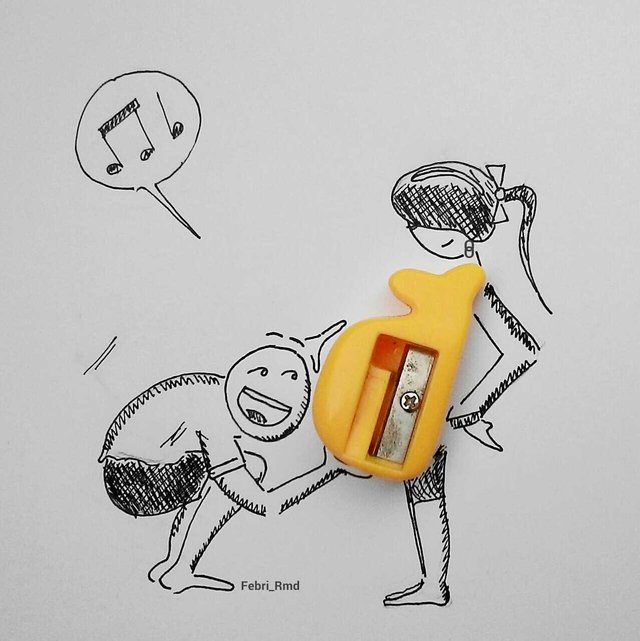 ---
---
---
Hi everyone, unlimited creative greetings :)
And welcome back to the most creative blog in Indonesia :D
Today I will make artwork as usual, namely sketch objects. The object I chose was a pencil sharpener.
I will make a theme for my artwork, which is pregnancy.
Are you married? and do you have a baby? or are you one of the pairs who are pregnant?
Pregnancy is one of the ideals desired by a married couple, for pregnant women is one of the most valuable moments of his life.
But here I will not write about pregnancy, but I will make how the process of making artworks as recorded, see below, may you be entertained.
---
---
---
PROCESS
This is a simple sketch before I combine it with an object, namely a pencil sharpener.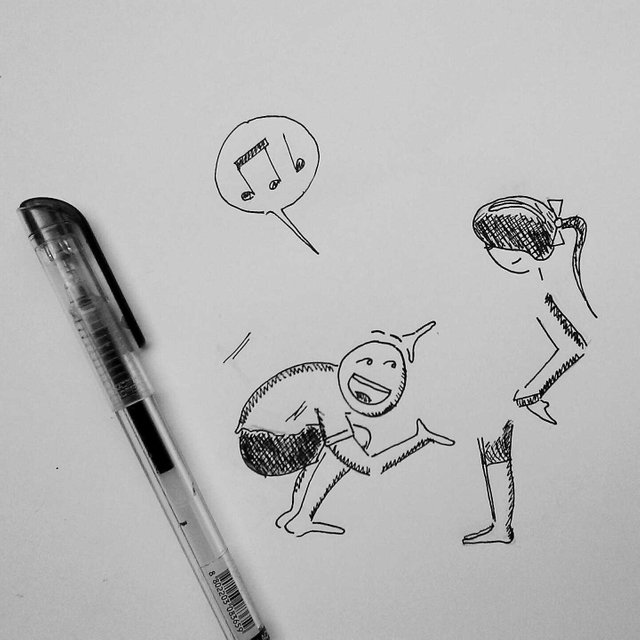 ---
---
---
And this is an object I mean, do you think that this is like a whale ?? Yes, I also think like that, but I got another idea.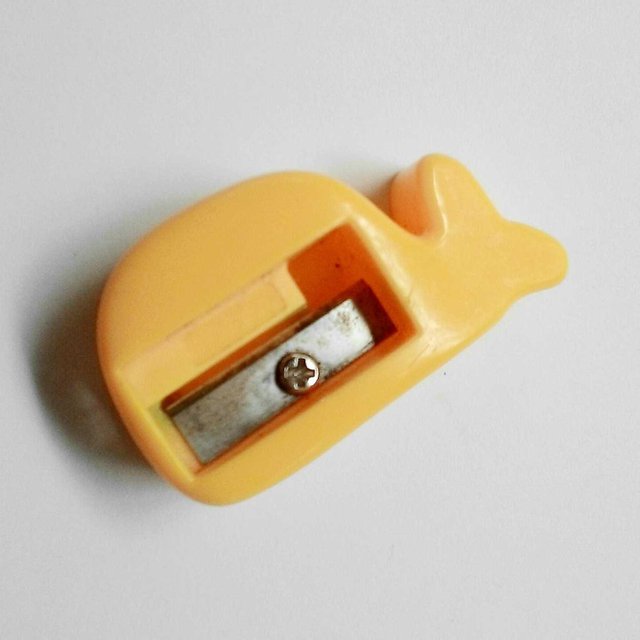 ---
---
---
THE FINAL RESULT
Yaa, my imagination says that it is like a pregnancy :D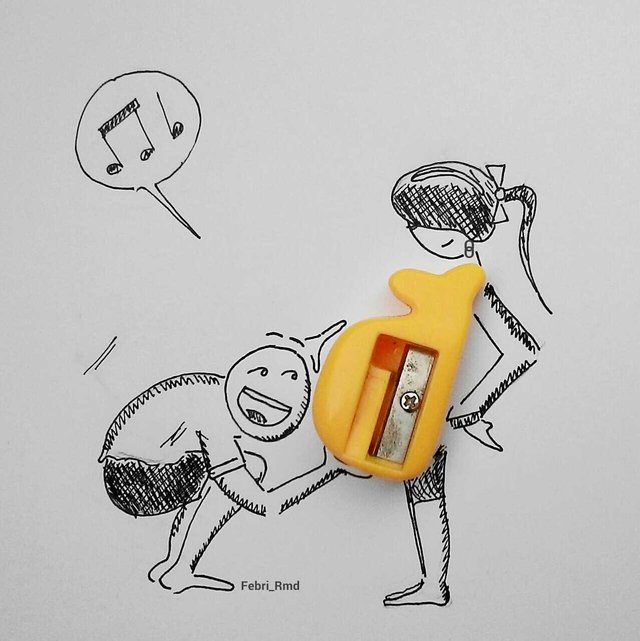 ---
---
---
That's the process, how do you respond??? comment below.
and thank you for coming again in my simple artwork, hopefully you like and be entertained, see you in my next artwork :)
---
---