My Simple Artwork 2D With Battery | DIVE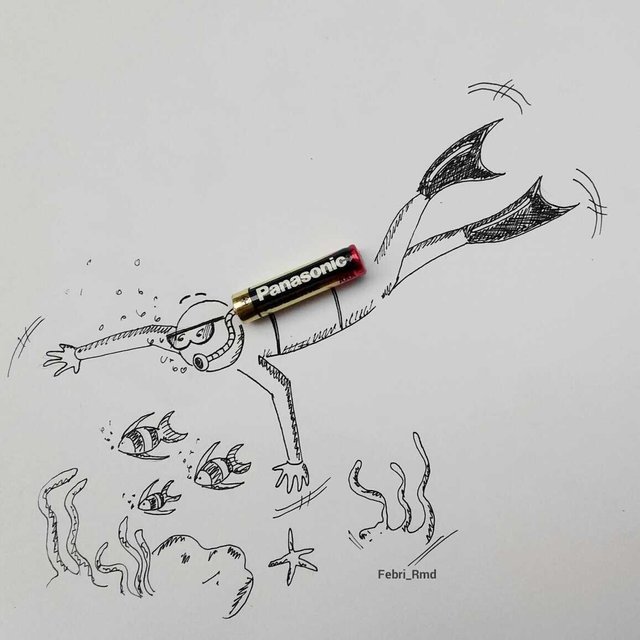 ---
---
---
Hy everyone, unlimited creativity greeting :)
How are you all? are you happy today?
I'm going to go back to making art today, as always... I'm going to re-imagine with an object around, as you've seen on the first photo I put on, the 2D drawing with a battery.
And in this post I will make the process how do I work on the art above, see below!
PROCESS
This is a remote tv battery in my house that has run out.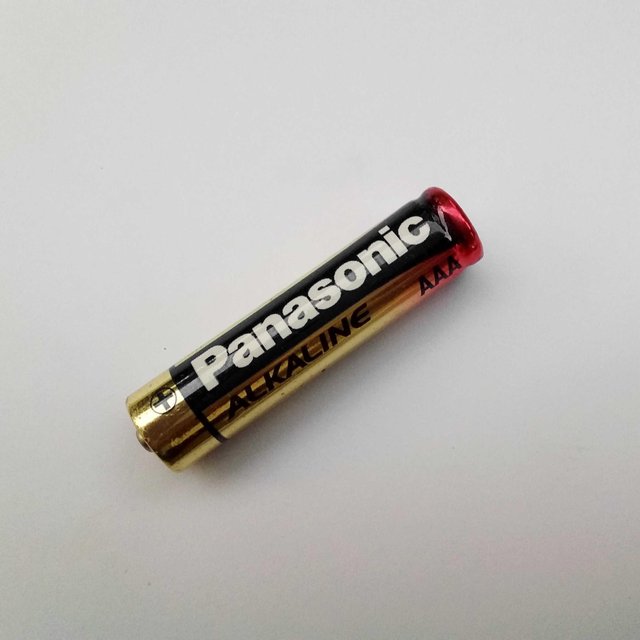 ---
---
---
Hmm... I like to make a character like this, a bald-headed man, with a pair of eyebrows floating.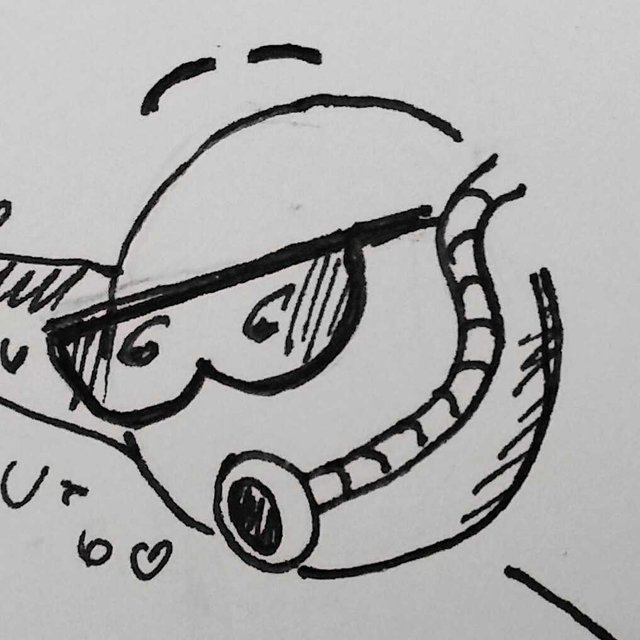 ---
---
---
And this is a simple 2D sketch I made with a pen on paper.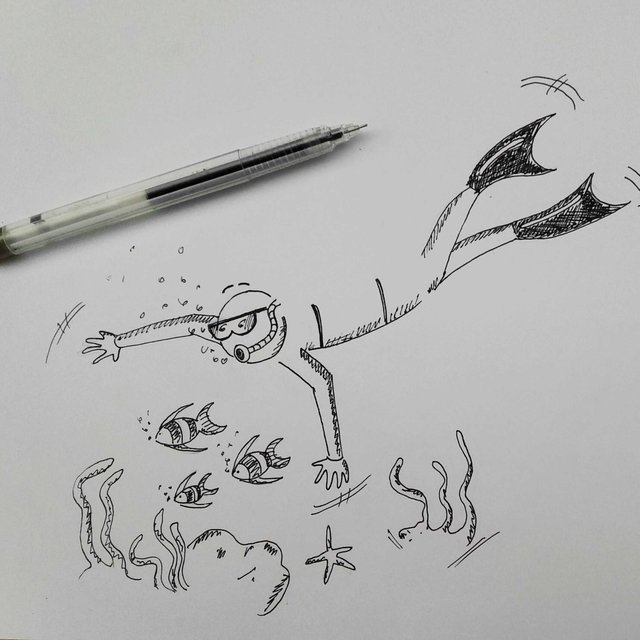 ---
---
---
You can see more closely, three fish are running.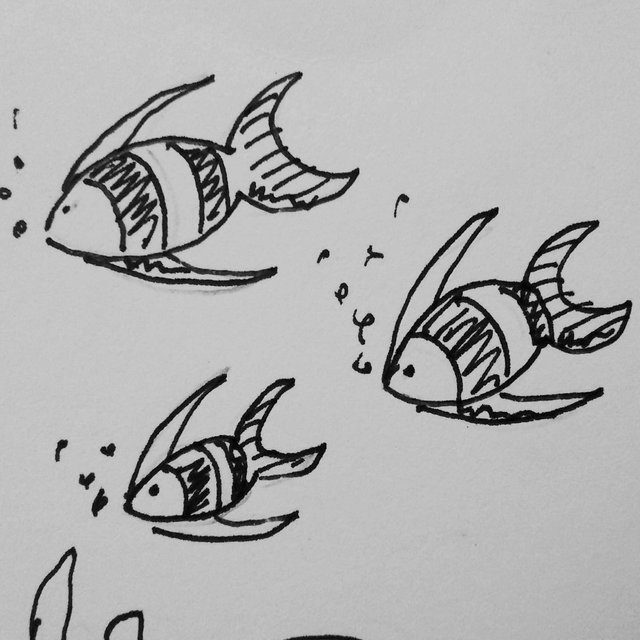 ---
---
---
THE FINAL RESULT
Yaaa... my imagination says that the battery is like an oxygen tube for divers.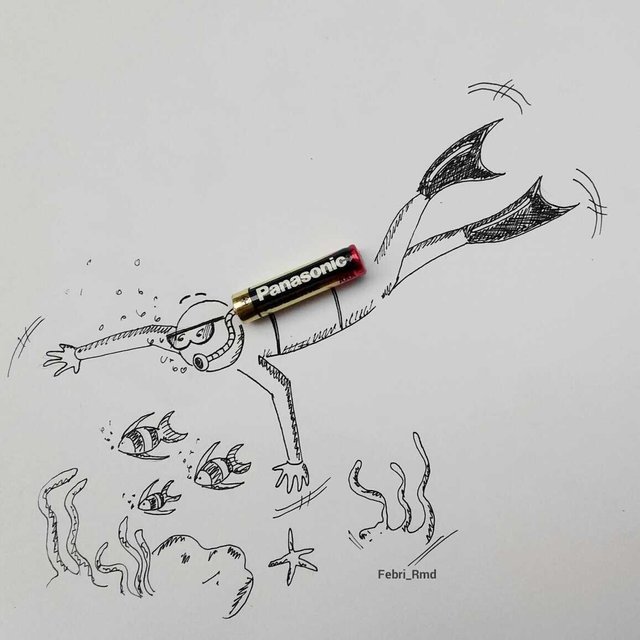 ---
---
---
Hmm... how do you respond with my simple artwork above? do you like that?
Thank you for coming to the most creative blog in Indonesia :D
See you again on my next artwork.
---
---
---