My Simple Artwork 2D With Glasses | BIKINI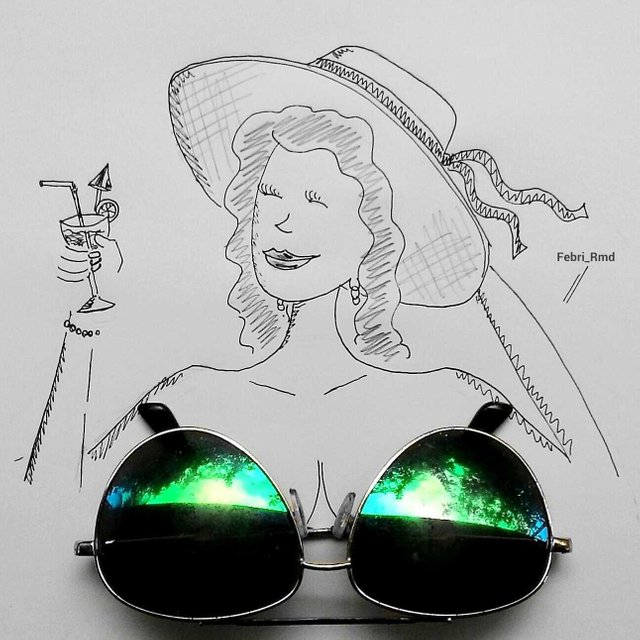 ---
---
---
Hi everybuddy, unlimited creative greetings :)
Welcome back to the most creative blog in Indonesia :DD
As you can see above, I made another piece of art with an object and a sketch, the object I chose was a glasses. I see glasses like something in women, do you agree with my intentions? :D
This is my glasses, I didn't use it for a long time, I found the glasses in my closet drawer, and then I thought this would be my artwork with a simple sketch. See below how the process is, I will display the before and after photos, hope you like it.
PROCESS
This is a simple sketch, I sketched this for no more than 5 minutes, I sketched it with the same pen. Then I took a photo with a Hanphone camera, (maybe you already know).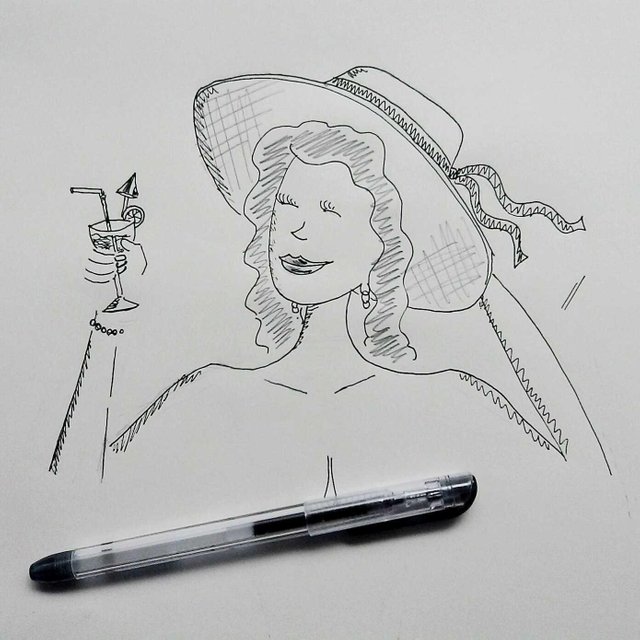 ---
---
---
I see the glasses are like a part of a woman, that is hmmmm.... Do you know what I want to say?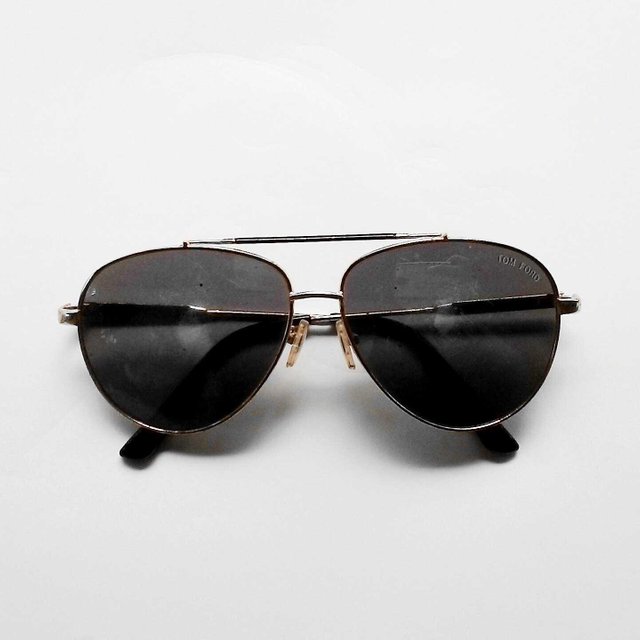 ---
---
---
THE FINAL RESULT
Well, my imagination says that it's like a bra when combined with the sketch above, do you agree? hehe :)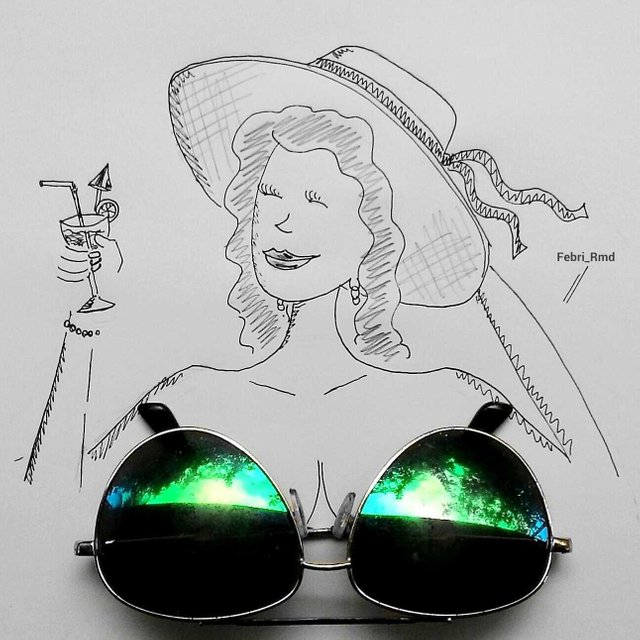 ---
---
Do you like sunbathing on the beach? or playing on the beach?
Or dating on the beach? Yes, it is very romantic, spending time with a lover while enjoying sunset. Thank you for coming back to my artwork blog, hopefully you like and be entertained, see you again in the most creative blog in Indonesia, see you great steemian :D
---
---
---