My Simple Artwork 2D With Mouse | COCKROACH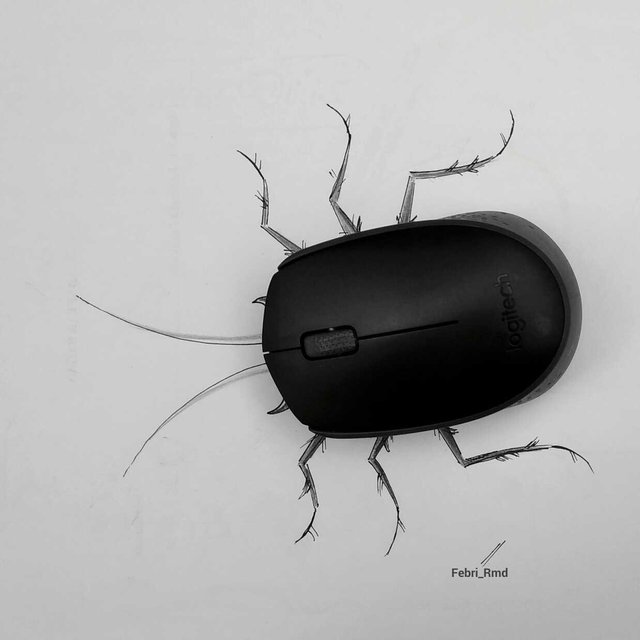 ---
---
---
Hello everybuddy, unlimited creativity greeting :)
Welcome back to the most creative blog in Indonesia, hehe :DD
As always, I will play imagination with all the objects, and the object I choose right now is a computer mouse. Okay here I will make the process and explanation how to make simple artwork like you see above, see below!
---
---
---
PROCESS
This is the mouse I mean, hehehe... for me the mouse shape is like an animal, that is a cockroach.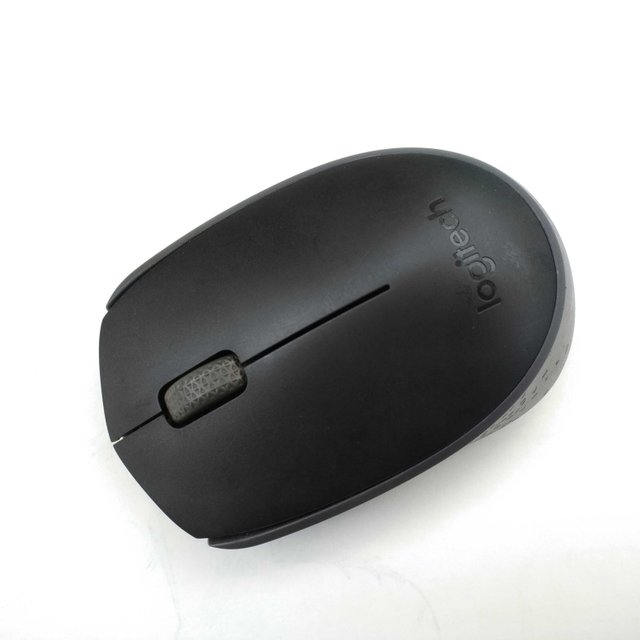 ---
---
---
And this is a sketch that I will combine with the object above, this sketch I created with a duration of about 5 minutes, with a pen.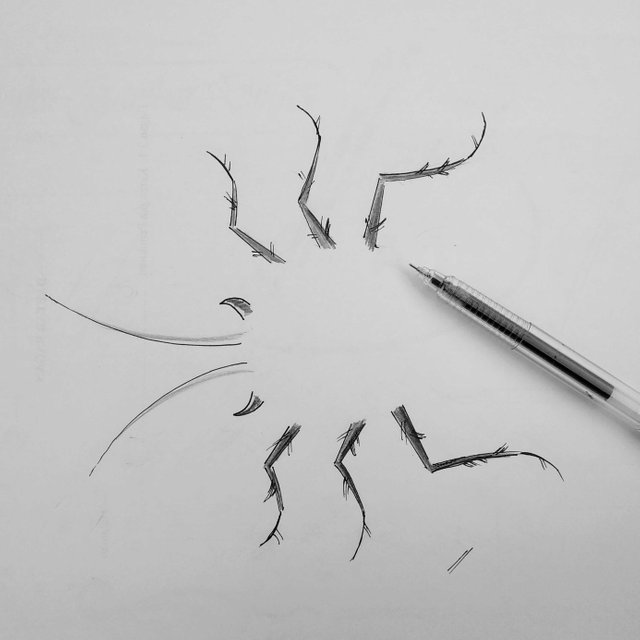 ---
---
---
THE FINAL RESULT
Hmm... my imagination says that it's like a cockroach's body, are you a katsaridaphobia?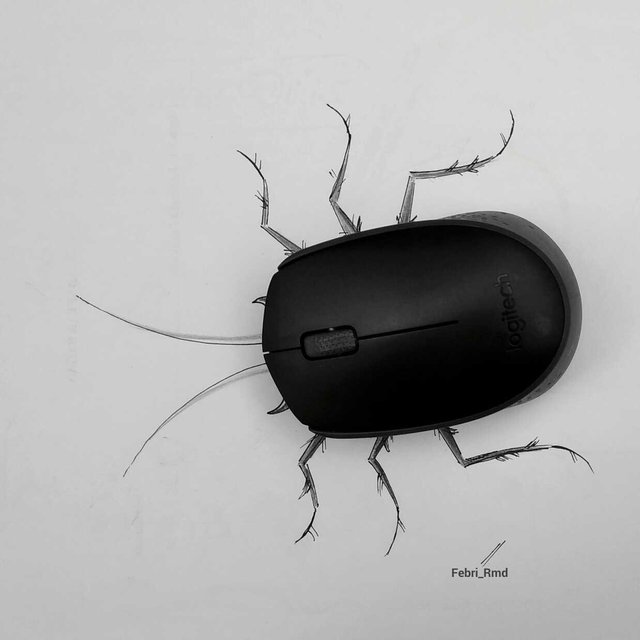 ---
---
---
Hehe... I hope you like and be entertained with my simple artwork above, if you have sara or idea, can you share to me in the comment field below, see you later in my next simple artwork :)
---
---
---