My Simple Artwork 2D With Scissors | MOSQUITO :D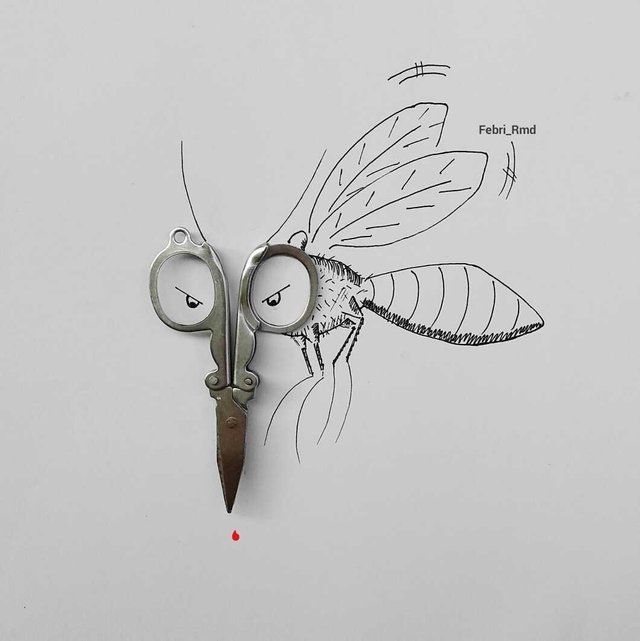 ---
---
---
Hy everyone, unlimited creativity greeting :)
On this day I will make a work of art with an object, yes... still with a pair of scissors. I think a lot of things can be used as a work of art with a pair of scissors.
As you can see above, it is a mosquito, an animal that is often familiar with us, especially if the door of the room forgot to close, whether in your area a lot of mosquitoes during the night? or during the day?
I will not discuss mosquitoes too detail, which I will discuss here is how the process when making artwork on it, see below! hope this is fun for you friend :)
---
---
PROCESS
This is a simple sketch 2D I made myself with a pen on paper, I did not make it completely, because the missing piece I would combine with a pair of scissors.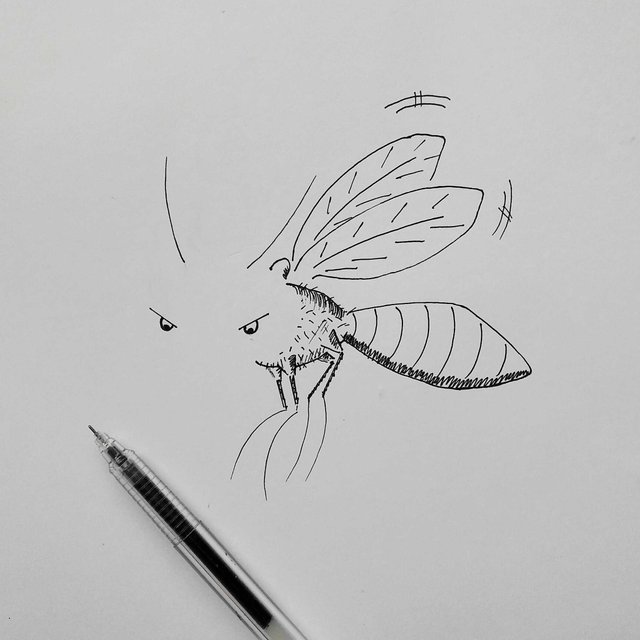 ---
---
---
This is an iron scissors, I see this scissor is like a form of a part of mosquitoes.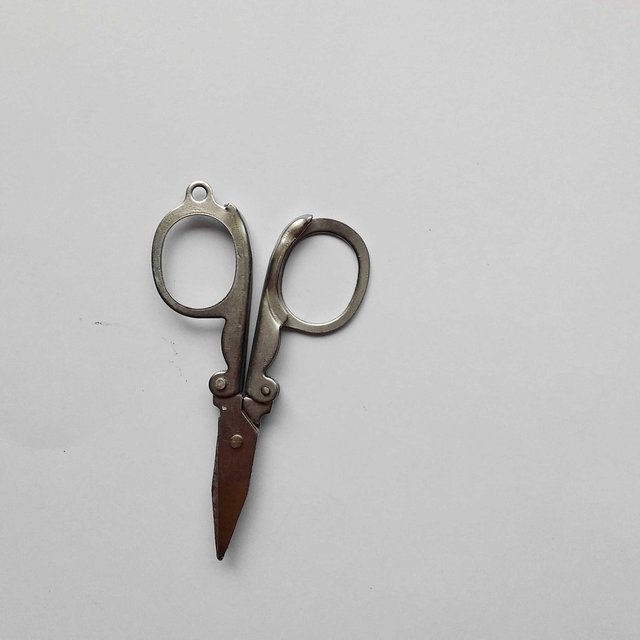 ---
---
---
THE FINAL RESULT
Yaa, my imagination says that scissors are like a muzzle :D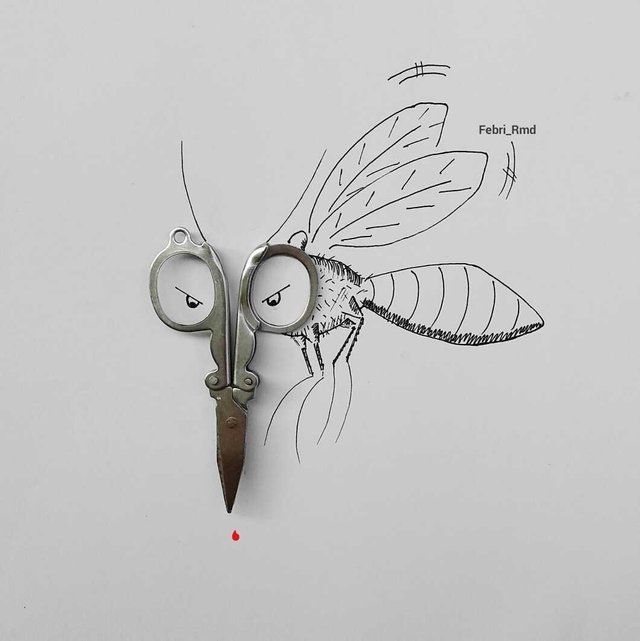 ---
---
---
Long does not make a post in this steemit, because I am busy by some things, but today I am again making artwork, sharing ideas for worldwide, and thank you for coming to my simple artwork, see you again in the work my next art, see u :)
---
---
---