My Simple Artwork 2D With Scissors | SLIDING :D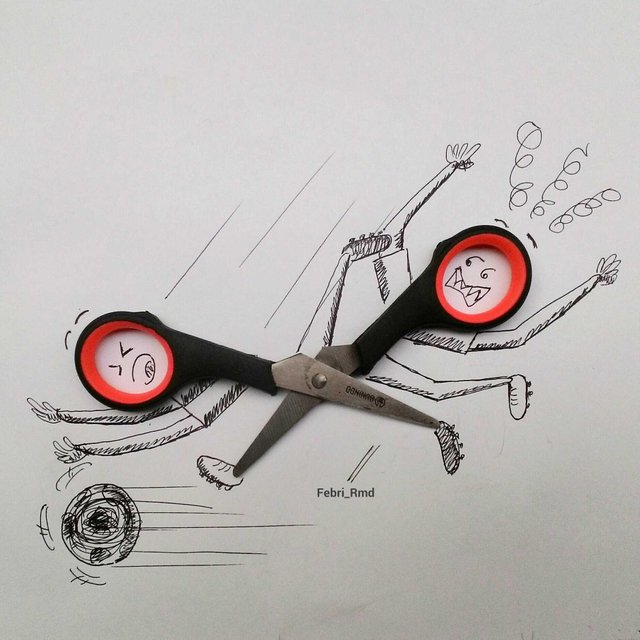 ---
---
---
Hy everyone, unlimited creativity greeting :)
Welcome back to the most creative blog in Indonesia :DD
Do you like to play ball? and if you like, are you a very rough person while playing? or you are a person often dropped by the opponent?
As you can see above, I again made simple artwork, the 2-dimensional sketch and a pair of scissors. Yaaa... I really like imagination with scissors, and dipostingan this I will make the process how to how to combine scissors with 2 dimensional sketch.
---
---
PROCESS
Hmmm... scissors are not only used as cutter, in my hand scissors can also be used as a work of art, how about you? :D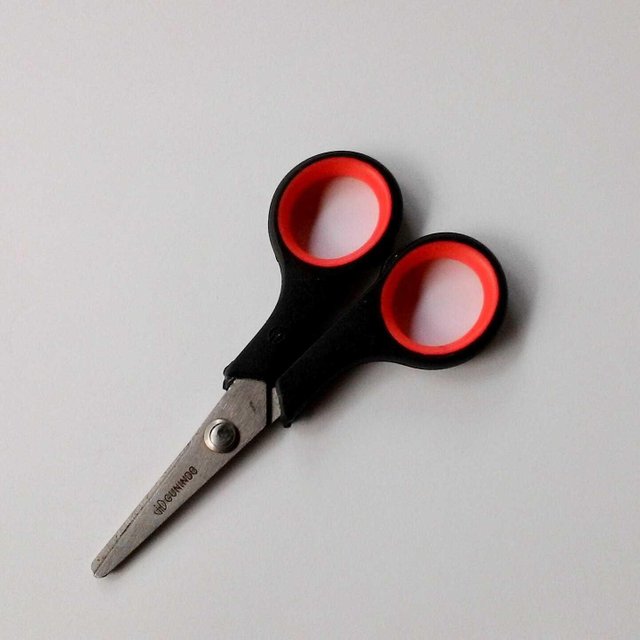 ---
---
---
And this is the sketch I will combine with the scissors, do you like soccer?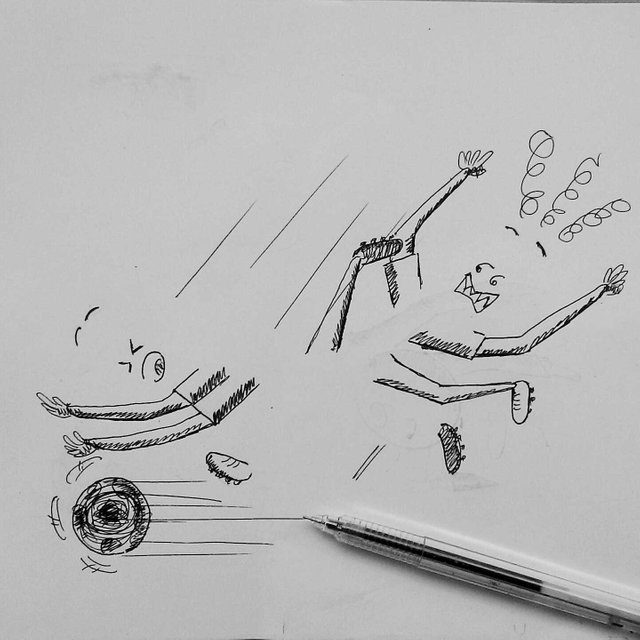 ---
---
---
I think that if opened like this would be suitable for the sketch above, even very suitable :'D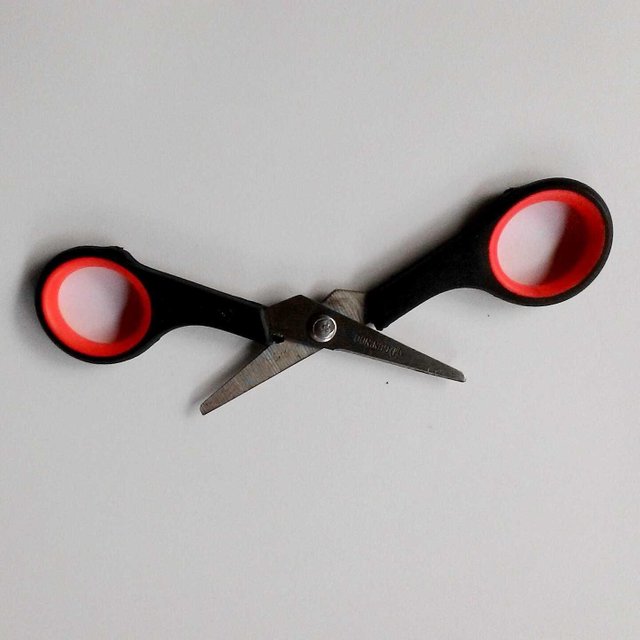 ---
---
---
Hmmmmmmmmmmmmm... LOL :DD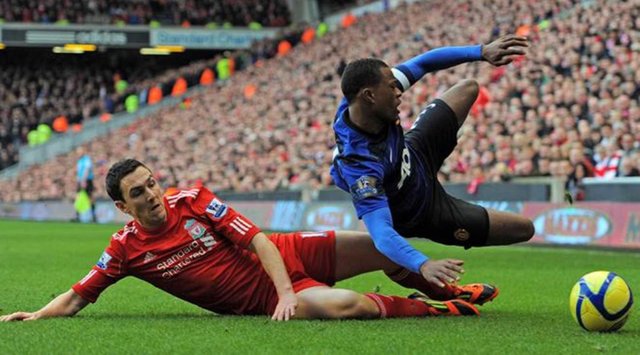 Sumber: Screenshot
---
---
---
THE FINAL RESULT
Yaaa... I think the scissors are above like someone who is dropping an opponent :'D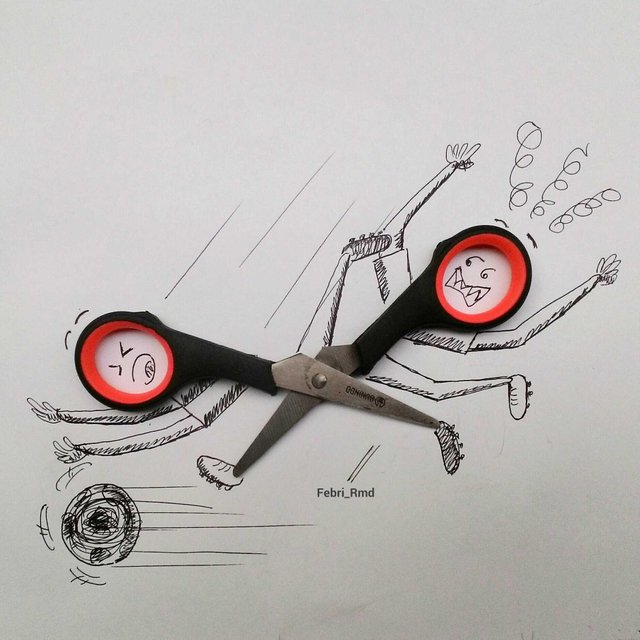 ---
---
---
How do you respond with my artwork above? do you like the process? try leaving your comment below!
Thank you for coming to my simple artwork on this day, see you later in my artwork, success for you all :)
---
---
---