My Simple Artwork 2D With Spoons & Shaver | SING a SONG ♫♪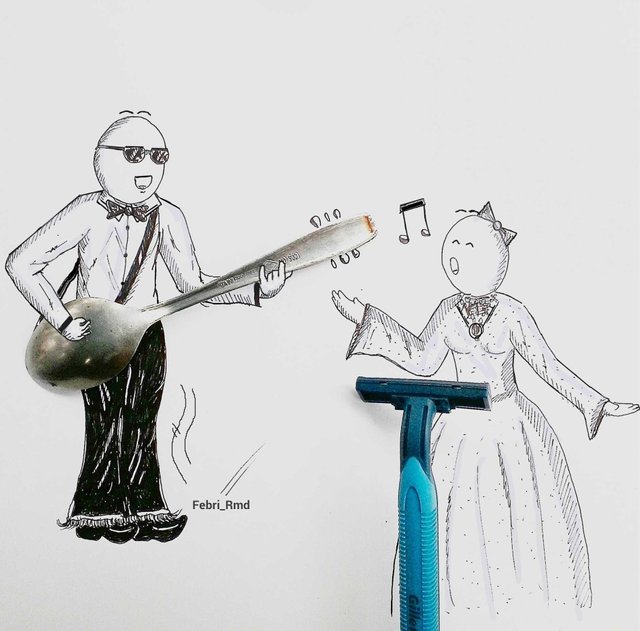 ---
---
---
Hmmm...
Hello everyone, the steemian is so amazing :)
Greetings of limitless creativity, in this post I will show you the work of art that I combine with two everyday objects, as you see above. I am combining two objects with 2 dimensional sketches.
My goal is to tell the steemian, especially for those of you who like art, that spoons and shavers can also be creative works of art, because the artwork does not have to be detailed to look beautiful, with simple things may also be very beautiful to enjoy.
Okay, see the process below! hope it's fun for you :)
---
---
PROCESS
Well, maybe you also know what this thing, I need not explain again :D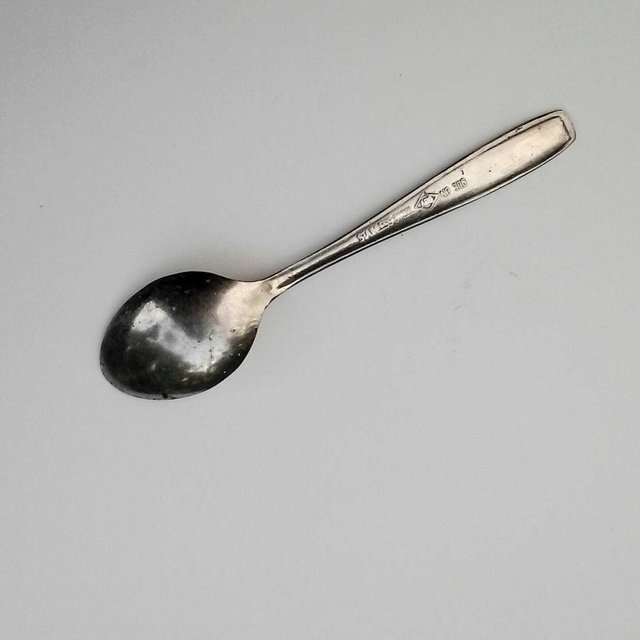 ---
---
---
Hmmm... have you routinely shaved your feathers? feathers on which part? this is not a joke, haha :D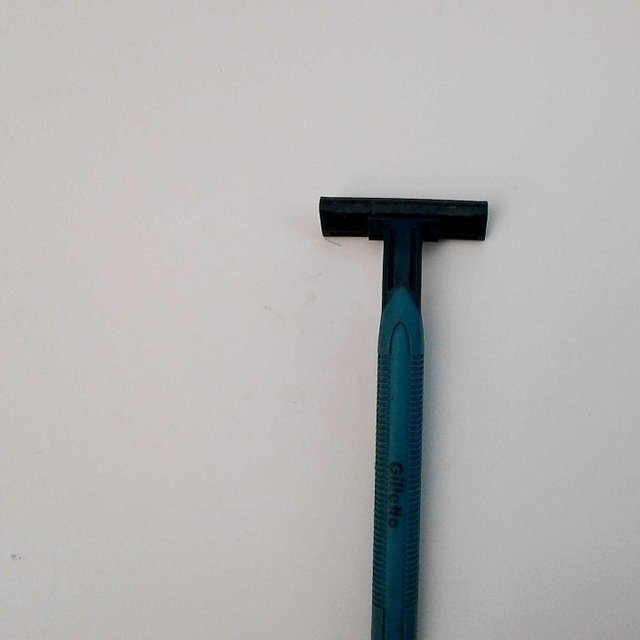 ---
---
---
And this is the sketch I will combine with the two objects above, how do you respond?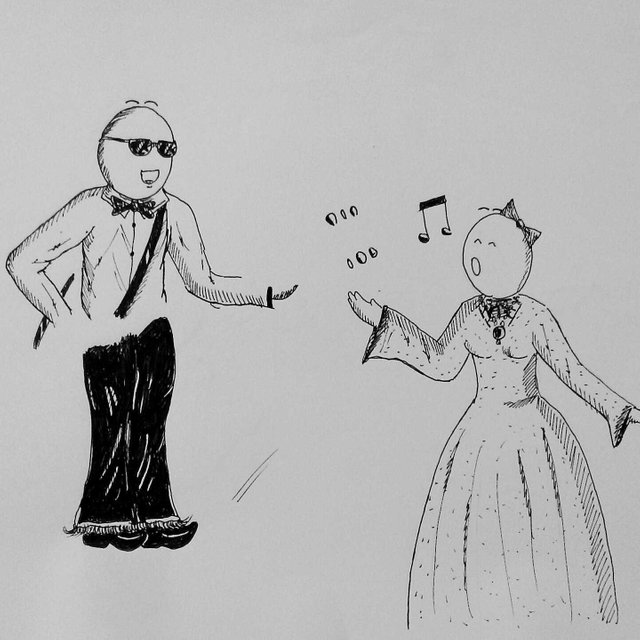 ---
---
---
As always, I will combine these two objects with the sketch above.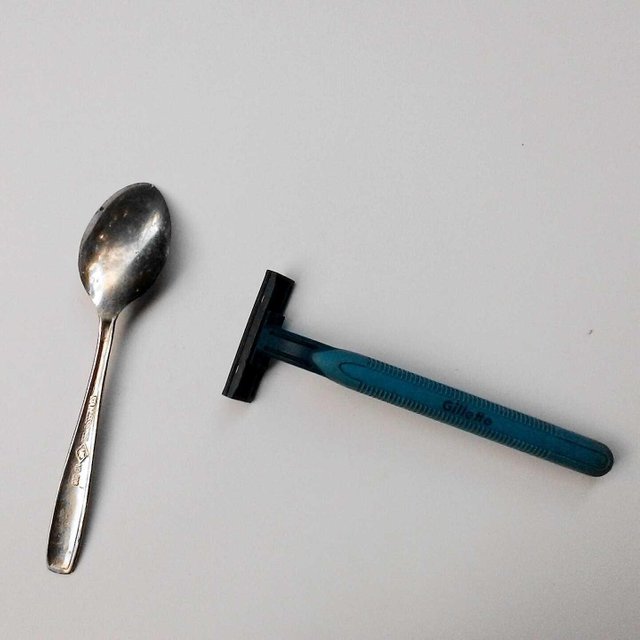 ---
---
---
It results when I combine it with a 2D sketch, and notice the red circle!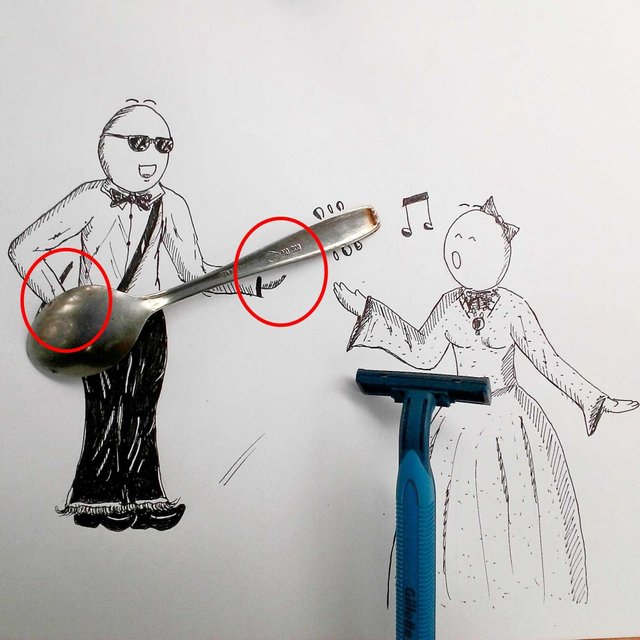 ---
---
---
And this results after my tool in the photoscape app.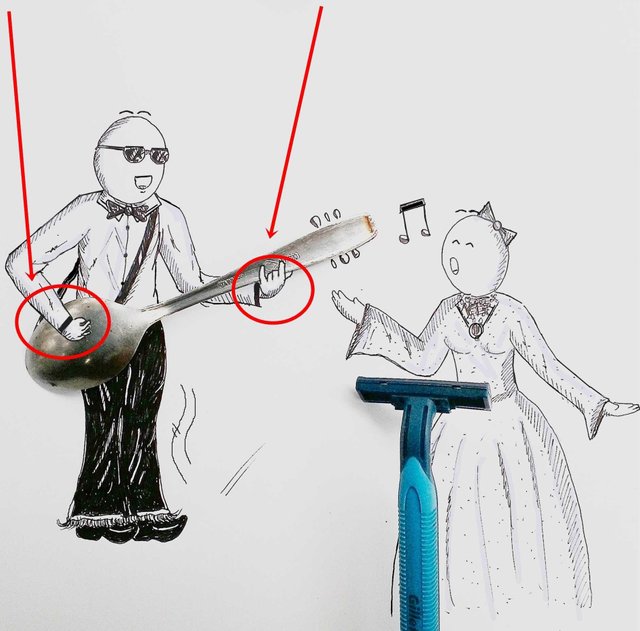 ---
---
---
Check below, this is my process of making the hand of a bald guitarist, you can open the photoscape app and look at a tool, there you can create lines according to your wishes, and various colors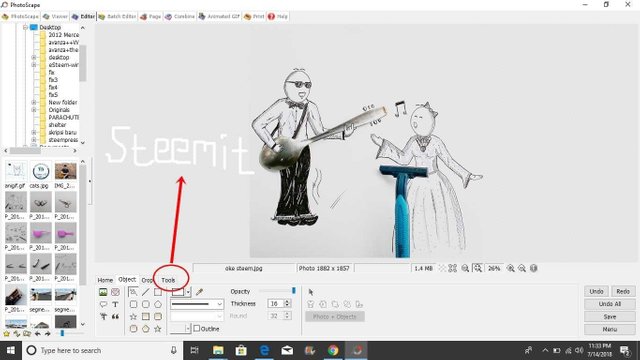 ---
---
---
THE FINAL RESULT
Yaa, my imagination says that the two things became a guitarist and a vocalist.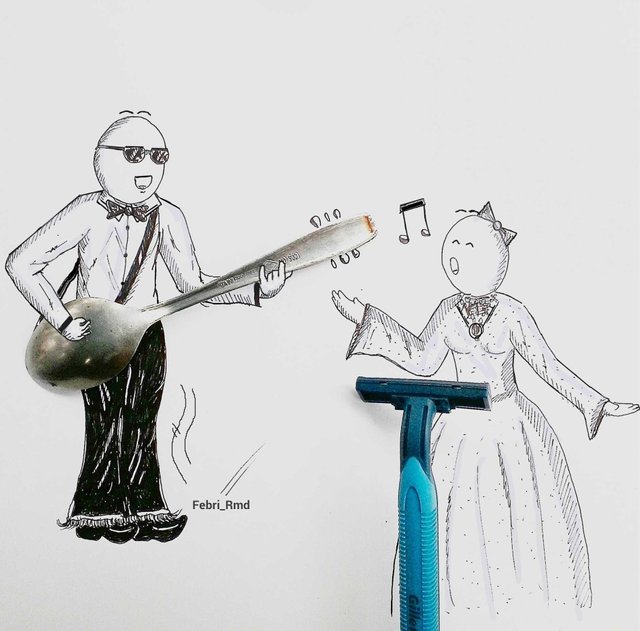 ---
---
Hmm... how do you respond with my artwork above? Do you like?
To make artwork like this requires an idea, is the above process so difficult? I think not, the hard one is when looking for an idea, thank you for coming back in my simple artwork, see you later in my next artwork, have a nice day to you, bye :)
---
---
---