A Dam, a Trout and a Sunset in Rila Mountains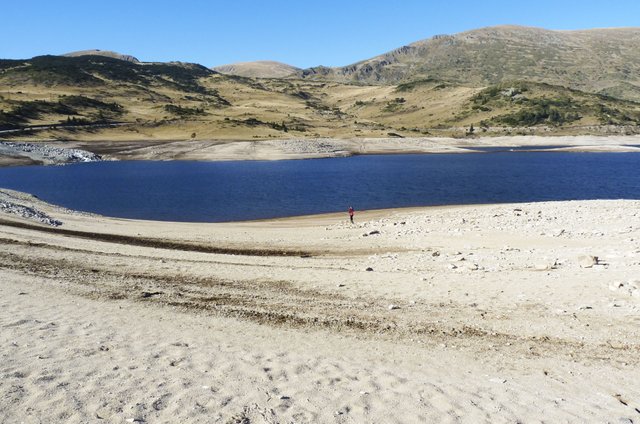 November is not the best month for hiking as the days are already short and for most people it is already too cold if their equipment is not appropriate. Nevertheless there are some interesting thing to do even now between the summer and the ski seasons.
Like for example - to make trout photo session around the river Iskar - the longest here, flowing entire through Bulgarian territory.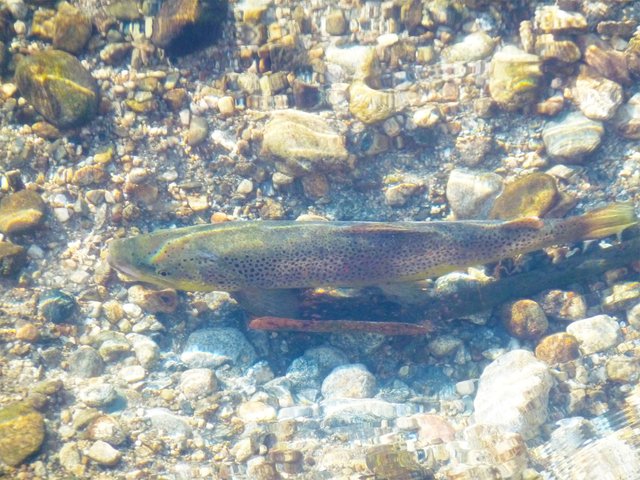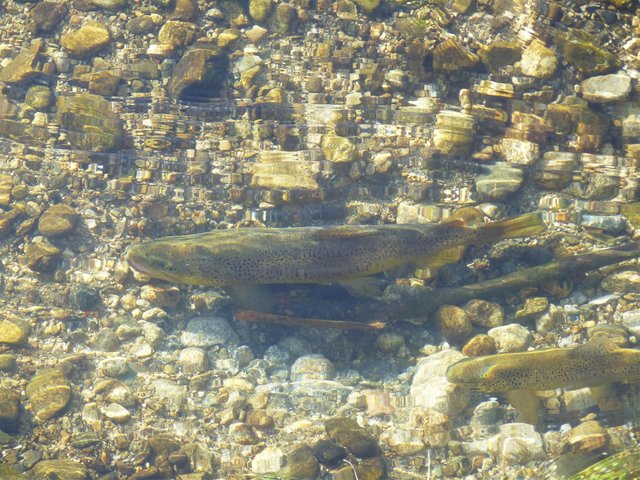 Or a short road trip for a light walk around Belmeken Dam to enjoy the autumn beauty of the mountains shortly before they put their white clothes for the first time.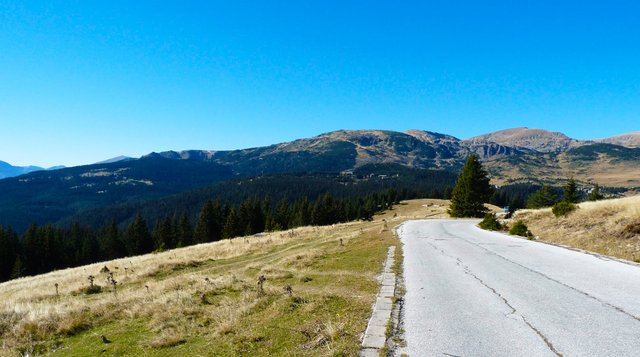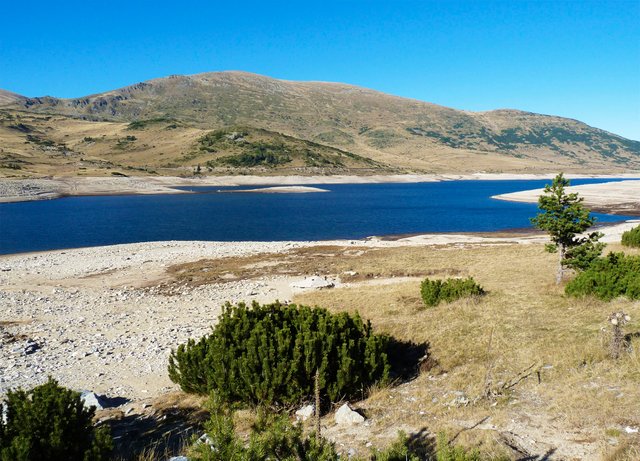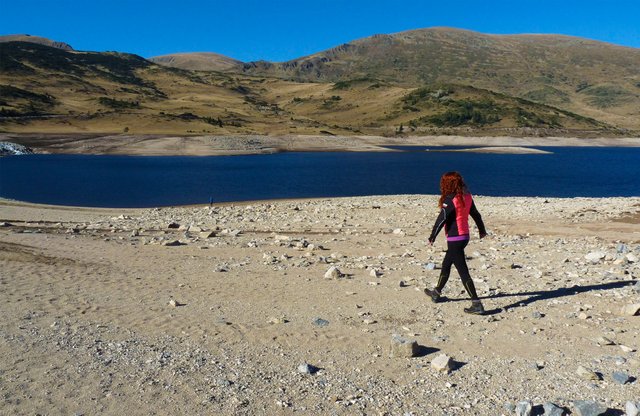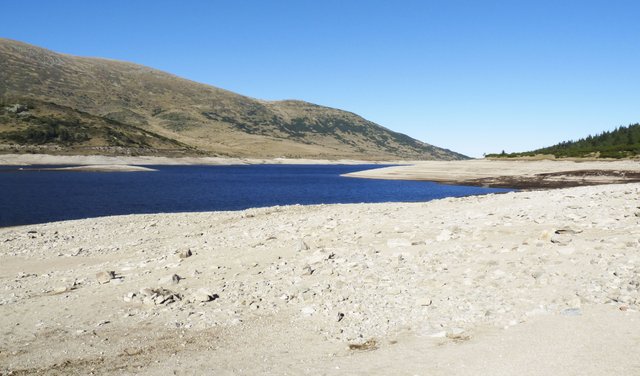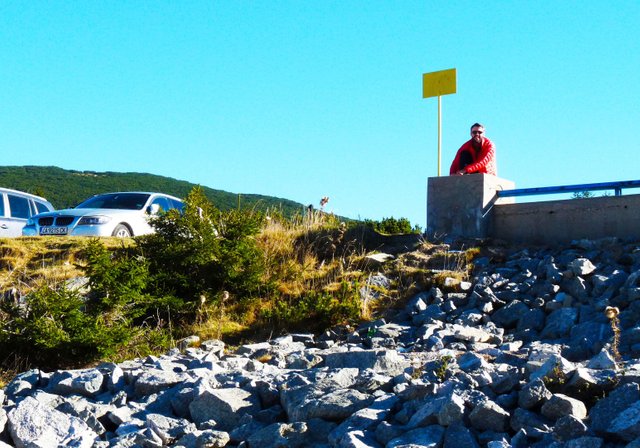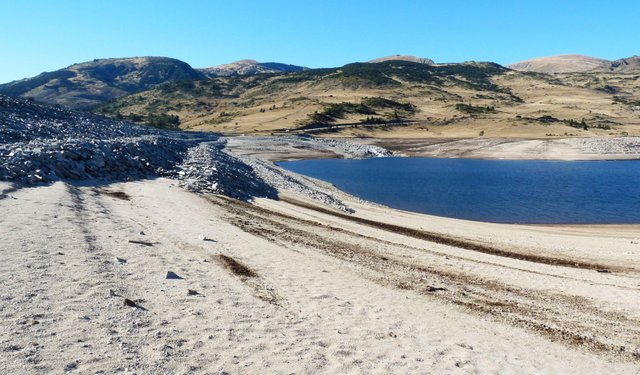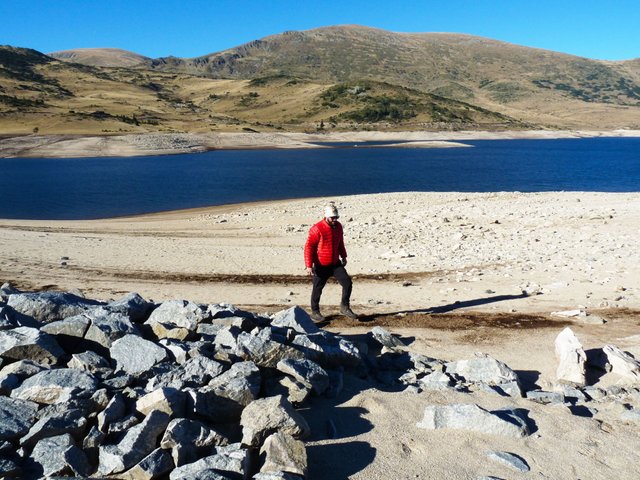 Or just for watching the sunset over the town and the mountains.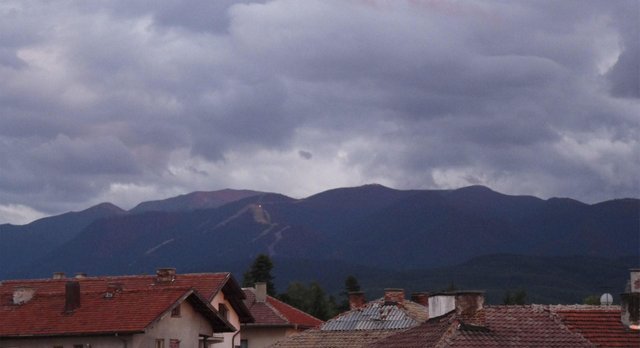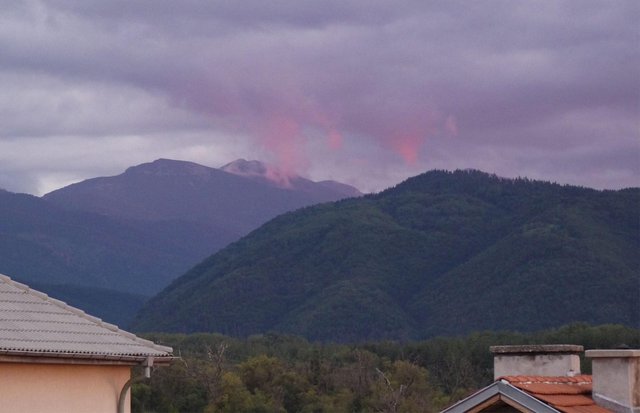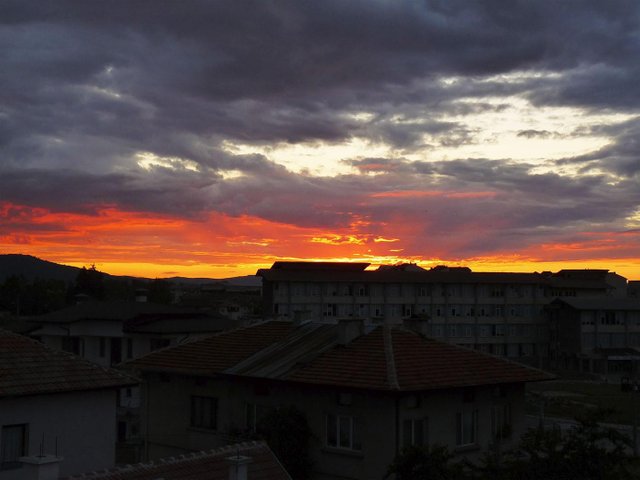 Greetings from Rila Mountains, Bulgaria
The Man from the Mountains