One of The Last Ones 🏔
As I shared in my introduction post, this summer I finished a personal project that I had - I wanted to visit all the peaks in Rila Mountains that I see from my windows at home. One of the last ones was Popova Kapa Peak (2704m). It has a really beautiful view and I have some great photos from there. I wanted to show you also how it looks from the town, but the mountains are gone. There is some fog here today and I can't see nothing for now.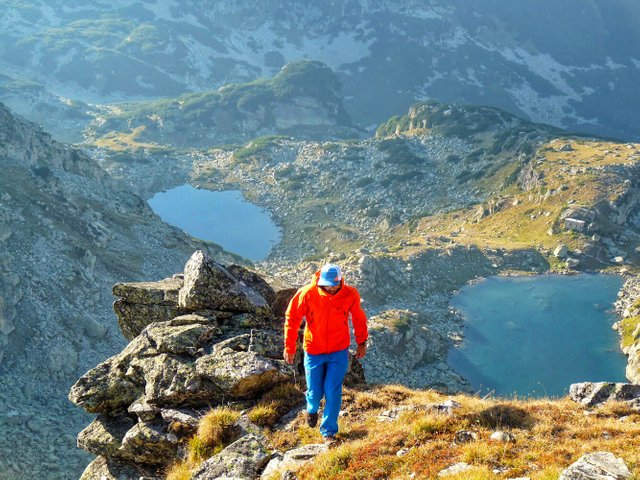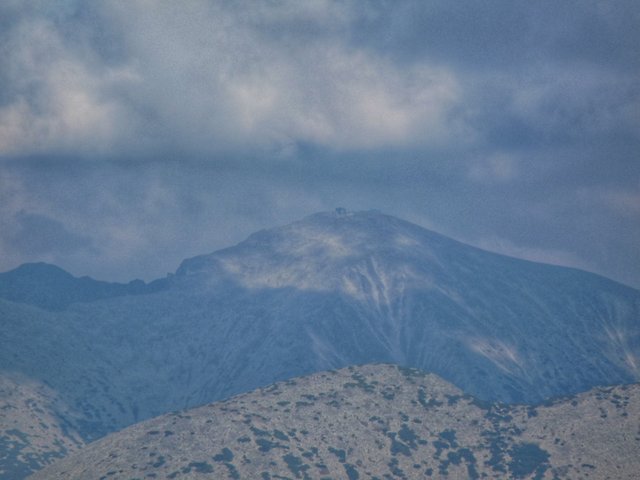 From there I could see some of the previous ones from my list - like Lopushki Peak.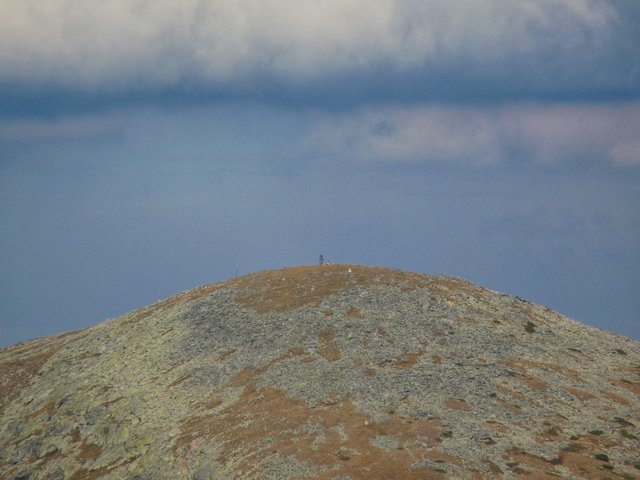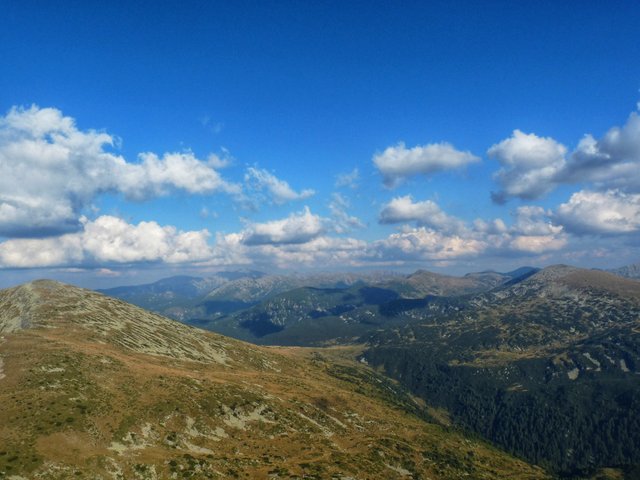 This peak is located in one of the most beautiful part of Rila Mountains. The shapes of the peaks around are just spectacular.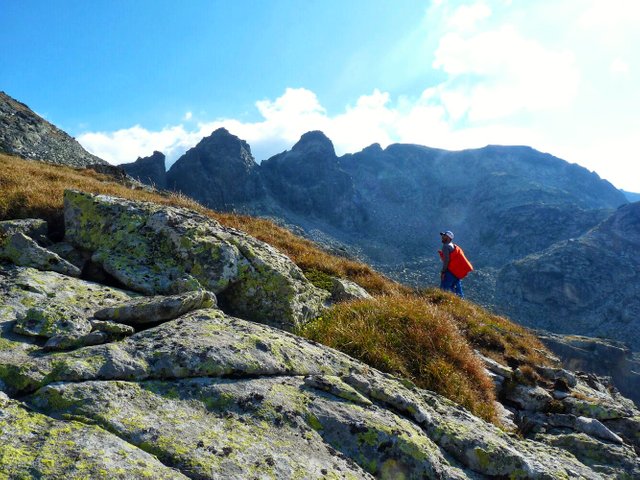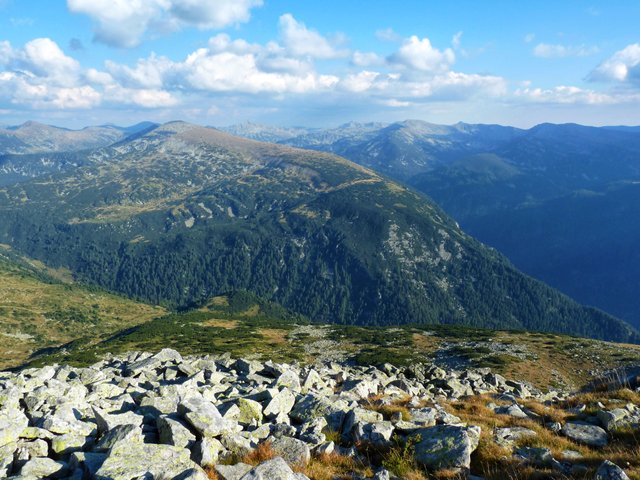 The route to Popova kapa peak pass by 3 amazing lakes. I suggested the route and I was with 5 friends there and all of them truly enjoyed the beauty of the mountains.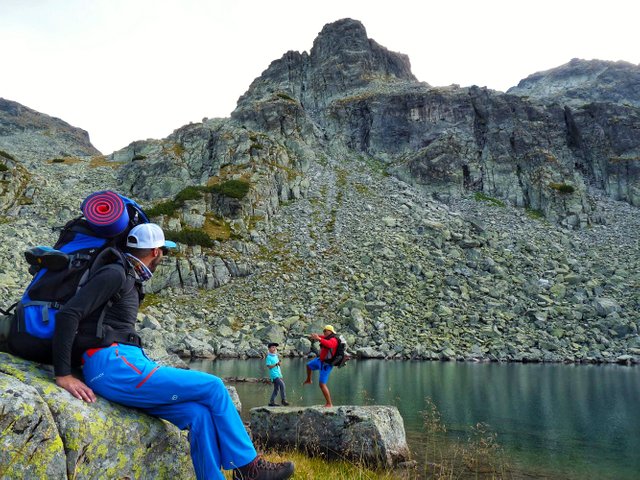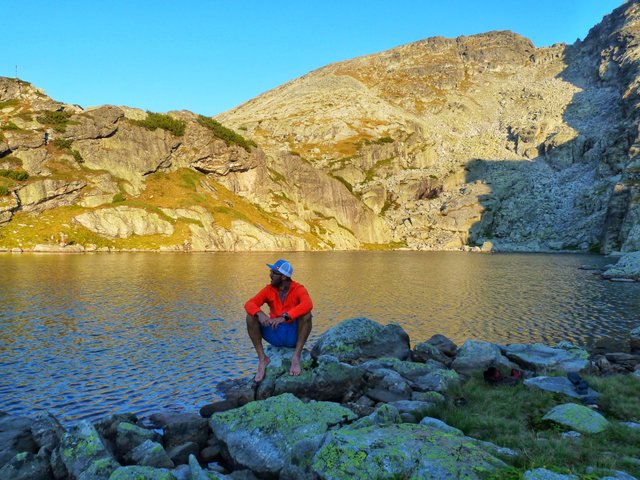 One of the lakes was in my backyard for a night. It was full of giant blueberries around my home :D.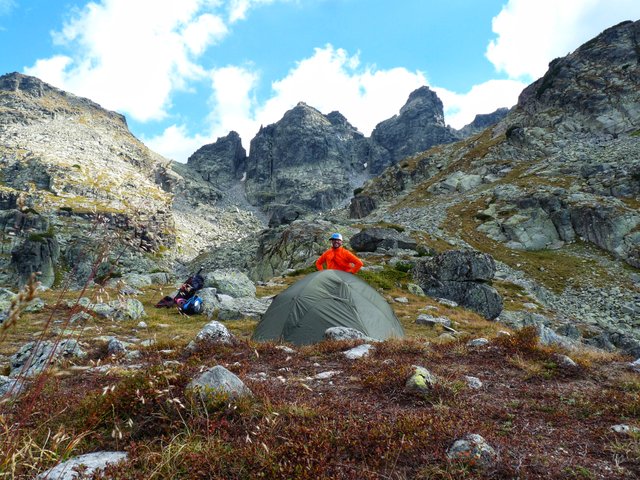 I can not say that was a difficult hike, although it was long and tiring. But for sure it is not that safe there and everyone should be careful. I've seen how one of these giant rocks slipped and almost smashed the legs of a fellow hiker. Luckily he was fast enough to move away.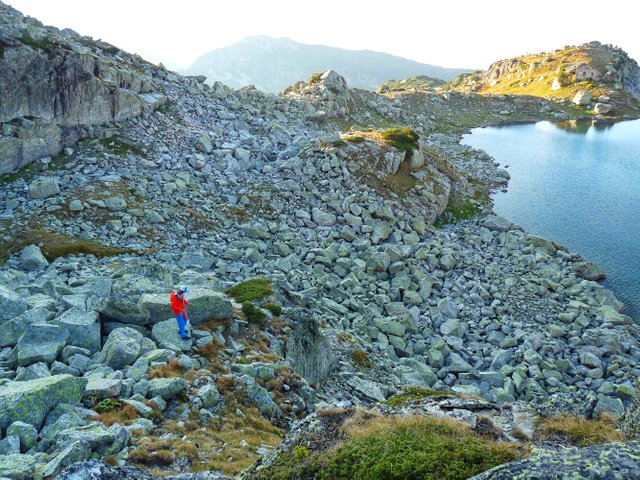 Thank you for reading!
The Man From The Mountains