One of the last peaks
I was waiting for that day for a long time and when it came, I immediately found an excuse for the workday. That was one of the peaks that I could see from the windows of my home and as you may be remember if you you've read my inctroduceyourself post, I had a personal project to visit them all. Also it was one of the last ones. It is relatively difficult to access as all the routes leading to it are pretty long and that peak is always the one where the weather changes first so it is often covered with fog.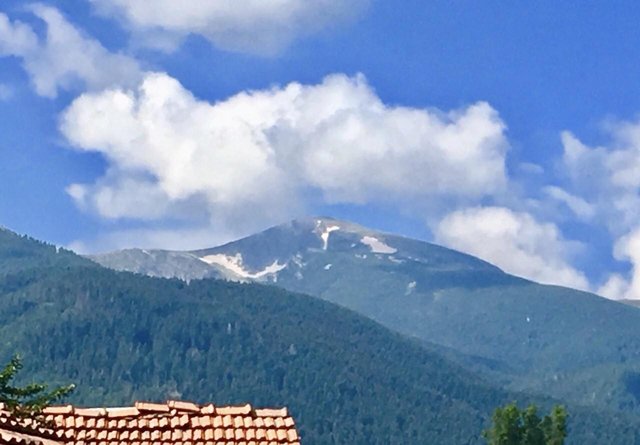 The peak from the town
There are several hiking routes to the top of Lopushki Peak, but because they are all really long, the peak is very rarely visited. One of them through Mechit Peak is around 10 hours, the second again around 10 hours through Yonchevo Lake and two more even longer – between 12-14 hours. . I tried 2 times before that day, but the mountain kicked me out with bad weather. My motivation to try again was born in a conversation with a friend who is from one village situated directly below the peak, living abroad and he was back home for a short time due to a lovely occasion that we celebrated together. He shared with me about another possible way to go to Lopushki Peak that he knew as a local guy – through a steep way directly up without a pathway. It looked very extreme as watched from the village, but I immediately agreed to try it.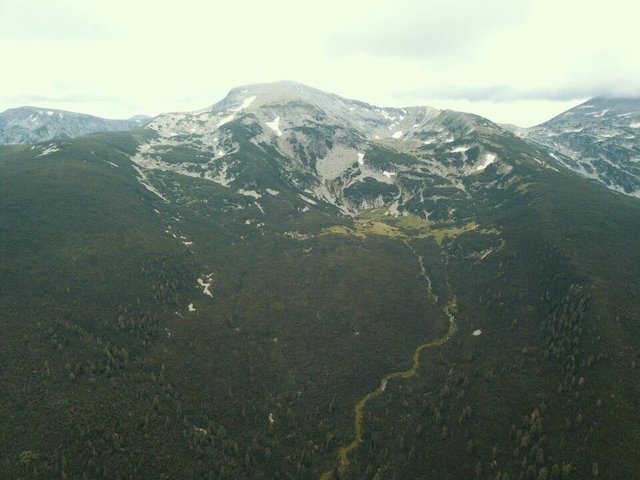 Drone view of our pathway in the creeping pine
So we started our hike together with my friend and a drone that was supposed to eventually help us if we get lost in the creeping pine.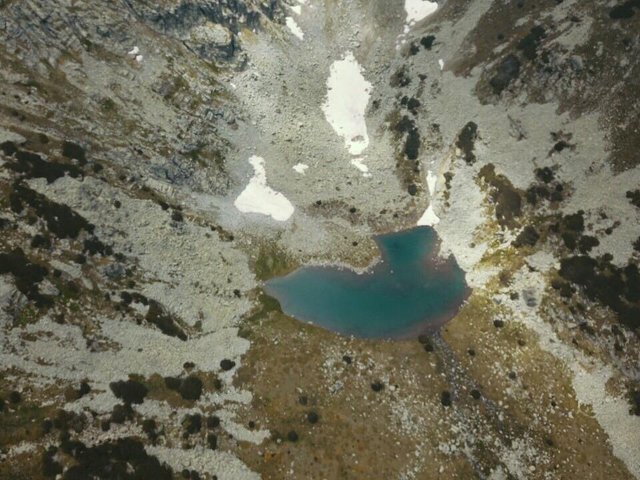 One of the Lopushki lakes located below the peak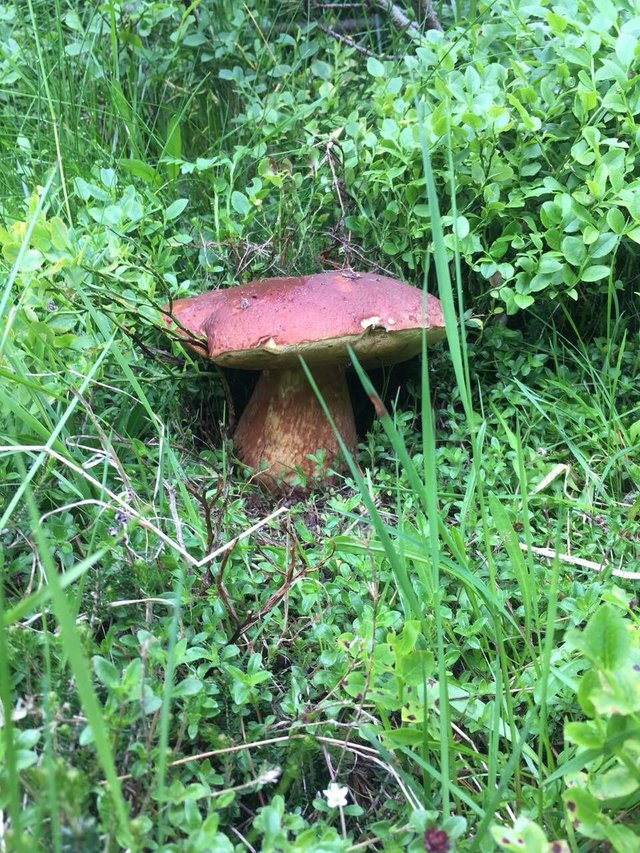 Boletus Mushroom - the best sort, was hiding in the creeping pine
It was obvious even in the beginning that no one pass through there.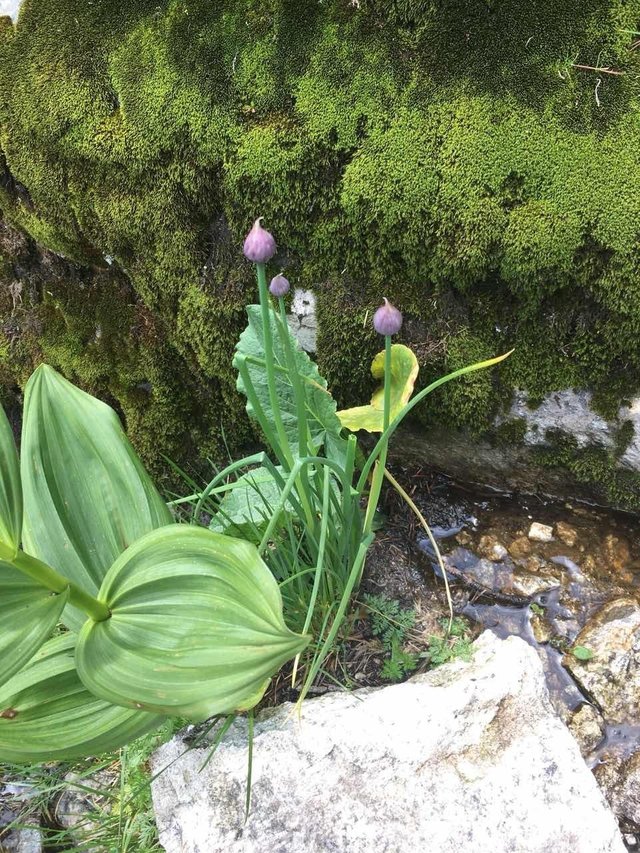 Wild Onion


But it was truly a beautiful route.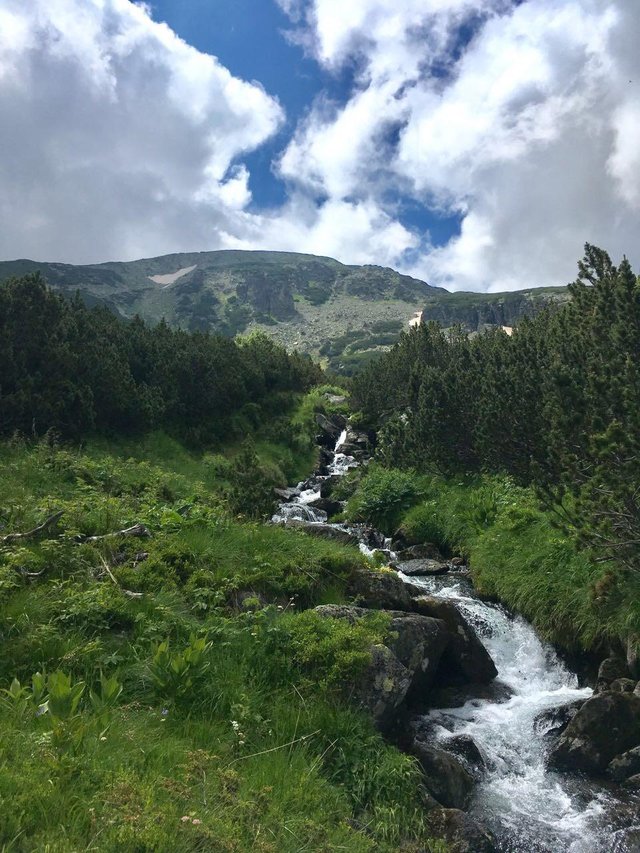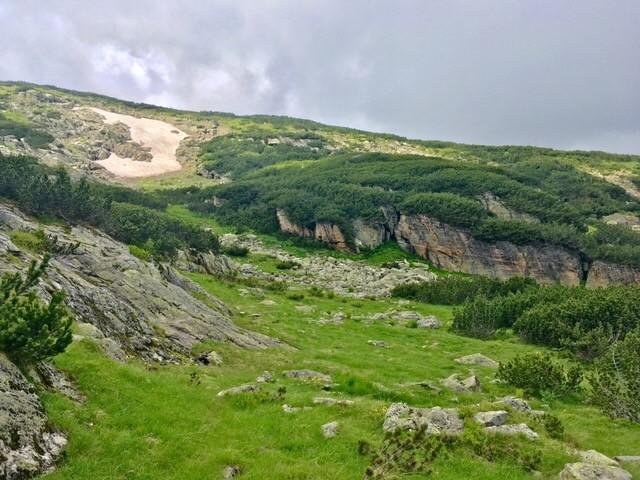 The weather was perfect almost till the top but still when we were there it became foggy.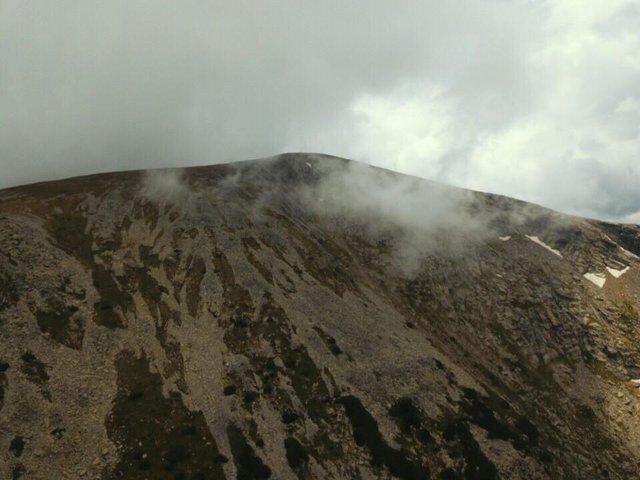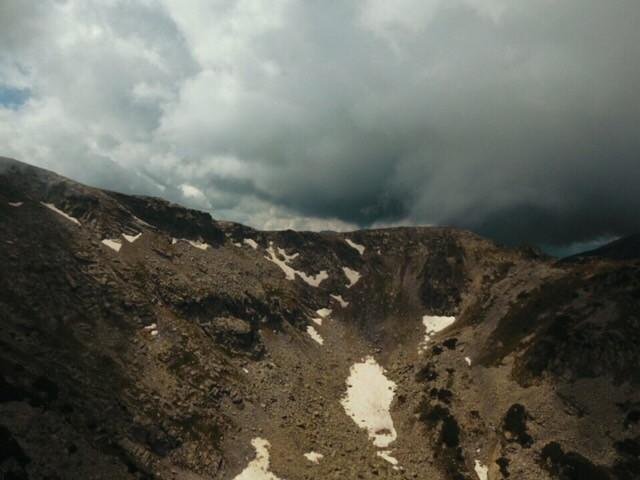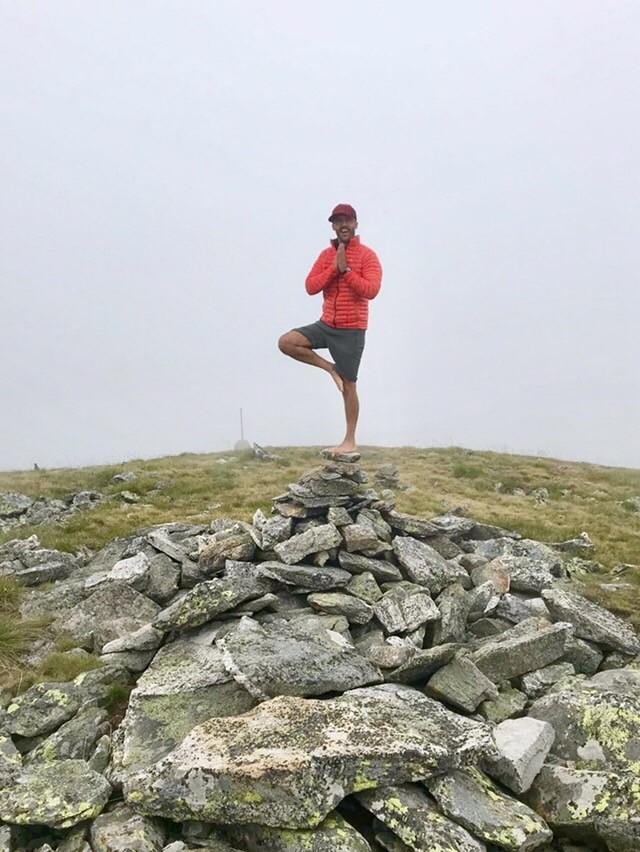 Me on the top
Still I was very grateful that we managed to go. On our way down we did get lost for a while and it the end it turned out that the whole trip took us 12 hours.And it was supposed to be the shortest one, although I must admit I also gathered plenty on mushrooms and some thyme, that I am still using for tea and like a spice. We truly had a lovely day - hard but fun and beautiful :)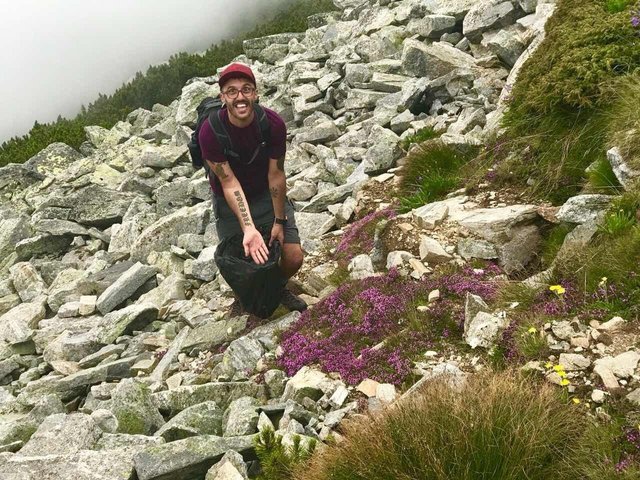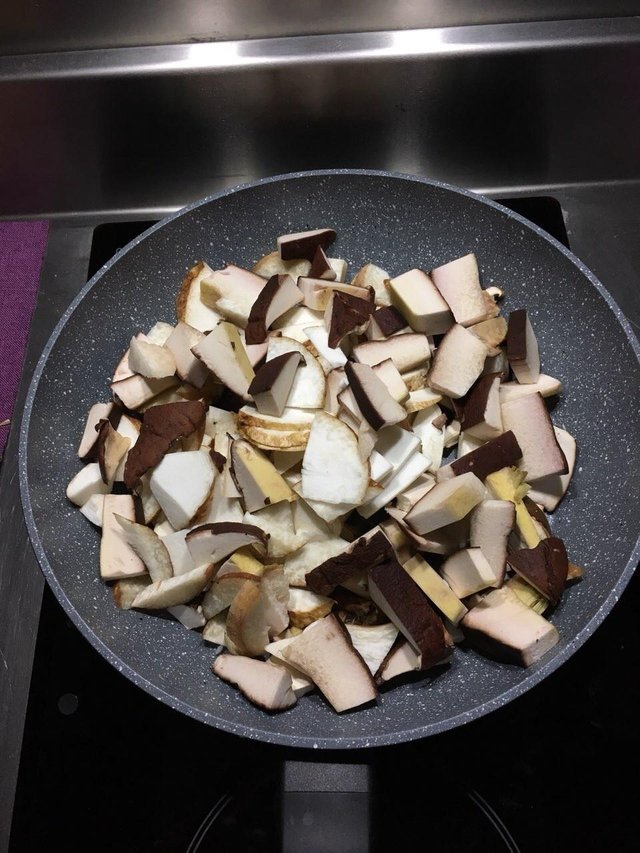 Of course the mushrooms were cooked for dinner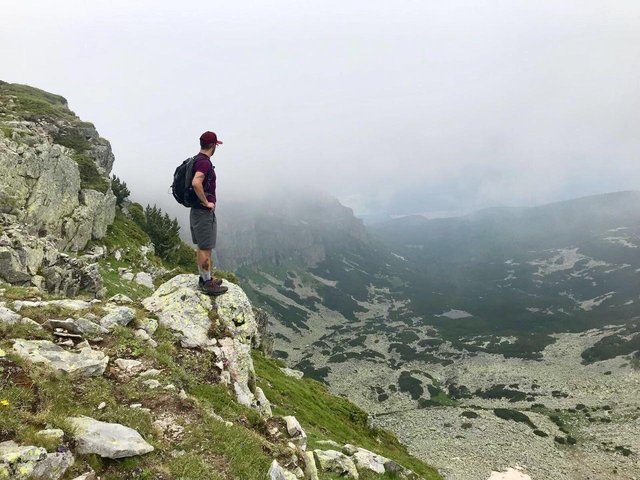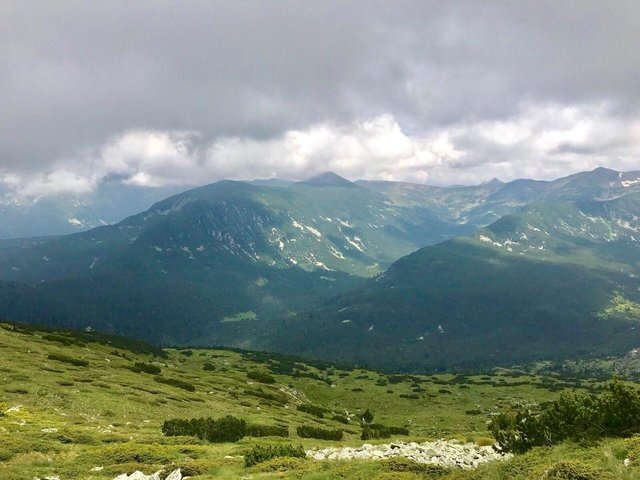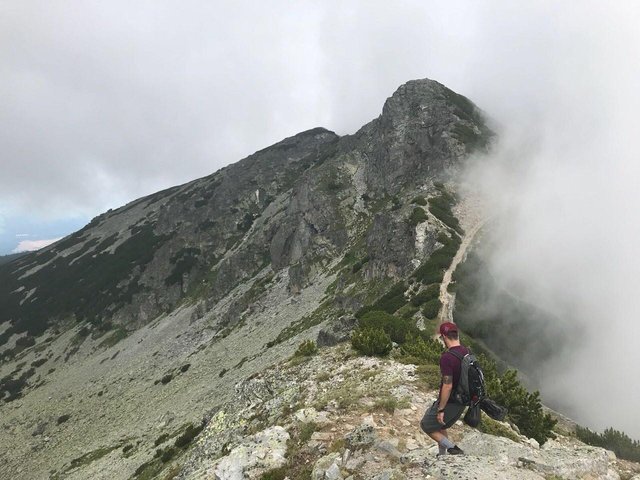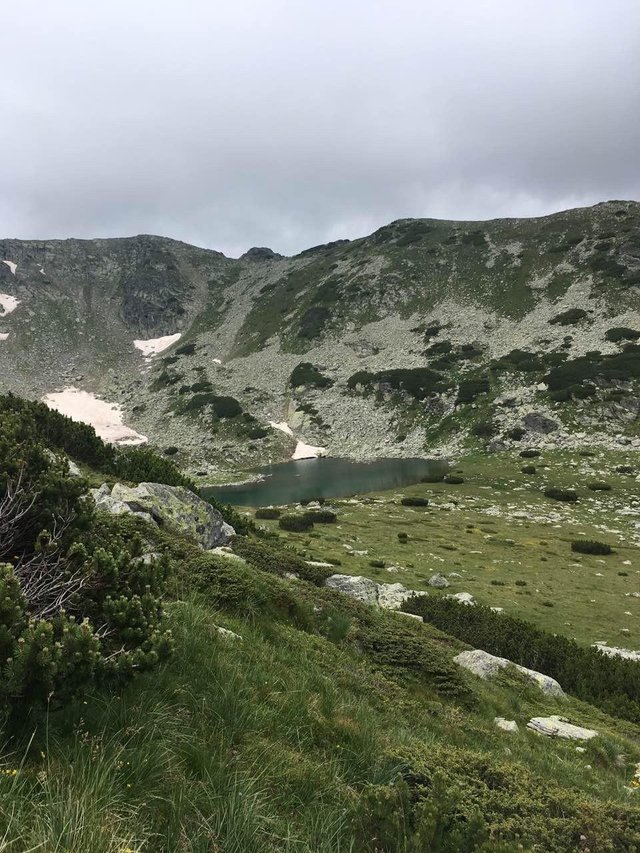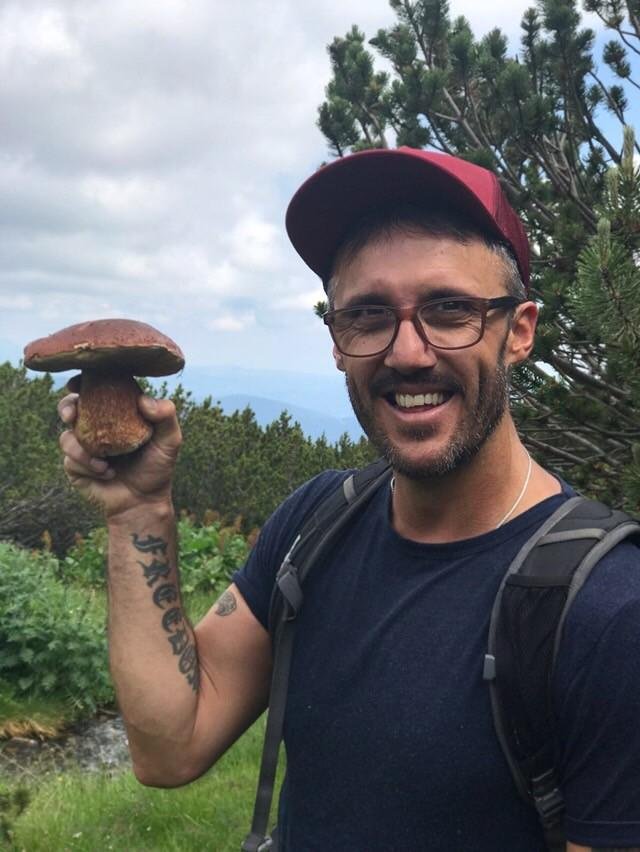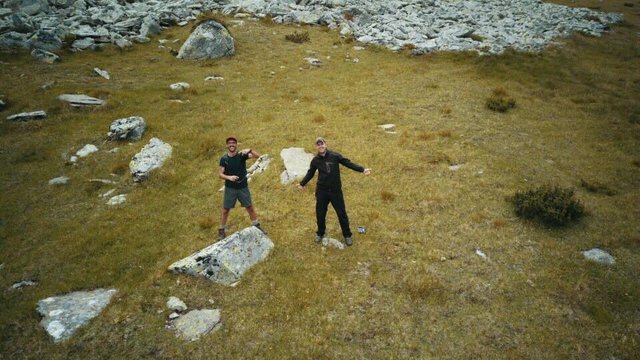 Me and my friend
Thank you for reading!