Winter ❄️ is Coming in Rila Mountains 🏔
Hello, Steemit World!
We have some time here to prepare emotionally for the switch of the major seasons when it comes to activities - summer and winter. That Switch called autumn is increadibly beautiful and here is the gallery prepared from the mountains for me - witnessed from my windows at home yesterday. Hope you like it.
Not that there is lack of possible activities in the autumn, they are not few at all- biking, fishing, hiking, foraging, plunging in the ice cold water of the cristal clear rivers coming down from the mountains, photography walks and trips for exploring Bulgaria and its history. But the time of course is never enough for everything.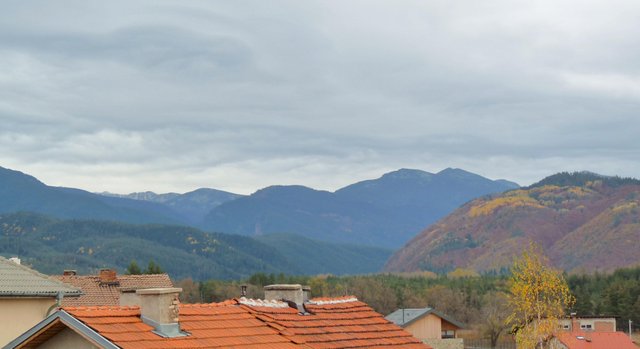 Маринковица, Скакавците, Шишман Peaks. I've been there.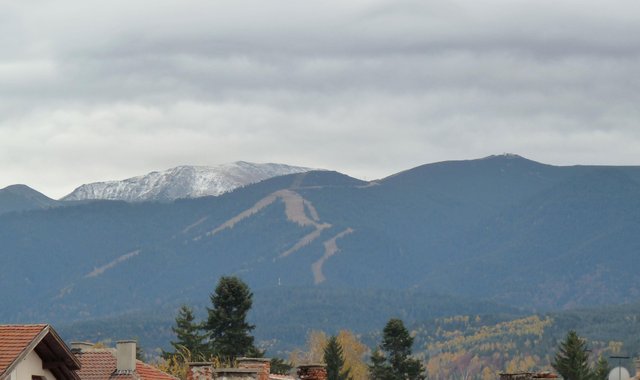 Дено, Ястребец, Иванов Камък Peaks. I've been there.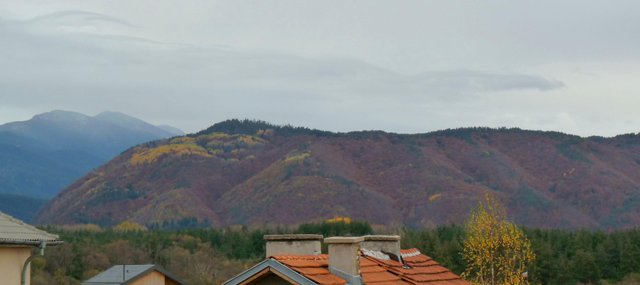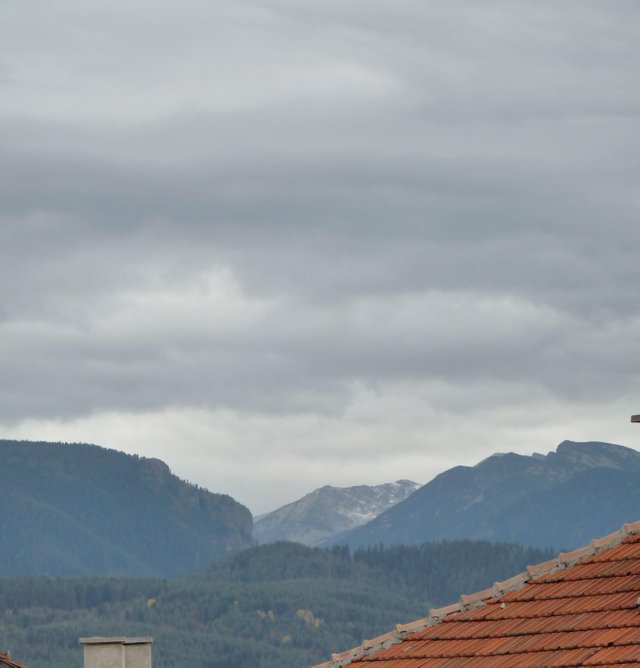 Greeting from Rila Mountains, Bulgaria
The Man from the Mountains