can know the status of cancer
The oldest, the most common symptoms of cervical vaginal irregular bleeding. Most of the age of 30, Around 40 0 ​​women. In the early stages of cervical cancer diagnostics, it is an opportunity to cure. Check normal cervical disease detection, it can know the status of cancer before cancer treatment before.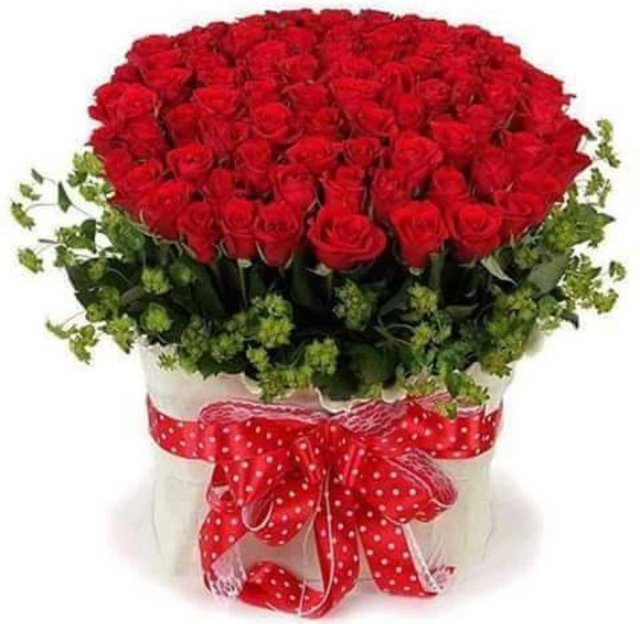 Cervical What is it?
Near the bottom of the cervix of the uterus and မွေးလမ်းကြောင်း (or a few) into the upper vagina.
There is a small cervical route between မွေးလမ်းကြောင်း and uterus. Cervical route is usually closed. However, the cervical route during menstruation, the blood flow to the uterus and sex wipe when bodies of the house gives us an opportunity to bring a 0. Children's birthday during the cervical route out loud. The property covered by the surface of cells, such as skin cells. Mucous glands mucus-producing small children in the cervical wall route.
More female reproductive organs
What is cancer?
Cancer is a disease of the cells in the body. Body with millions of tiny cells ဖွဲ့စည်. Body There are many different types of cells, with several types of cancer cells. Are the same in all types of cancer, cancer cells are unusually increased control.
Cancer, cancer cells continue to spread a mass of tissue. While cancer is still growing nearby penetrate tissue and organs and cause damage. In addition, the cancer can spread to other parts of the body. In that case, is to boil some of the cancer cells from tissue of vascular or other areas in the body through its fluid can be when it arrives. Small arrive reach these cancer cells spread through the spread of cancer. The cancerous tumor is growing and spreading to nearby tissue can be spread to penetrate.