with another one
In the city a town Looking for a room. However, the hotel room is full. Finally, the hotel manager apologized.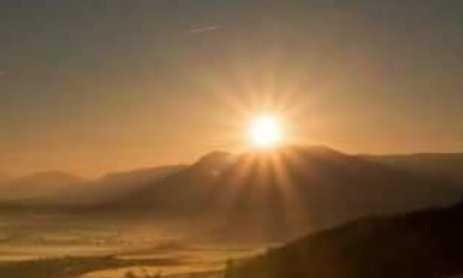 "I finish here, I sleep too far, so I want"
The manager thought for a moment.
"I have ordered a double room a room with another one. If you want to receive any money. Friendly pupil can roar. But he is very pillars of the room at night."
Travel is considered short.
"No problem."
The next day, I was traveling a cool eye and accommodates certain types of breakfast food. The manager was asked how to sleep.
Travel
"No problem. I slept in the room that is not true now. Arrival of his bed to kiss him
You sleep well, say he did not sleep overnight sleep sitting stump tie.