five months of esteem photos went poof
Are you feeling the divorce between steemit and esteem?
I noticed today that a couple of dozen steemit posts had lost their images. All the posts were made through esteem. Like an angry lover, over 80 photos were rejected and spurned by steemit.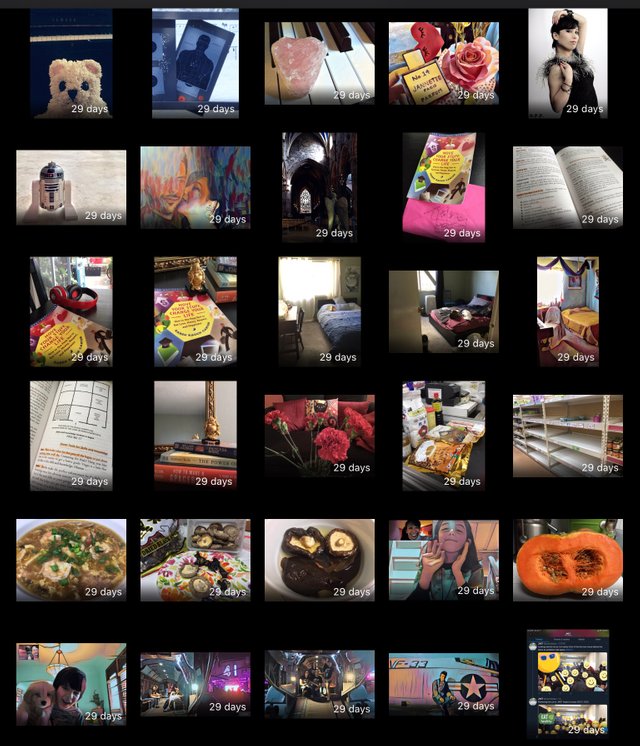 Look at this life we shared together when esteem and steemit were besties...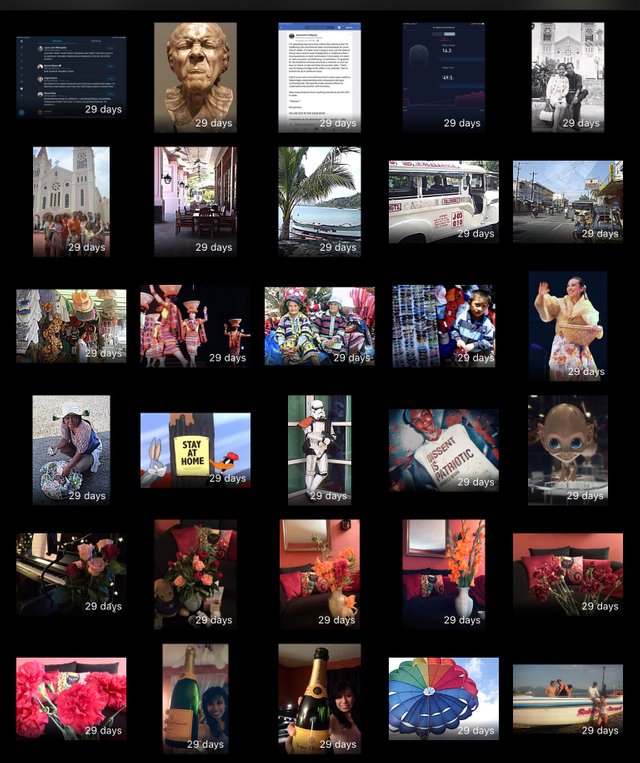 It took me a lot longer than I hoped to have my steemit looking alive again. But I spent the bulk of the wee hours riding a caffeine wave uploading photos onto my steemit posts. I can't seem to let my steemit go into the internet ether. It's my first baby on the steem blockchain and I still love it even though I have Hive.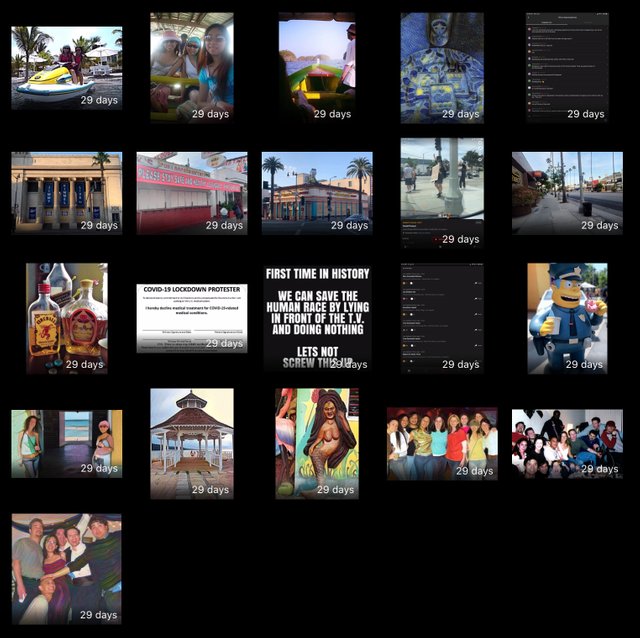 I wish esteem loved me more. I haven't used the app to post because it is wonky. I read reviews that esteem goes through evolutions. People love it,then it gets buggy. Then the developers update and fix the bugs and everyone falls in love with esteem again. Since the esteem developers are still around, I'm holding out for esteem.
I wish Partiko would resurface. They were awesome when they were a thing. Someone mentioned steampeak. I couldn't find it at the App Store.
I post via Hive mostly and make my edits and comments via esteem. And then I copy and post to Steemit. It's not a perfect family. Esteem will display my Hive and 3speak posts but I have to post from the Hive or 3speak platform.
In case you have love for your steemit blog and had posted via esteem, check to see if your images are there. If not, maybe you will spend an evening uploading photos like me if you still have love for steemit. Or call it quits and call the breakup final.
JNET