Be a Hero.
Be a Hero.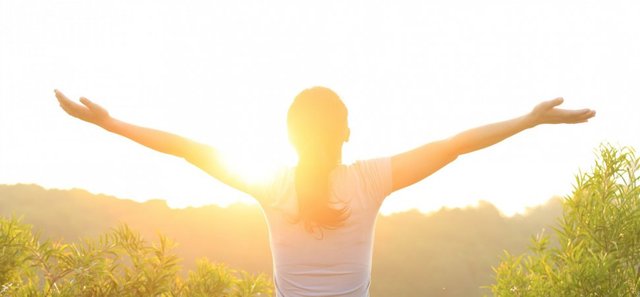 image source
Let the difficulties come to you,
Face them like a brave hero.
All the miseries and difficulties,
Will vanish away like a zero.
The stage of whole world,
Is like a great battlefield.
And we are all like brave soldiers,
To face the challenge and not to yield.
Heroes work while cowards fly,
Only the brave can raise high.
They erect the building of hype,
With their valour lift them to sky.
Only the heroes can concentrate their minds,
They get victory, the result refined.
All the obstacles and hurdles are ruined,
In the battle of life, they get their name.
The history of the world is the history of some heroes,
For their valour, everybody knows.