Doing Good.
Doing good.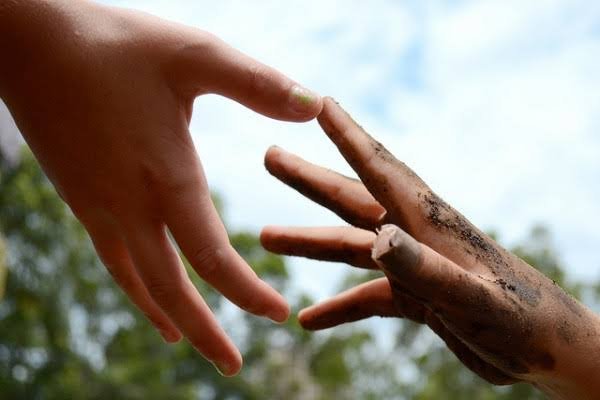 image source
Doing good to others,
Is our primary duty.
It brings all joys,
And gives a man perfect beauty.
There is no piety,
Like doing good to others.
And there is no meanness,
Like oppressing others.
One can attain everything,
Whose mind thinks good for others.
Devoted to the good of all living,
Considering the world like brothers.
So my souls may fell with thoughts,
Of doing good with delights.