Godlyhood.
Godlyhood.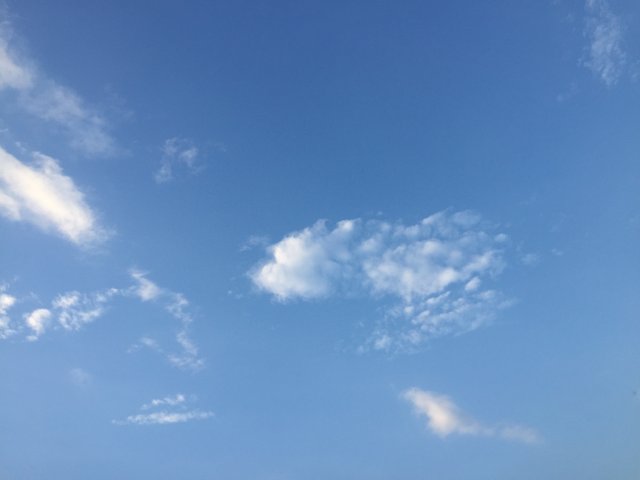 If you want to free from danger,
Fix your hold firmly upon God.
Perform your worldly duties,
Holding perfectly the feet of Lord.
If you are placed in this world,
Give up everything to Him.
Then you will come to knows,
All the pleasure are in surrendering before Him.
As a wet wood put on a furnace,
It loses its moisture gradually.
Similarly the moisture of the world,
Dries away by taking refuge in God actually.
The rare privilege of being born a man,
Realising the God, achieve he can.