Human Body.
Human Body.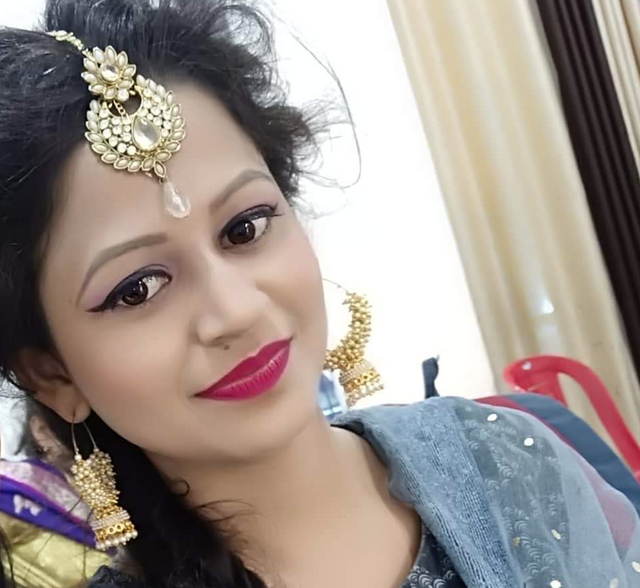 Image clicked by my dear brother.
It is by a great good fortune,
That we have secured human body.
It is difficult even for God's also,
To attain complete and perfect human body.

Human body opens the gateway to liberation,
He who failed to earn a good destiny.
Hear after even on attaining it's reap torture,
In the other world and beats his head wrongly.

It is well and good if one comes to realize,
The truth of human body in his life.
Geat ruination will follow him,
Who does not realize the truth in this life.
So the world as well as the enjoyment of all the world's,
Extending upto satyaloka to be momentary afterwards.