Learn to give.
Learn to give.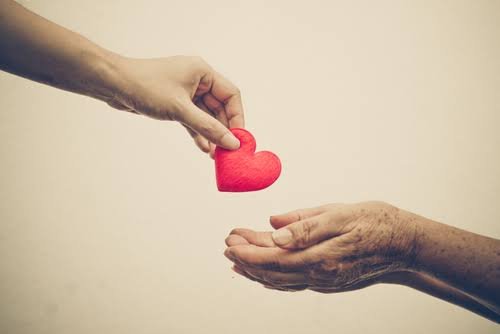 image source
Give what you have to give,
Ask nothing, want nothing in return.
It will come back to you in return,
But do not think to get anything in return.

Learn that the whole life is giving,
The nature will force you to give.
Sooner or later you have to give up,
Don't accumulate and God will forgive.

When you will deny to give,
The blew comes and you are hurt.
In the long run of life, Learn,
To give up everything and be alert.
This is the demand of nature,
You are like a machine for taking and giving in future.