Love your neighbours.
Love your neighbours.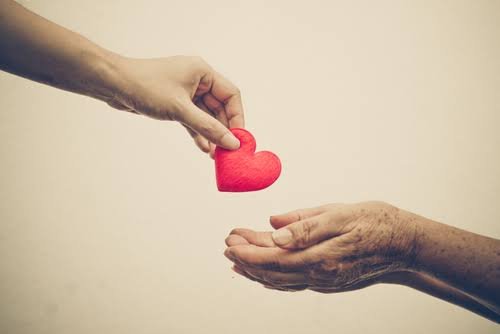 image source
Love never fail, today or tomorrow or ages after,
Love shall win victory and truth will conquer.
First love your fellow men,
Where in you can go to seek God-after.
Always treat all the miserable poor,
Weak and down trodden as your God.
Worship them, serve them and fetch them,
Thinking your pious duty as in your Lord.
O, My sons, believe in the omnipotent power,
The mighty power and strength in the love.
If you love all with unselfish way,
You may achieve the shelter and God's love.
So have a strong noble character,
That maybe beneficial and reward you everywhere.