Peace.
Peace.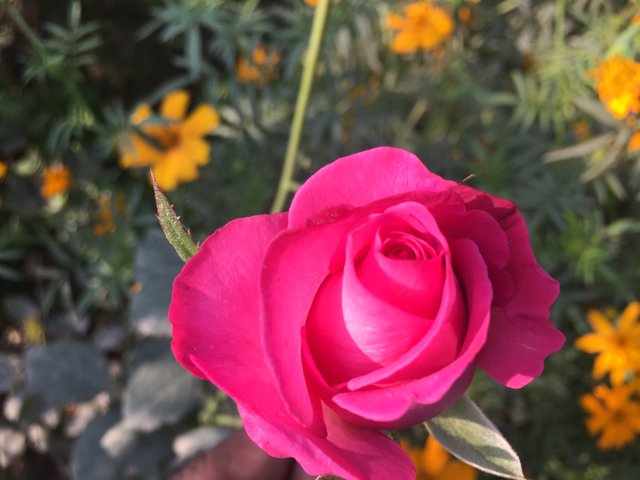 A beautiful rose from our garden pic taken by my brother @oodeyaa
Unless we keep the peace of God,
Uncertain is the peace of the world.
The war among us defiles the world,
But it is renewed by the Lord.

We may get peace in prayer,
Doing good to others in fair.
To get peace in life is our plan,
To pass the span of life in peaceful plan.

One who is contented,
May get true and real peace.
Helping others in their needs,
We can get peace and succeed.
For peace the world must be cleaned,
Or we shall have only life discard.