Progress in our dealings.
Progress in our dealings.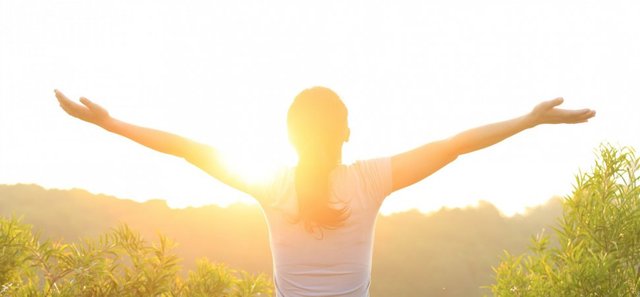 image source
Fir our proper progress,
We should improve our dealings.
Our dealings with others,
Should be combined with many things.

Our dealings should be characterised,
By veracity, self denial and love.
Generosity, desire less ness free from false hood,
Without deceit, thieving and treachery with anyone.

In our business we should be honest,
By way of profit, brokerage, commission and rent.
We should neither purchase or sell,
Goods adulterated with impure stuff unwell.

Our commercial dealing with all,
Should be frank cordial and respectful.
In business of daily life,
We should be straight fair and truthful.