Soldier.
A Soldier.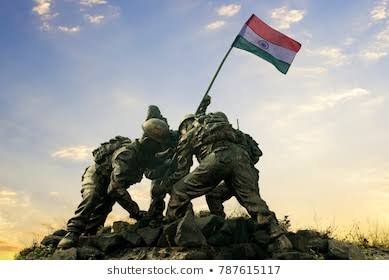 image source
A soldier is always praised,
For his duty he is engaged.
He faces all miseries and difficulties,
Perform his duty with all abilities.

When we sleep at our homes,
They are busy in safeguard roams.
They save us from the terrorists,
In the border and boundaries.

They face all challenges,
With great courage and valour.
Either of nature or of enemies,
Without any power and leisure.
To be continued....