Support.
Support.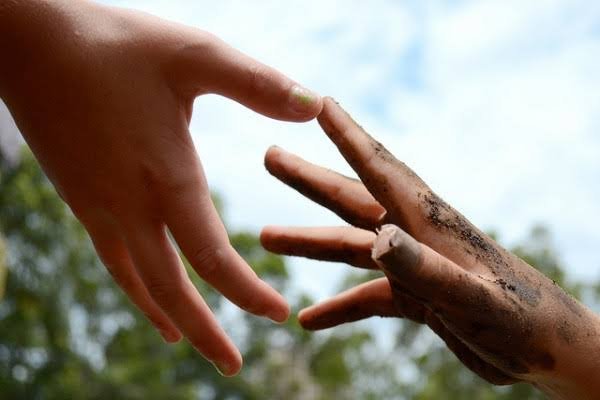 image source
Everyone wants support,
Either in life or in sport.
The old wants fire in winter,
The child wants ice cream in summer.

The blind needs support of others,
Brothers needs support of brothers.
The lame needs support of stick,
Doctors support to all sicks.

Weak and poor needs supports,
For their survival efforts.
When we have gone on living,
Living needs support of living.
For sleeping, eating, drinking and laughter,
We need support and love of each other.