The Greatness of God.
The Greatness of God.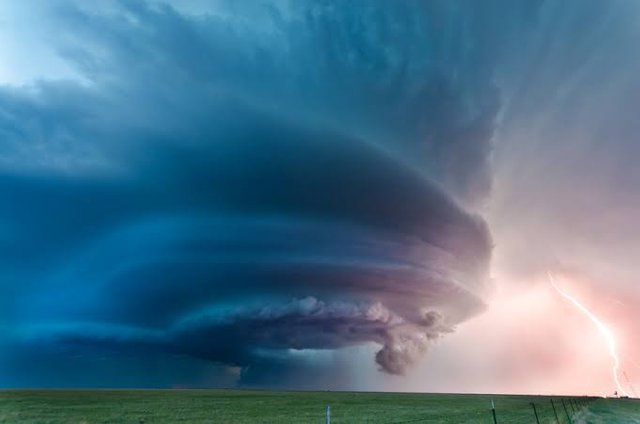 image source
The God has no caring,
For the fruit of actions.
Actions do not contaminate Him,
In reality He is not bound by actions.

To instruct the whole world,
The Lord actions are exemplary.
He is extremely tender,
And tender like Mother Nature really.

He is full of divine virtues,
Forgiveness, compassion and even mindedness.
Wisdom, contentment and quite less ness,
Tranquility, dispassion, Love And kindness.
Despite His being such an exalted personage,
He regards the rights of His duties as His own personage.