The secret of Health.
The secret of Health.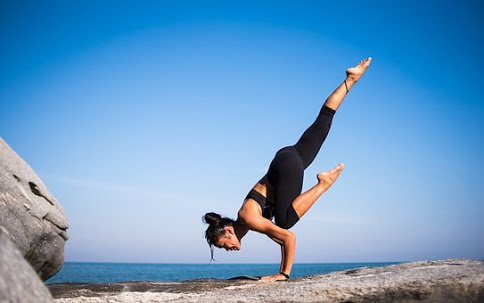 image source
Health and success go together,
They cannot be separated from each other.
One who has purity of mind,
Perfect health he can find.

Free from jealousy and all hatreds ness,
Free from evil thoughts and narrow-mindedness.
With the grace of love and piety,
We can attain perfect health and even-mindedness.

Always think life-giving thoughts,
Complete pure and loving thoughts.
To achieve pure and pious health,
Free from sorrow and worldly wealth.
One who performs his duties without brake,
He can enjoy the perfect health he makes.