Dinner with my family
Hello best friend all good night, hopefully you are always in good health.
this time I tried to find fortune by sharing a few interesting stories that I experienced with my small family.
Fill your free time with your family while enjoying dinner together with a menu of village fried rice with a distinctive taste and delicious taste.
This village fried rice is a collaboration between rice and a little seasoning and mixed with a little vegetable, shrimp and eggs, so the taste of the village fried rice is complete, what else can you enjoy with your family and loved ones.
greetings steemit friends wherever you are.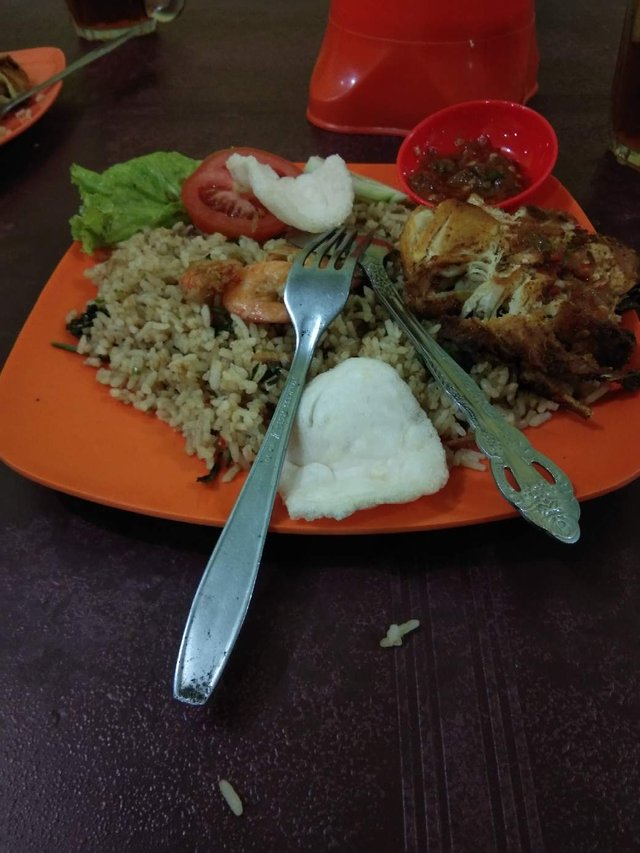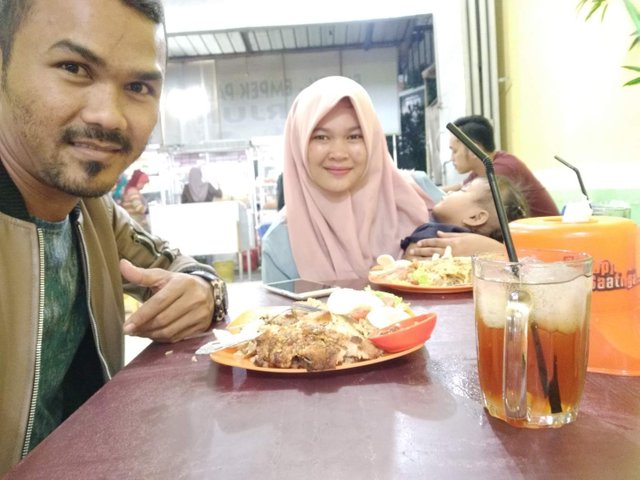 Posted using Partiko Android