Pic colection my work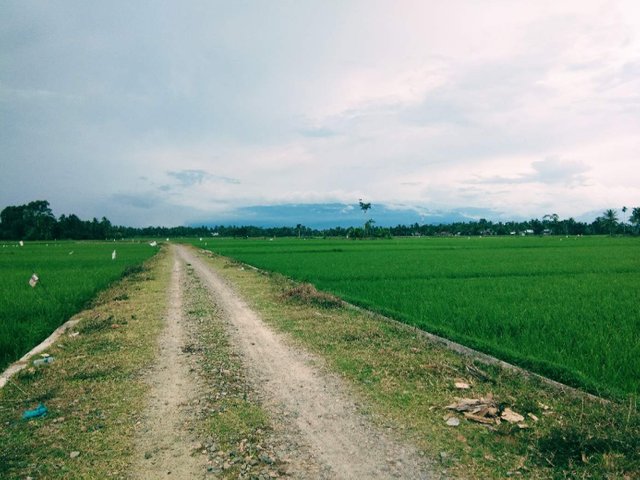 Hey, steemit friend, how are you all.
This time I want to share a little story about my experience today.
Today I do my work like a normal day, looking for a piece of fortune in my shop.
But after I did the selling work I visited my hometown to see the rice fields that I plowed one month back whether the results were satisfactory or there was little disappointment with the results. After seeing the results, alhamdulillah, with the permission of God, the results did not disappoint, hopefully the results will be abundant later.
While visiting the rice fields I tried to take some pictures to immortalize and share social media and steemit. Maybe the results are not good enough just to use the Hanphone VV9 camera.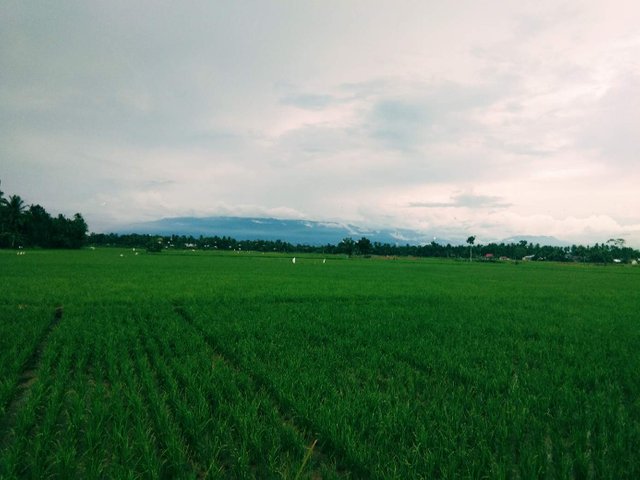 Hopefully a lot of votes and comments.
Thank you.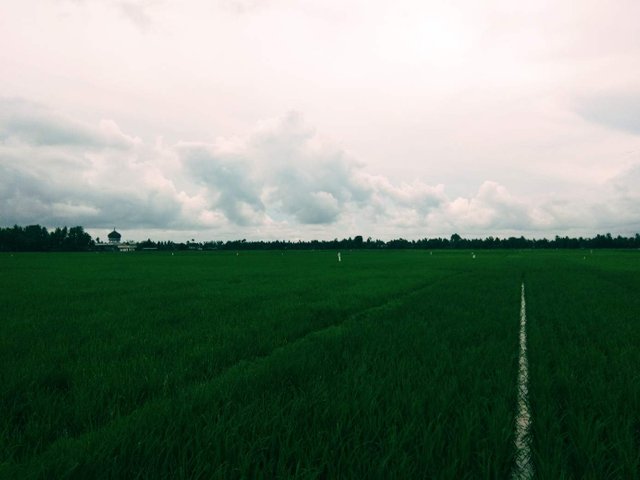 Posted using Partiko Android