Between eSteem and ice cream.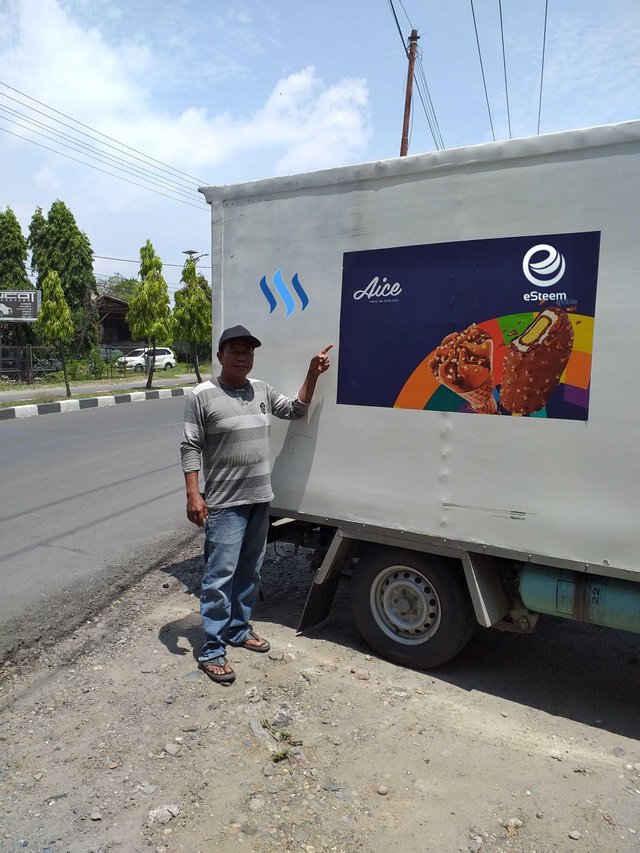 ---
Good afternoon to all steemians.
Hopefully you are always cheerful.
One of my favorite foods is Ice cream.
A frozen food is made from dairy products such as cream, and is combined with refrigerated flavorings and sweeteners.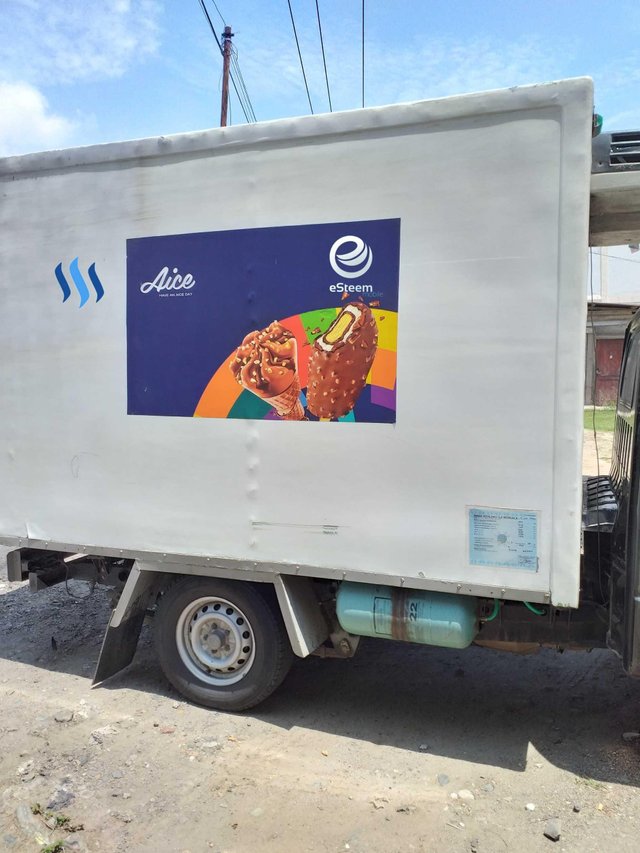 ---
While eSteem is an application that I really like to share posts.
The combination of Ice cream and eSteem makes me enjoy life.
While writing on this platform, I enjoy ice cream to make it easier for me to think.
I like all ice cream brands, like Wall's, Campina and
Aice.
Unlike the case with the application.
For me personally, only eSteem is the best.
So that I will never switch to another application.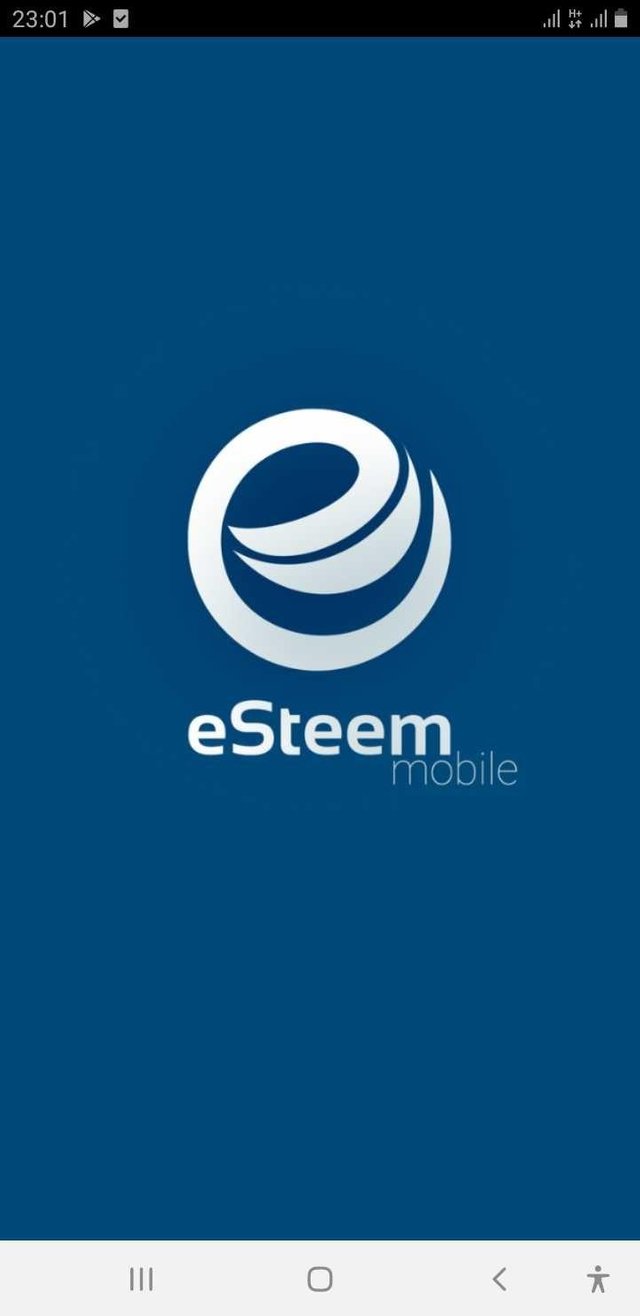 ---
The ice cream I eat today is Aice brand ice cream.
With a sweet taste, cold temperature, with a creamy texture makes this type of food preferred by all ages ranging from young children to adults.
Attractive variants of taste such as strawberry, vanilla and chocolate, make me even more like ice cream.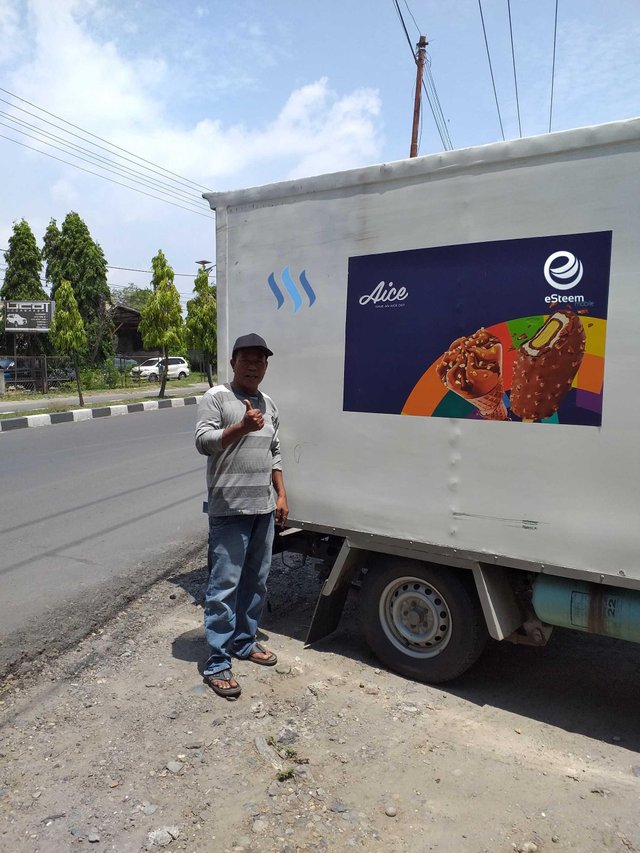 ---
This is the pleasure of today.
thanks.
by @kevirizal