Dodgy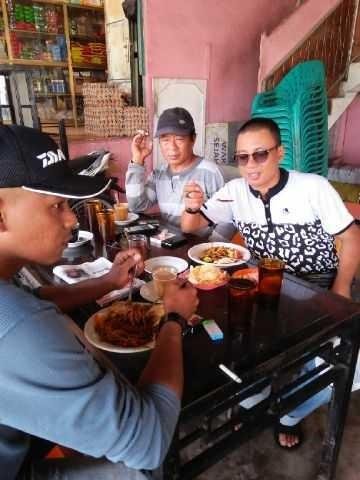 ---
Hello ... steemians & eSteemians.
Have a good activity.
If you are poor, there is one thing you can show to increase your dignity.
Everyone wants to live rich.
Sometimes poverty is not because someone's factor is stupid, but someone's fate is also supportive.
There are also people who are smart, but whose lives are poor.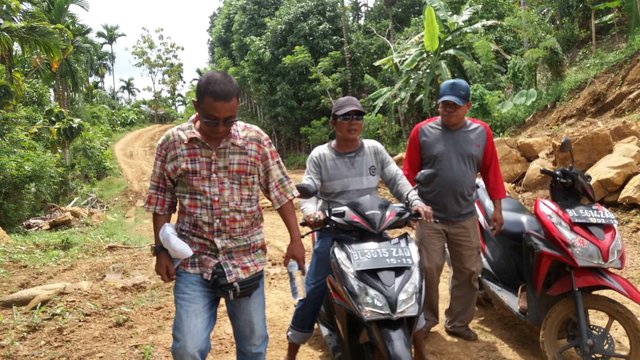 ---
In people's lives, we often see poor people become insults to the rich.
Even though God created humans to know each other and help each other.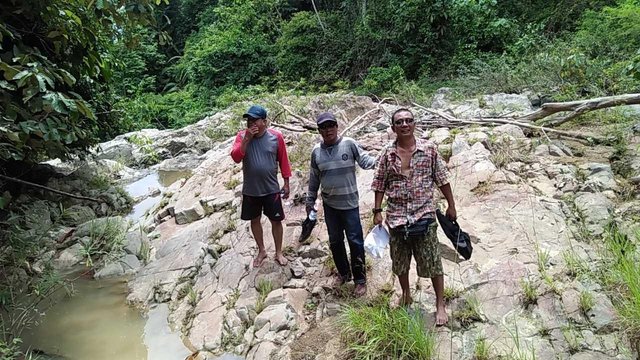 ---
To not be insulted by the rich, there is a proverb that states: "although poor but dodgy, because ingenuity can conquer the vanity of the rich".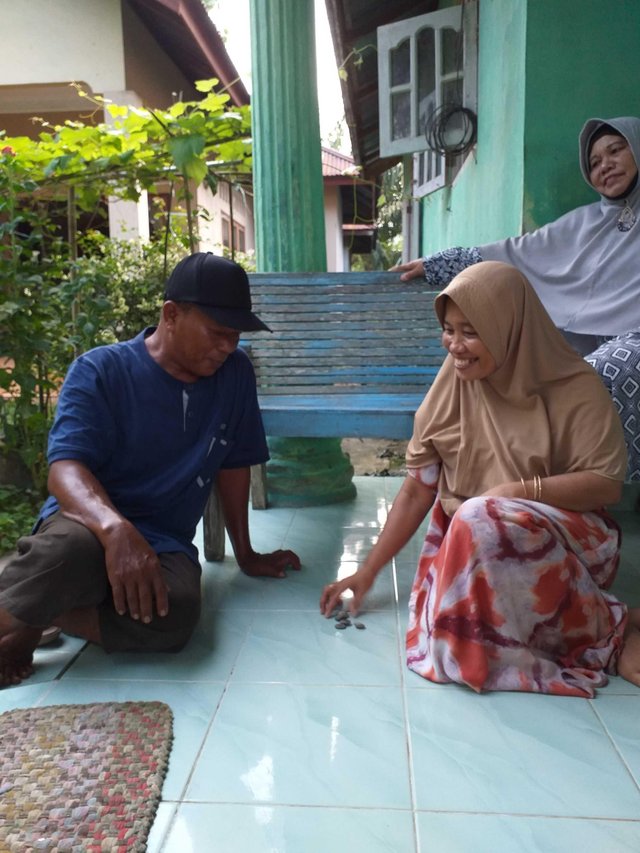 ---
This proverb is not against the rich, and not agitation for the poor.
But only as a guide for poor people who are insulted and demeaned by the rich.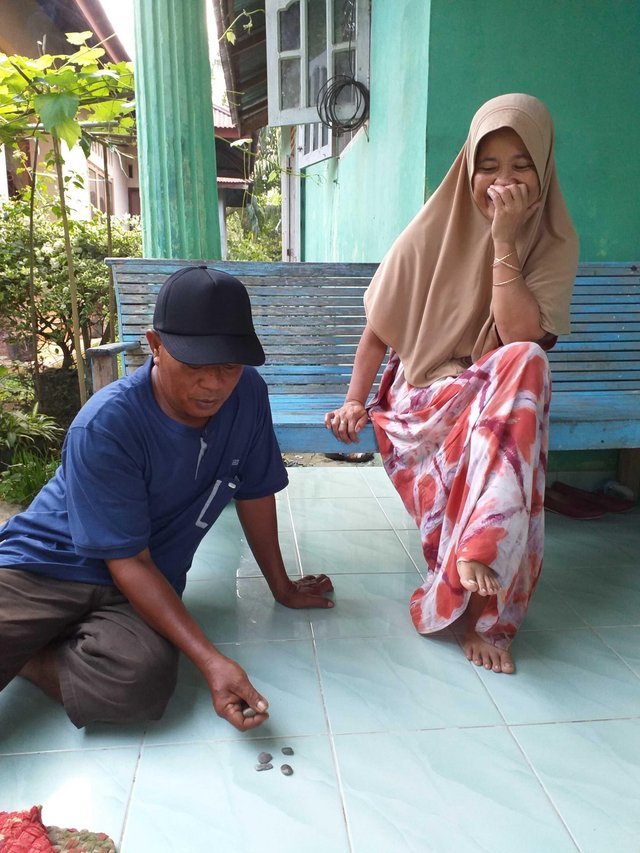 ---
The true meaning of this proverb is: "the policy is more than wealth".
In order to be wise, we must be dodgy.
For dodgy people, he is not necessarily wise.
But for the wise, he is certainly dodgy.
Dodgy is an adjective word commonly used by people to refer to someone who is quick to understand the situation and is good at finding solutions.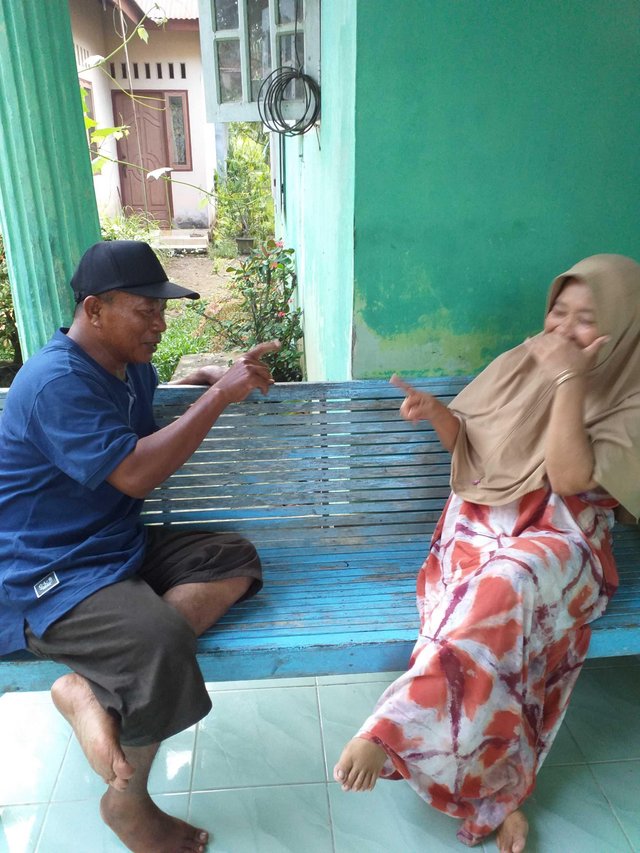 ---
For people who think, to get dodgy sense, he learns based on his experiences that have failed in everything.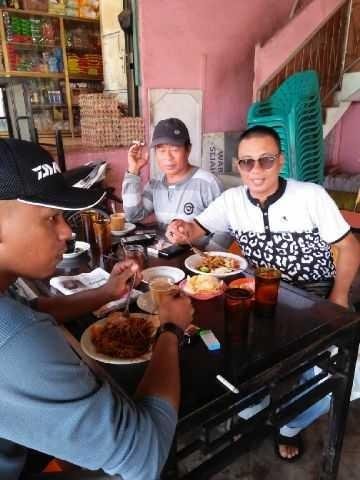 ---
If you have a dodgy mind, don't use it to harm others.
Because dodgy can also be used to fool others.
Make your ingenuity for good things that are useful for yourself and others.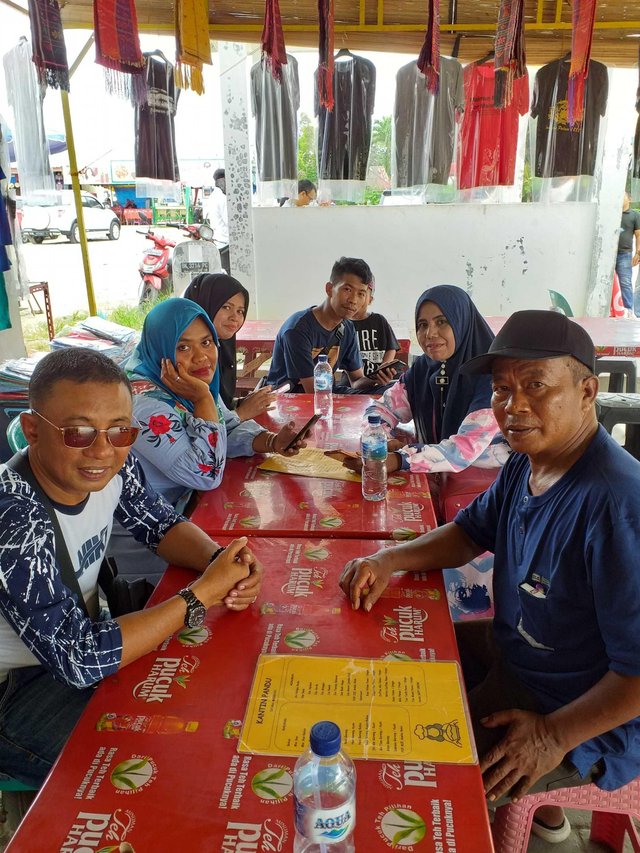 ---
Hopefully the writing that I share, can be useful for all of us.
thanks.
by @kevirizal